A quick and easy main dish, this Rotisserie Chicken & Rice Casserole is the must make dinner of the season.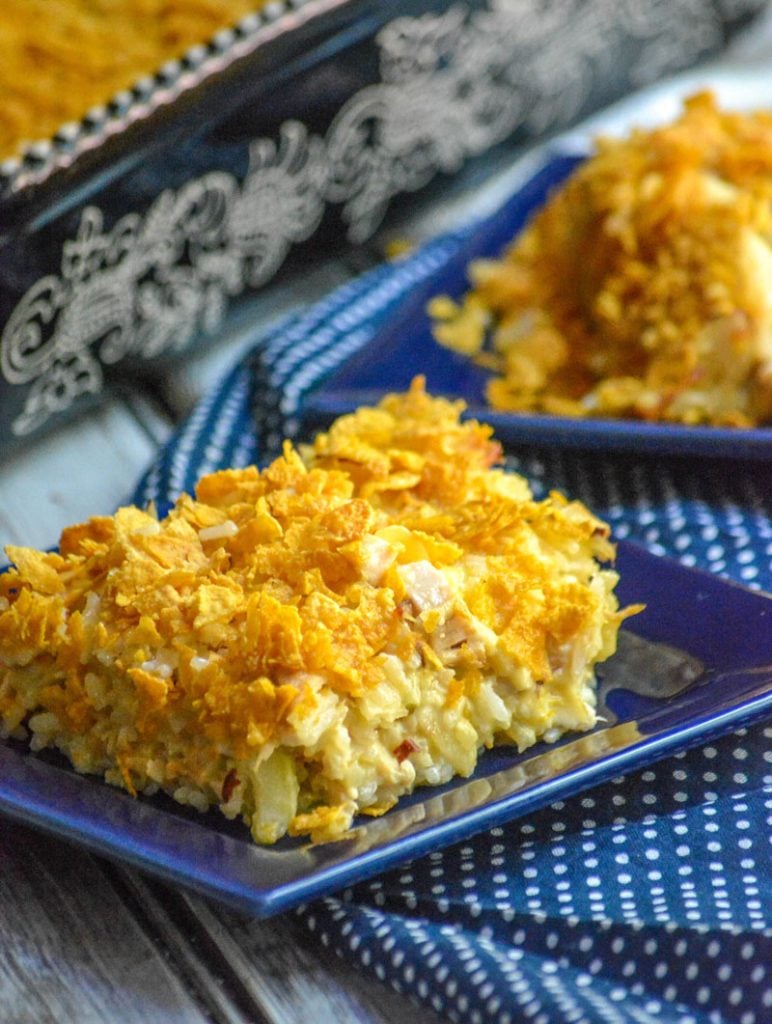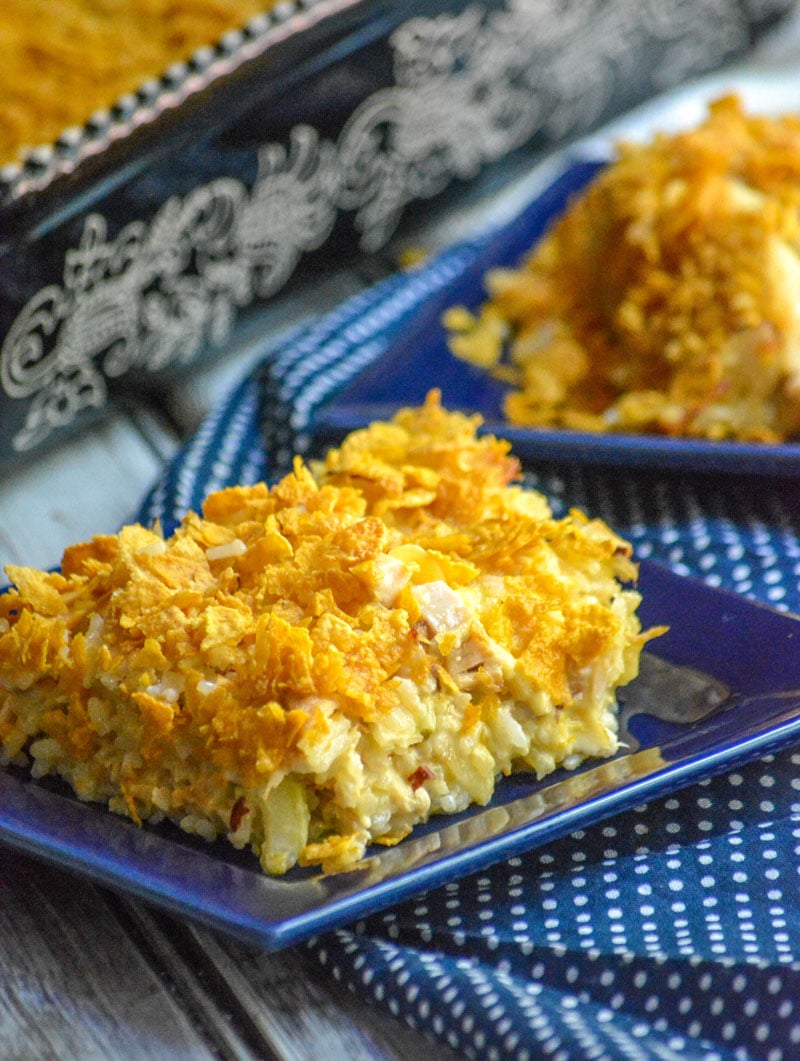 Thanksgiving dinner is great, but often the leftovers are even better. Savor those flavors in a fun new way with these Thanksgiving Leftover Eggrolls & Cranberry Dipping Sauce.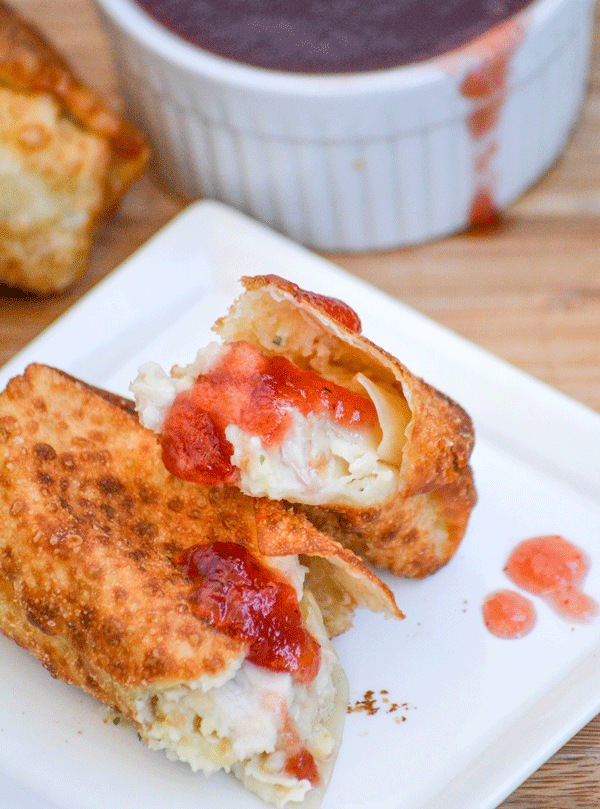 A hearty soup that incorporates those holiday ham leftovers you just might have lying around, this Healthy Ham & Lentil Soup is simple, savory, slurp-able Winter weather comfort food. Ladle it into bowls for a filling dinner, pack it into a thermos for a delicious guilt free lunch, or even take a batch to a friend.