Who doesn't love a good plate of barbecue? This Slow Cooker Texas Style Barbecue Brisket Sandwiches is easy, easy enough for any day. Piled high on fluffy buns, these sandwiches are a filling meal that's finger lickin' good.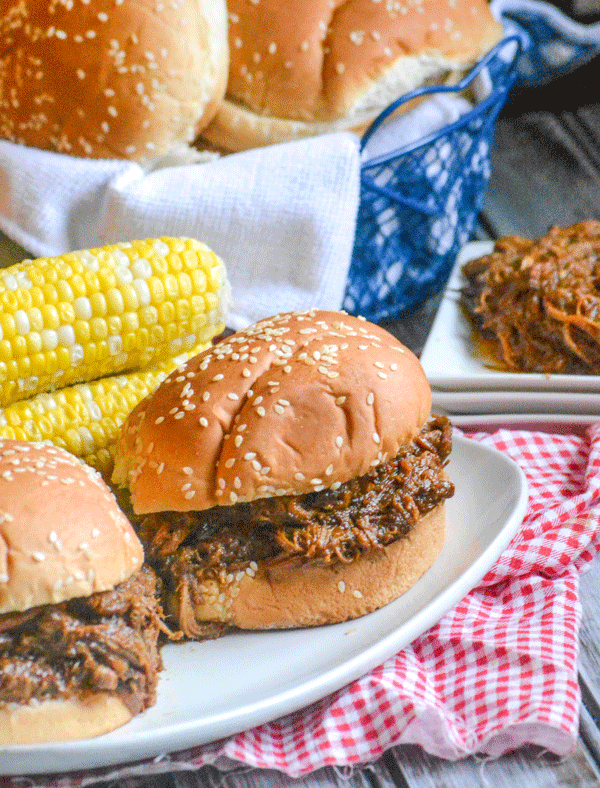 If you're anything like us, you've spent a good part of the past week glued to the tv forecast, FB weather feeds, and basically considering anything that your favorite weatherman might say as the 'Holy Grail' while on the recent hurricane watch.
Her name? Irma. And she was a beast.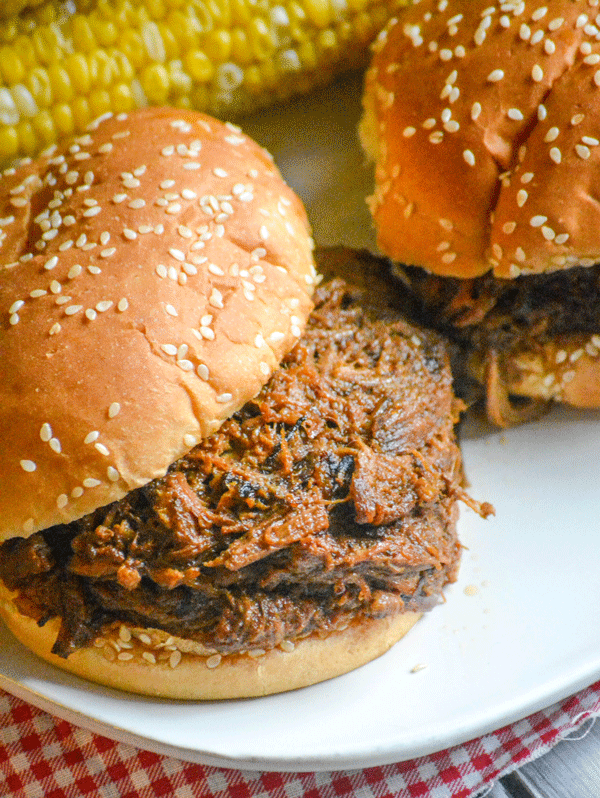 As a matter of fact, she's currently battering the state of Florida. Luckily, they were spared of the worst case scenario predictions.
But just last week there was another name, another storm, on our minds and TV's.
Hurricane Harvey.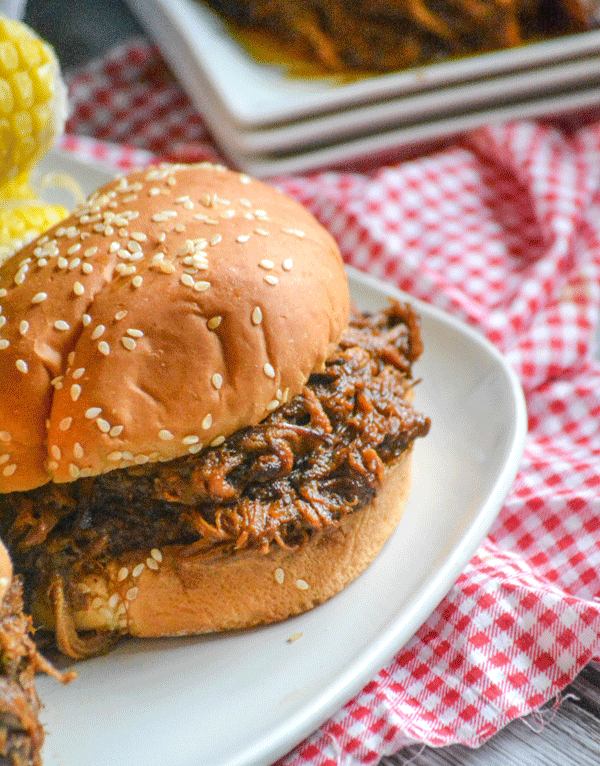 And there's no other word to describe the devastation in it's wake other than to say, it ravaged Texas.
I haven't heard of a hurricane leaving so much destruction in it's wake in Texas since the Great Storm of 1900 that slammed into Galveston, effectively making Houston the major capital that it is today.
While y'all obviously know my primary job is that of 'food blogger' (in addition to the litany of titles that come from my everyday obligations mommin' & wifin'), you may not really ever think about what we need to make this whole shebang a reality.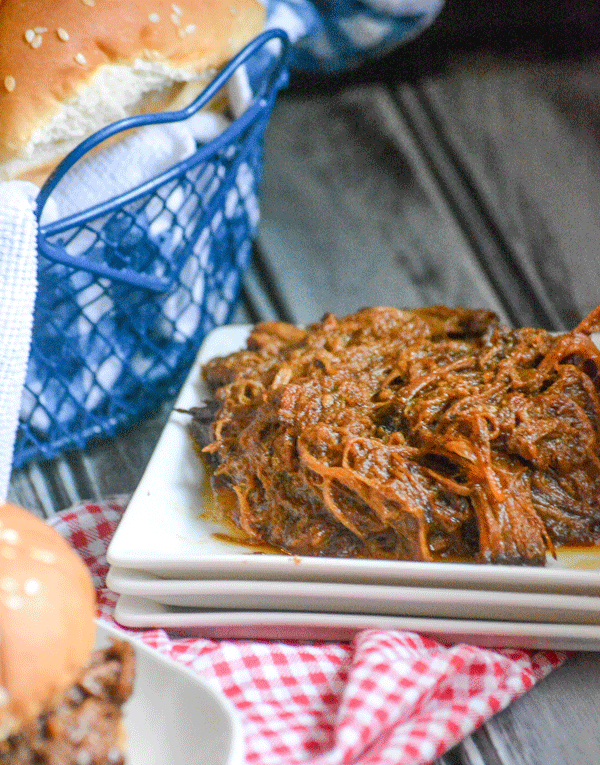 Basic things, that in this day and age we tend to take for granted for us are crucial. We need electricity. For the internet that let's us bring recipes, crafts, DIY's- whatever is in our niche- ideas to you.
Electricity to cook the yummy food we develop into tried and true recipes. Running water that's safe to eat and drink, for obvious reasons. A powered refrigerator and freezer to store items until ready to use.
Those are just a few, but you get the idea. Many of our fellow 'coworkers' are either still evacuated, or returning to homes that are barely liveable.
Either way, it's going to be a while before they can return to their blogging day jobs. Right now? Their primary focus is to pick up the pieces and restore order to their homes, lives, and families.
In the coming weeks, to help keep them afloat, don't be surprised to see us sharing more content specifically form bloggers affected by the storms. It's a little something we can do to help them maintain an income in the face of what, for most of us, is unimaginable loss.
In addition, I thought I'd leave a couple reputable charities accepting donations (find them below the recipe card) that are being funneled directly into Houston communities impacted by Harvey. There's no obligation to donate. No this isn't sponsored or paid content. Just something I felt I could, and should, use my own 'voice' for. If it were me? I'd hope someone would do the same.
In that same vein, today's post is a recipe totally inspired by one of the best things ever to come from The Lone Star State: Barbecue. Specifically Texas-style Barbecue. Slow Cooker Texas Style Barbecue Brisket Sandwiches, to be exact.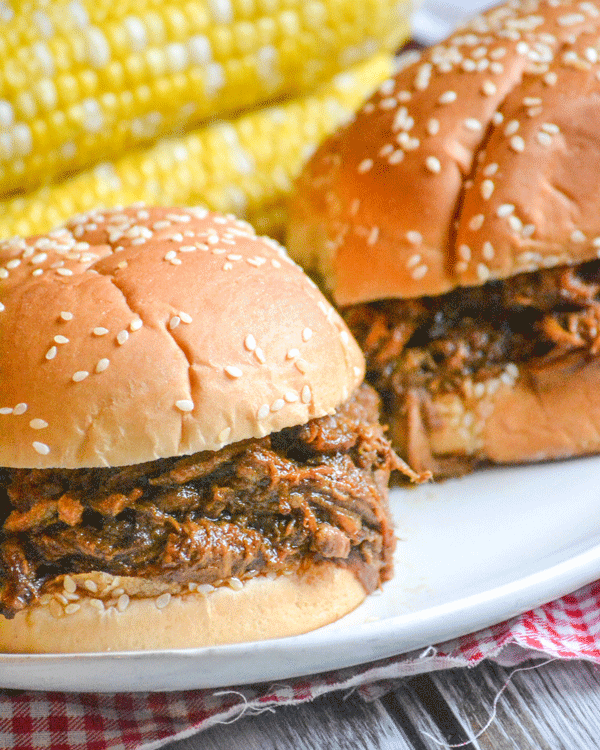 One thing's for sure, no two Texans have ever, or probably will ever, agree on what exactly makes an 'authentic' Texas chili. So to save you the time, remember I called this Texas 'style'.
I make no claims that it's authentic, just our interpretation of some of the best flavors to be found.
Slow cooked beef brisket is smothered in a smoky Texas style sauce and shredded. Piled high between two soft sandwich buns, it doesn't need anything else- it's a star all by itself, a flavorful winner from the first bite to the last.
If you've tried these BARBECUE BRISKET SANDWICHES, or any other recipe on the site, let me know in the comment section how it turned out, we love hearing from our readers! You can also follow along with me on PINTEREST, FACEBOOK, and INSTAGRAM to see more amazing recipes and whatever else we've got going on!
Slow Cooker Texas Style Barbecue Brisket Sandwiches
A Texas-style barbecue, made right in your slow cooker, and piled high on fluffy buns for the best sandwiches around.
Print
Pin
Rate
Ingredients
1

3 1/2 lb

beef brisket, trimmed and cut in half

1

18 oz jar

hickory smoke flavored barbecue sauce

1/2

cup

finely chopped onion

1

envelope

chili seasoning

1

tbsp

Worcestershire sauce

1

heaping tsp

minced garlic

1

tsp

lemon juice

14

fluffy buns, cut in half
Instructions
Place the brisket in the bottom of your slow cooker.

In a small bowl, whisk together the barbecue sauce, chili seasoning, Worcestershire sauce, garlic and lemon juice until evenly combined. Add the onions and stir again. Pour the mixture evenly out over the brisket.

Cover and cook on high for 5-6 hours, or until the meat is fork tender and falling apart.

Carefully remove the beef from the slow cooker, and transfer to a plate, platter, or other dish. Let the beef rest for 5-7 minutes to cool some.

Use two forks to completely shred the meat. Return the shredded beef to the slow cooker, and stir it into the juices. Replace the lid and let the meat re-heat through.

Serve the meat piled high on the buns. We like to pair these sandwiches with corn on the cob and a fresh side salad.
Nutrition
Calories:
216
kcal
|
Carbohydrates:
39
g
|
Protein:
8
g
|
Fat:
3
g
|
Saturated Fat:
1
g
|
Cholesterol:
1
mg
|
Sodium:
399
mg
|
Potassium:
127
mg
|
Fiber:
2
g
|
Sugar:
6
g
|
Vitamin A:
62
IU
|
Vitamin C:
2
mg
|
Calcium:
135
mg
|
Iron:
3
mg
If you're so inclined, consider donating to The Houston Food Bank or The Samaritan's Purse. Every little bit helps.
I'm not alone in this effort. There's over 50 bloggers banding together in this effort for #foodbloggers4tx. All of us have created unique recipes in a nod to Texas and to showcase some of their best dishes. Join us by clicking on the link to see what other's have brought to the table!