A pillowy soft flatbread pizza is topped with tender crockpot cooked sausage, melted mozzarella cheese, barbecue sauce, thinly sliced red onions, and sprinkled with cilantro. This Barbecue Sausage Flatbread Pizza is quick and easy to assemble, but full of a perfect medley of seamlessly blended flavors. It's the pizza you never knew you were missing, but you'll be hooked at first bite all the same.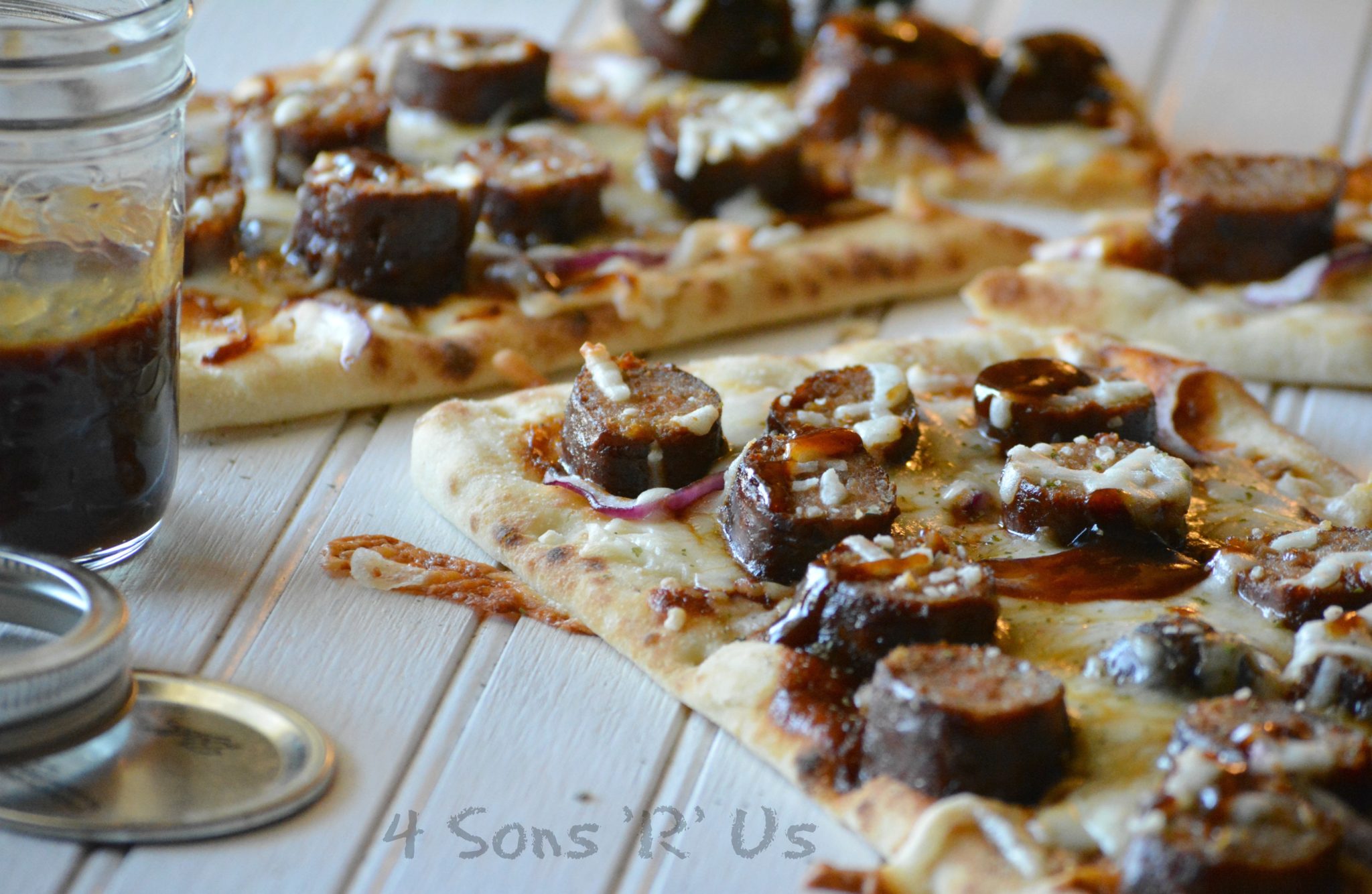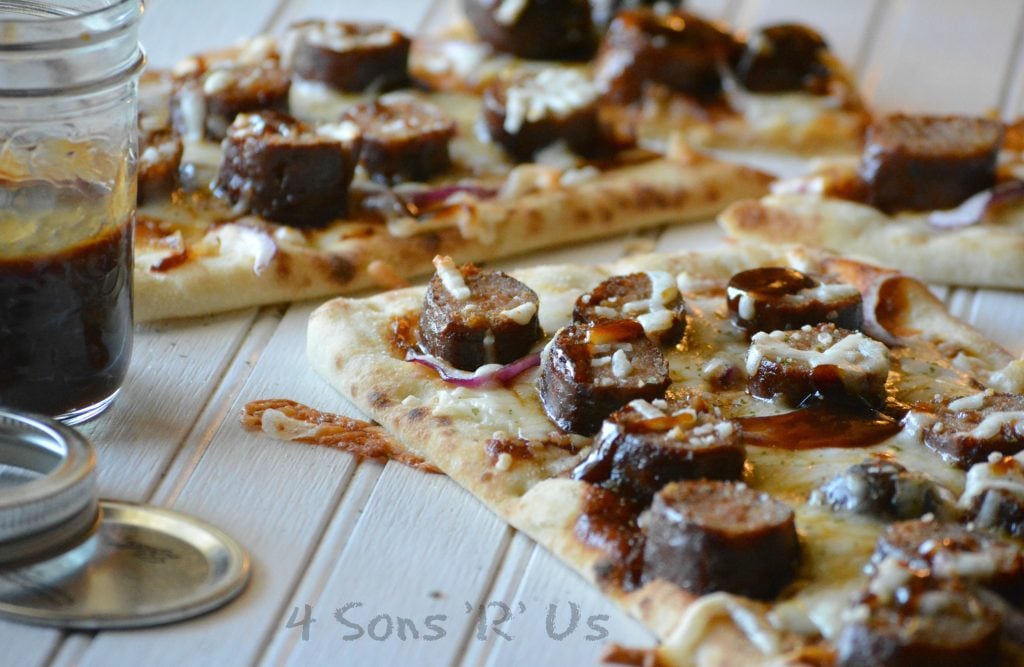 Of all the dreams I dreamed, of all the possibilities I pictured when I was a little girl about what my life would be like, some things were just too much.
When I was grown, never ever did it occur to me that I could tout 'professional arm pit sniffer' among my many jobs as Mom.
Motherhood, still one of the greatest and best things I have done, or ever will do, and yet there are so many things they never tell you.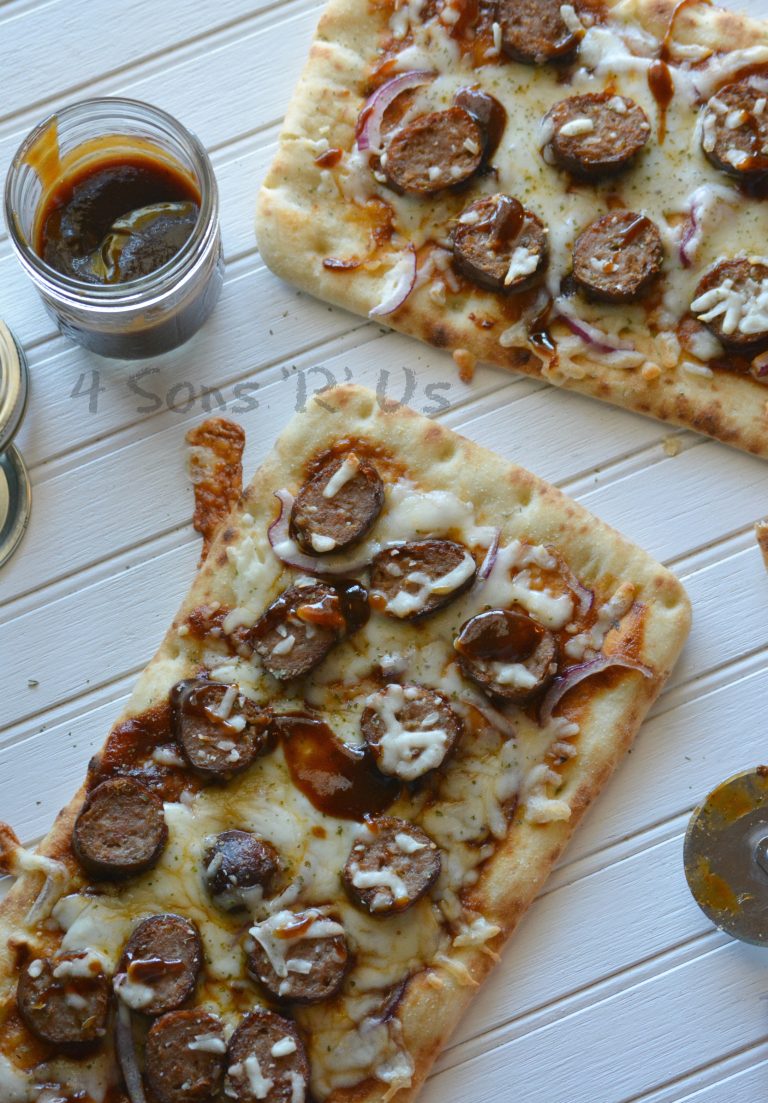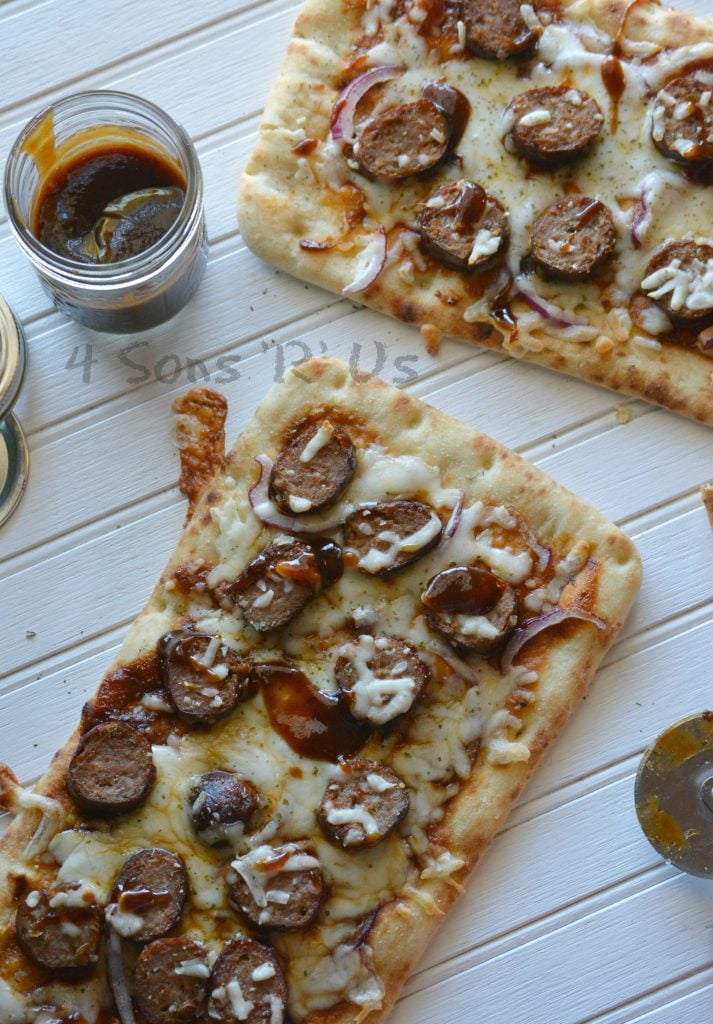 Kind of like they told me how beautiful nursing would be, but left out everything about the cracked nipples and the pain. Or that the first gift my son would ever give me would be poo shot over a foot out at me to slowly run down my leg while I freaked out and my husband and older sons just laughed, and laughed, and laughed.
I have pulled ticks off twigs and berries, I have held a trashcan out for one kid to puke in the hallway because the other two were already in the bathroom with the stomach bug taking up the sink, the toilet, and the bathroom mop bucket.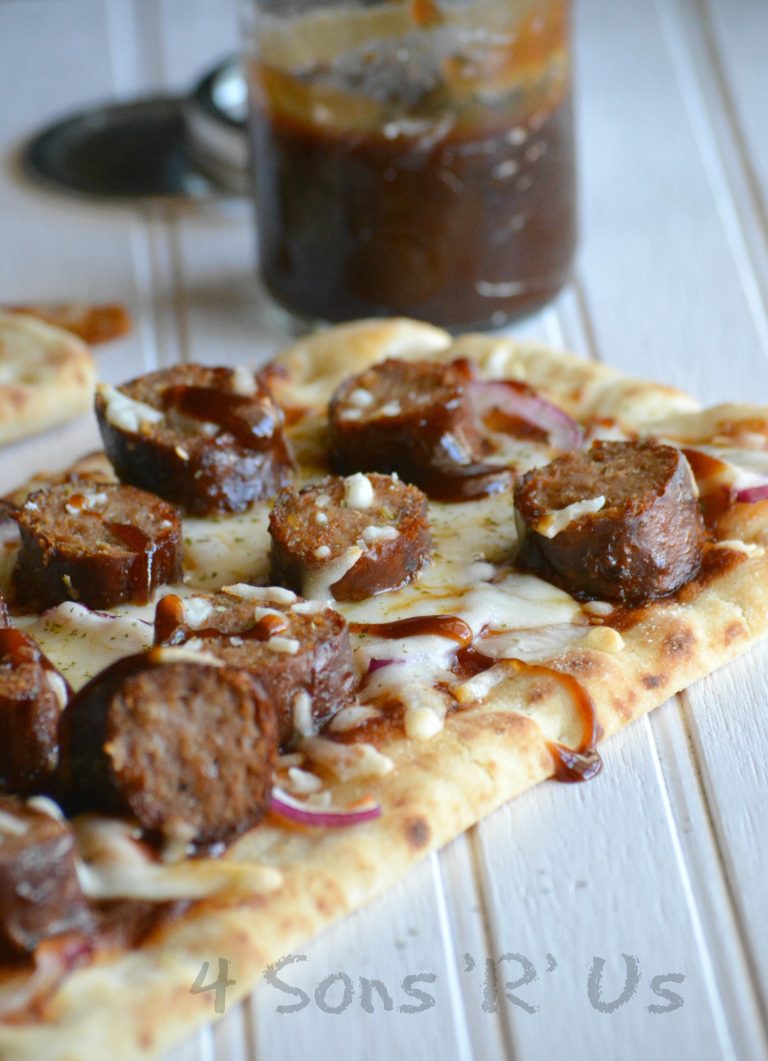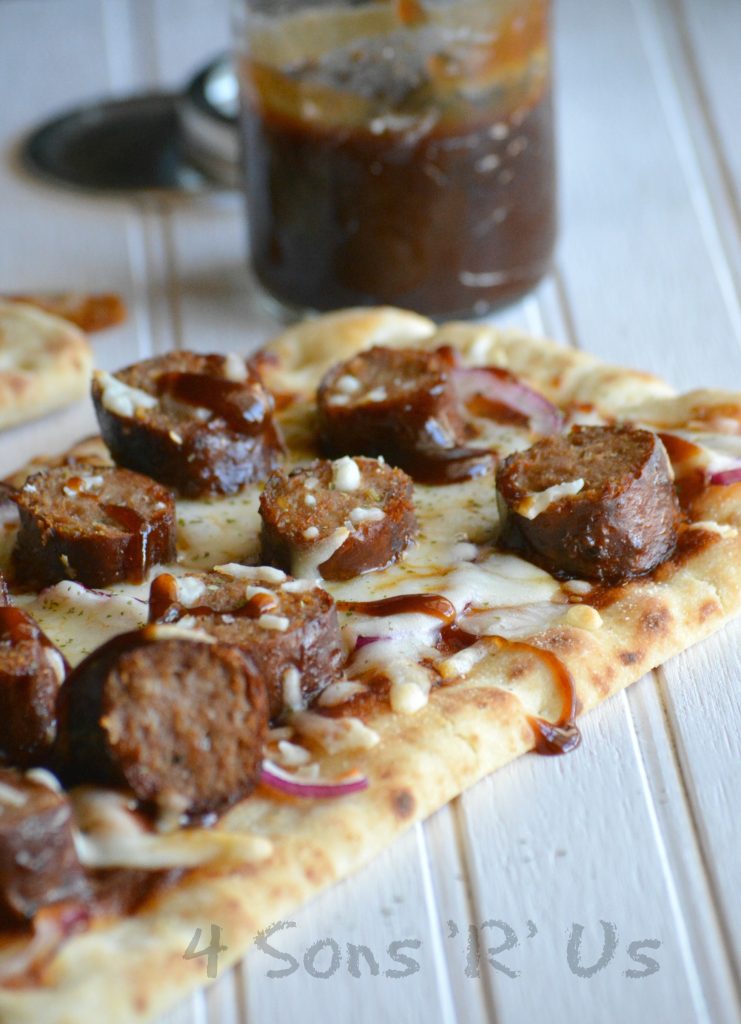 My point isn't to gross you out. My points is just that as a Mom, I was pretty sure I'd seen it all. Done it all. I didn't think anything could gross me out anymore.
At least until the night I went to tuck my littlest guy into bed, and he asked me to lay down with him. He's still every bit the Mama's boy, but as he's gotten older he's put up clear boundaries.
Not too much affection in public, and he prides himself on doing everything he can for himself. So I don't care that he's seven, I don't care what anybody really thinks about it. I squeezed myself right on into his little twin sized bed. Only to jump right up again when I got a whiff from under his arm. NOPE.
How such a little arm without even a single hair can smell like something that ungodly, I have NO idea. But we've since invested in deodorant and I've added arm pit sniffing to my list of daily duties.
Parenthood y'all. It's not for the faint of heart.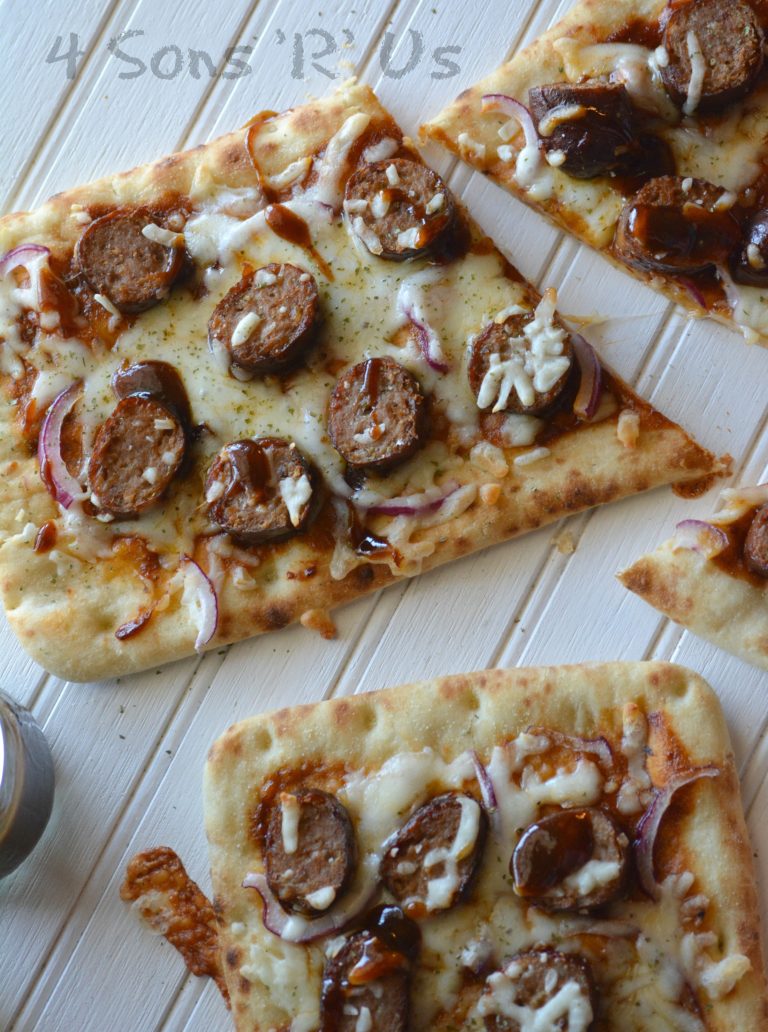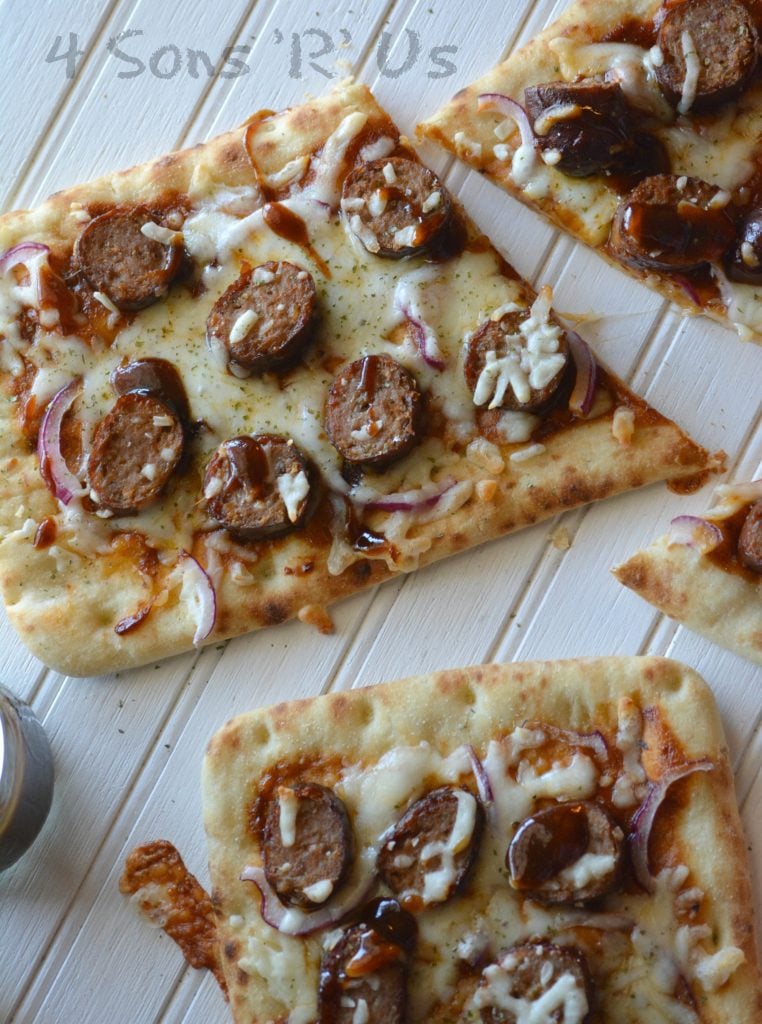 Luckily, there are other parts of the job that are far less harrowing and that the whole family actually enjoys. For me, it's cooking. For them, it's eating.
Aren't we lucky those two things go hand in hand. You know what else goes hand in hand? A soft fluffy flatbread that's been paired with meat and cheese. Not just any meat either, slow cooked sausages marinaded in tomato and barbecue sauce that are so tender each bite melts in your mouth.
Throw some thinly sliced red onions and cilantro into the mix with an added drizzle of barbecue sauce and you've got a pizza worth writing home about. I kid you not, I would gladly sniff armpits for a piece of this Barbecue Sausage Flatbread Pizza pie.
Other Delicious Pizza Ideas You Might Also Enjoy: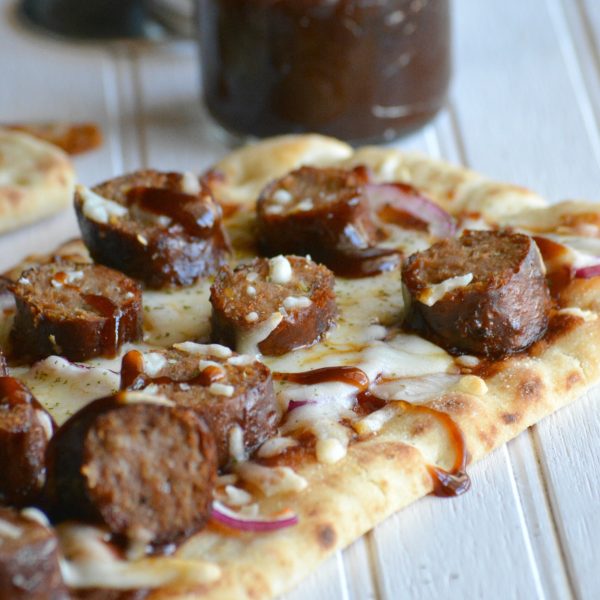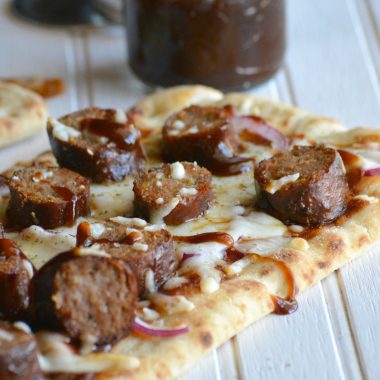 Barbecue Sausage Flatbread Pizza
An easy pizza topped with sliced Italian sausage, shredded mozzarella, and barbecue sauce-- it's an instant family favorite.
Print
Pin
Rate
Ingredients
1

regular sized bottle of BBQ Sauce

1

can of tomato sauce

1 1/2

lbs

Italian sausages

1

cup

shredded mozzarella cheese

1/2

red onion

thinly sliced

1-2

tsp

dried cilantro

2

flat breads

extra BBQ sauce for drizzling
Instructions
Add the sausage, barbecue, and tomato sauce to the bowl of your crockpot. Stir the sauces together and cook on high for 3-4 hours.

Remove the cooked sausage from the pot and slice it into coin sized pieces

Remove a cup of the sauce from the crockpot and spread it out over the flat breads, as desired.

Top the sauce with the sausage, onions, and spread the cheese out evenly over top.

Sprinkle dried cilantro out over top and drizzle on some additional barbecue sauce, if desired.

Bake the flat bread pizzas at 350 degrees for 15 minutes, or until the cheese is melted and bubbly.

Serve warm & enjoy.