Gingerbread is a classic flavor for the holiday season, and with Christmas coming we opted to do a little something different this year. Instead of making the traditional cookie, we went for a soft, dense cake like loaf coated in a sweet sugared glaze. Sliced and served, this Glazed Ginger Bread Loaf is sure to become a new holiday tradition of yours too!
This post is sponsored in conjunction with ChristmasSweetsWeek. I received product samples from sponsor companies to aid in the creation of the ChristmasSweetsWeek recipes. All opinions are mine alone.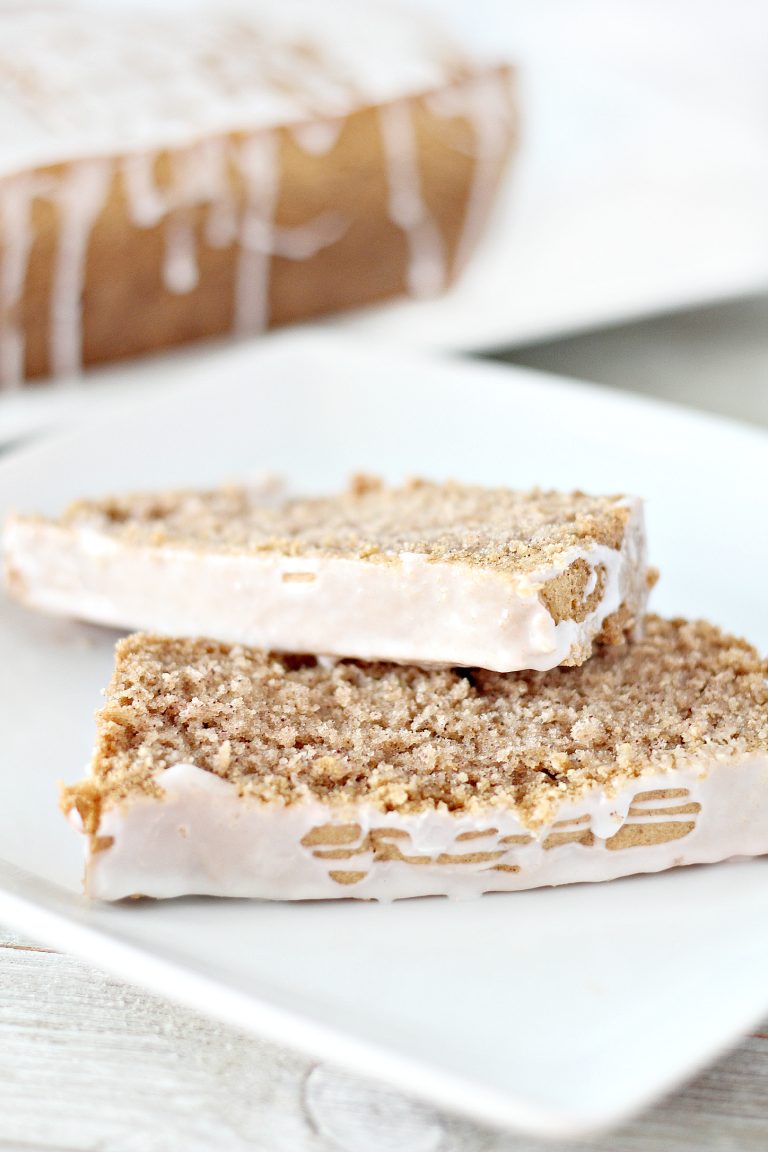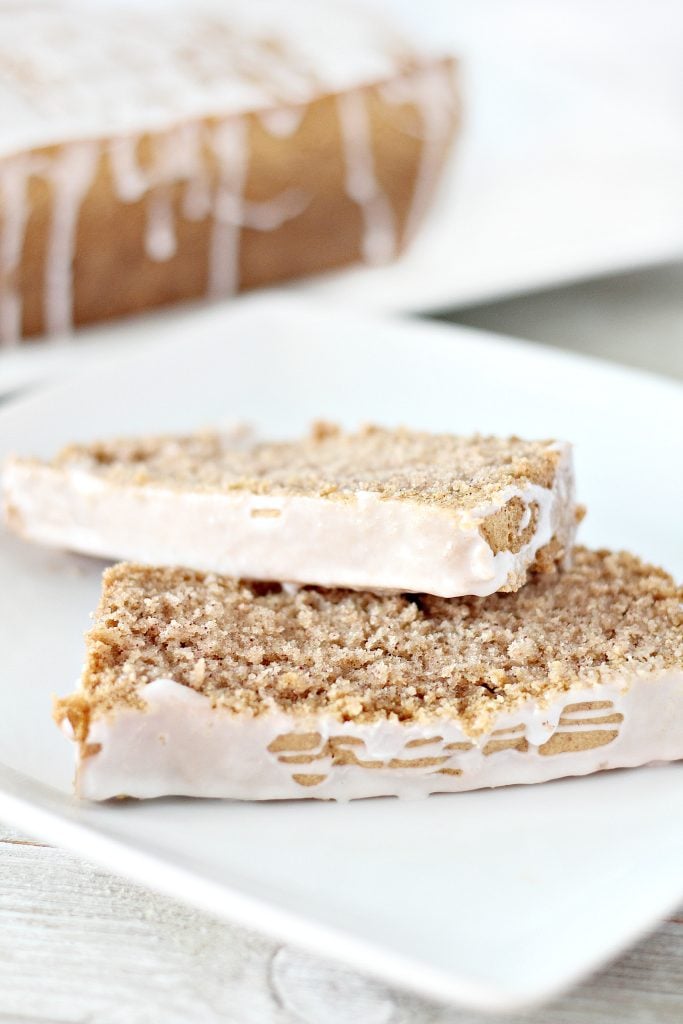 We've all heard this part of the age old poem, 'Run, run as fast as you can- you can't catch me, I'm the Gingerbread Man.' One thing's for certain, that gingerbread is an essential Holiday element, and that it's more than likely bound to come in hard (potentially decorated) cookie form.
My youngest asked me some interesting questions recently though. Why is gingerbread a part of Christmas? Where does it come from? Obviously, I didn't have anything prepared- but he definitely had me curious too. So we went about finding some answers.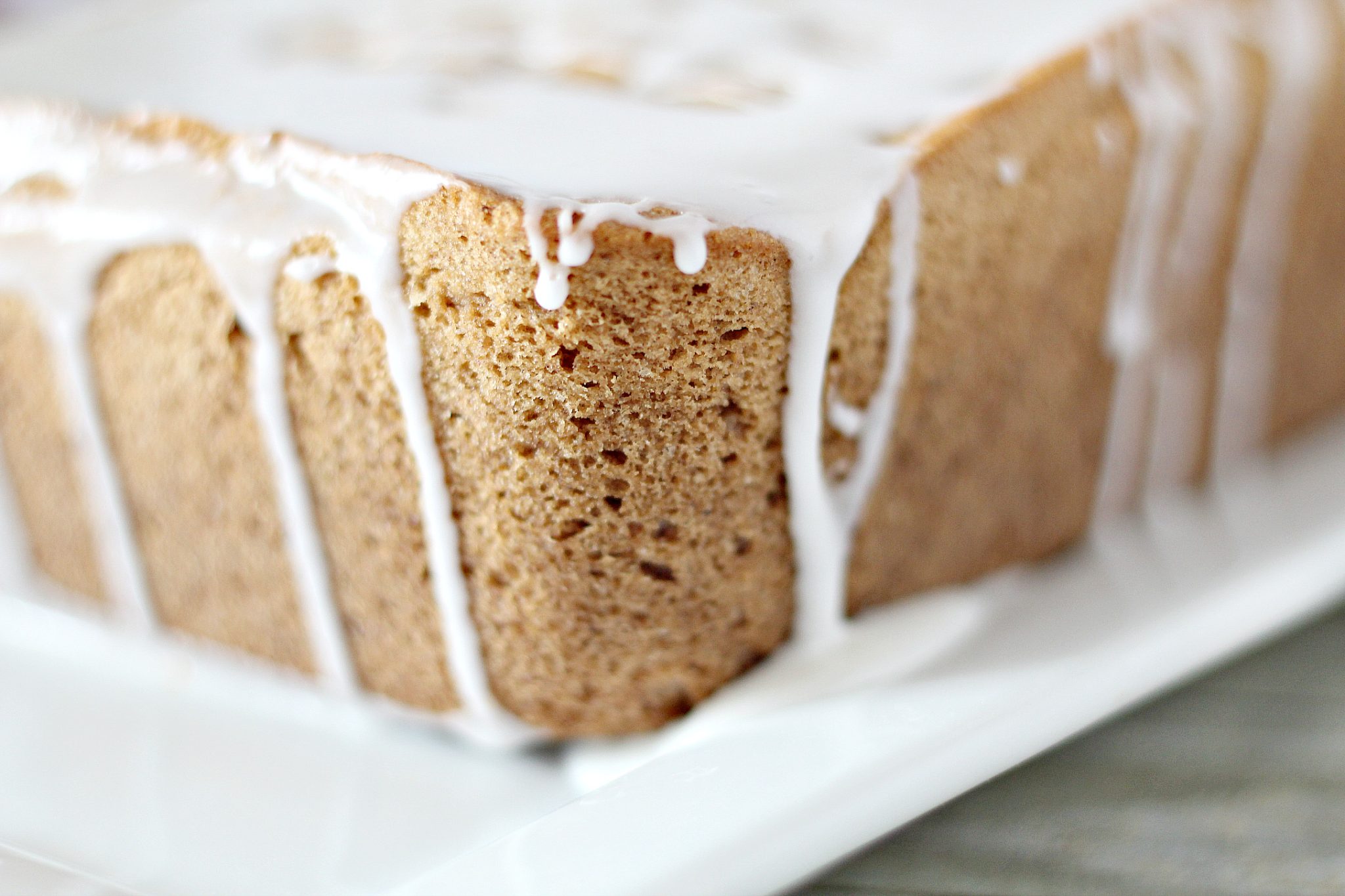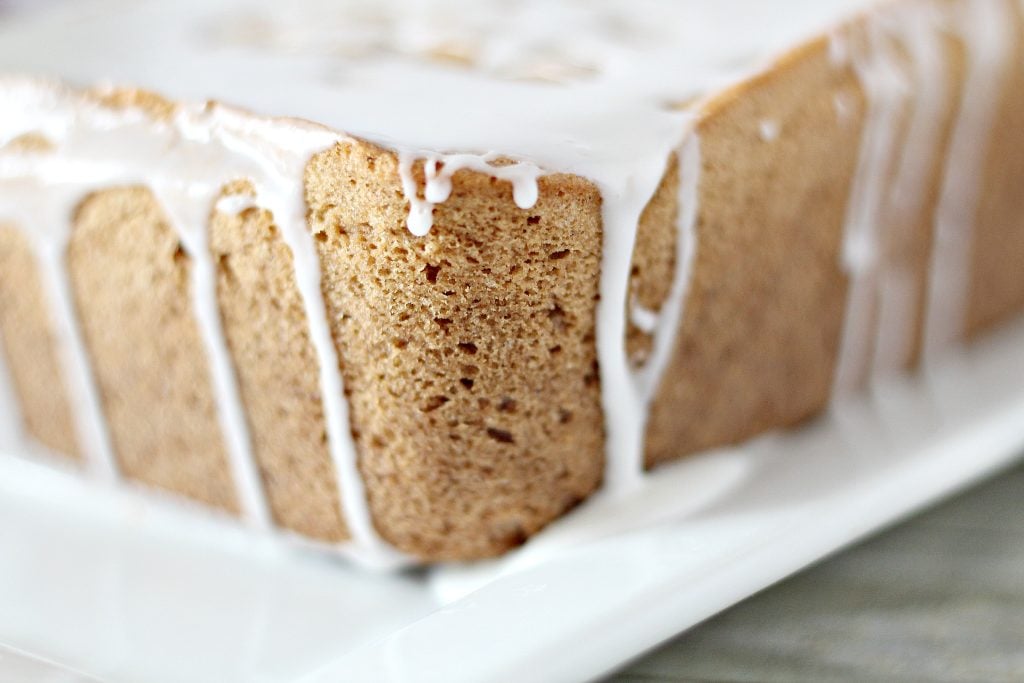 So when we (the son, myself, and everyone else I polled) think of 'gingerbread' today, frosted, decorated gingerbread houses come to mind- and of course the sturdy cookie everyone decorates at Christmas. We tend to associate it now with any dessert featuring a combination go ginger and honey, or ginger and molasses.
Believe it or not, both the Ancient Egyptians & the Ancient Chinese had their own recipes for ginger bread. Although there's was often more bread like, with ginger bread taking on a 'preserved ginger' meaning. Gingerbread 'cookies' as we know them used to be a treat, a delicacy, the upper class and royalty enjoyed all year long in 15th & 16th century Europe. They would be baked in all shapes and sizes depending on the season, and decorated accordingly.
Gingerbread houses became popular around the same time in Germany. They really rose in fame with the spread of the Brothers' Grimm's story- Hansel & Gretl. I mean who wouldn't want to enjoy an entirely edible house covered in sweet treats, minus the scary child-eating witchy bit?!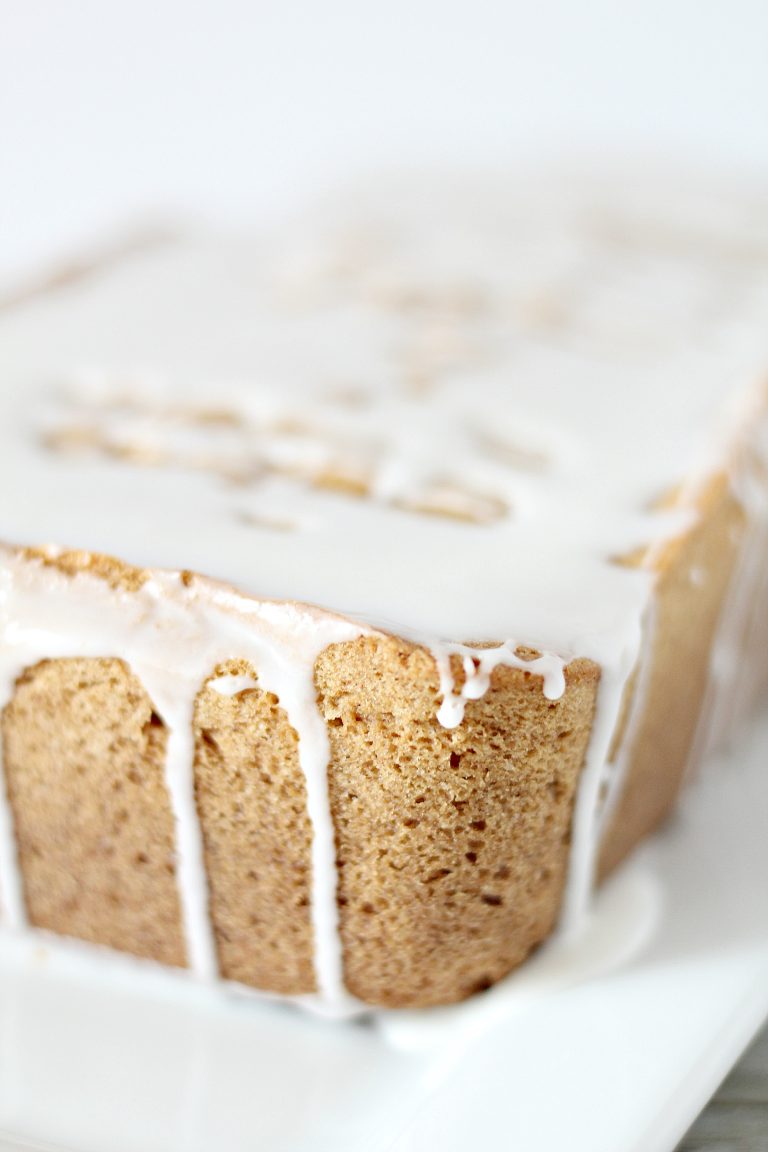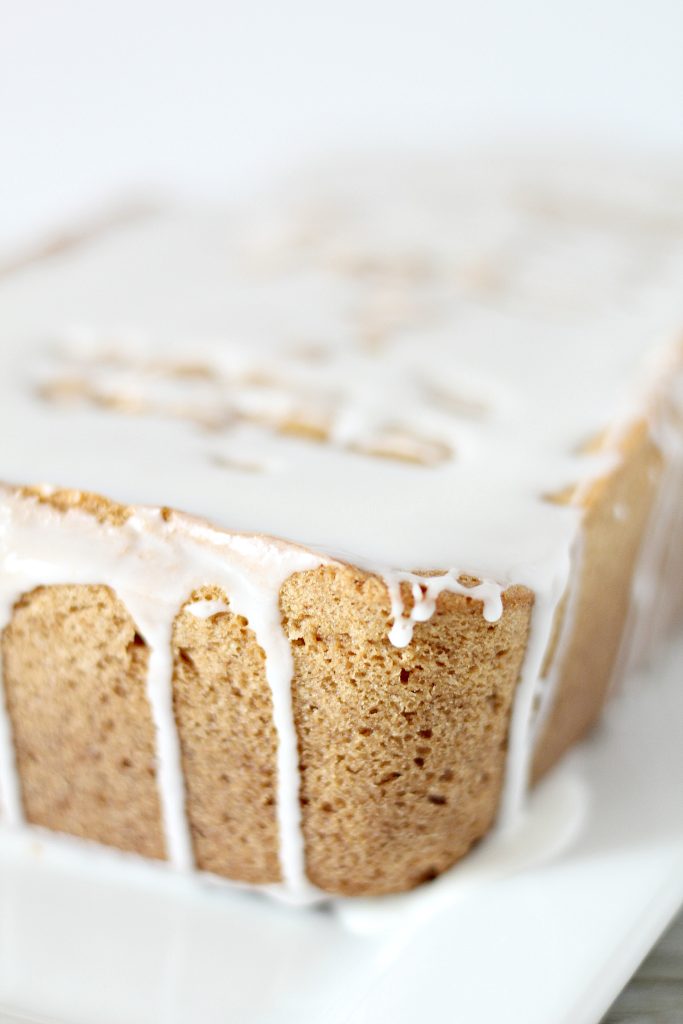 Many things have made there way over to the States over the past couple centuries, and gingerbread was no exception. It's introduction to our country's culinary melting pot came courtesy of Colonial Colonists. Along with the hardened cookies used to celebrate special occasions, they also had a version that was much softer and more bread like. More like a dense cake than a hard cookie.
Fun fact, one of the first colonial cookbooks featured George Washington's Mothers recipe for her soft, cake like gingerbread- and it's been passed down through so many generations that it's still made today.
Of course my kids are gonna make our traditional hardened gingerbread house in the days leading up to Christmas, but I've decided to add a new recipe into my traditional Christmas rotation- this Glazed Ginger Bread Loaf. It's the perfect Christas sweet/treat to usher in and really embrace the flavors of the season.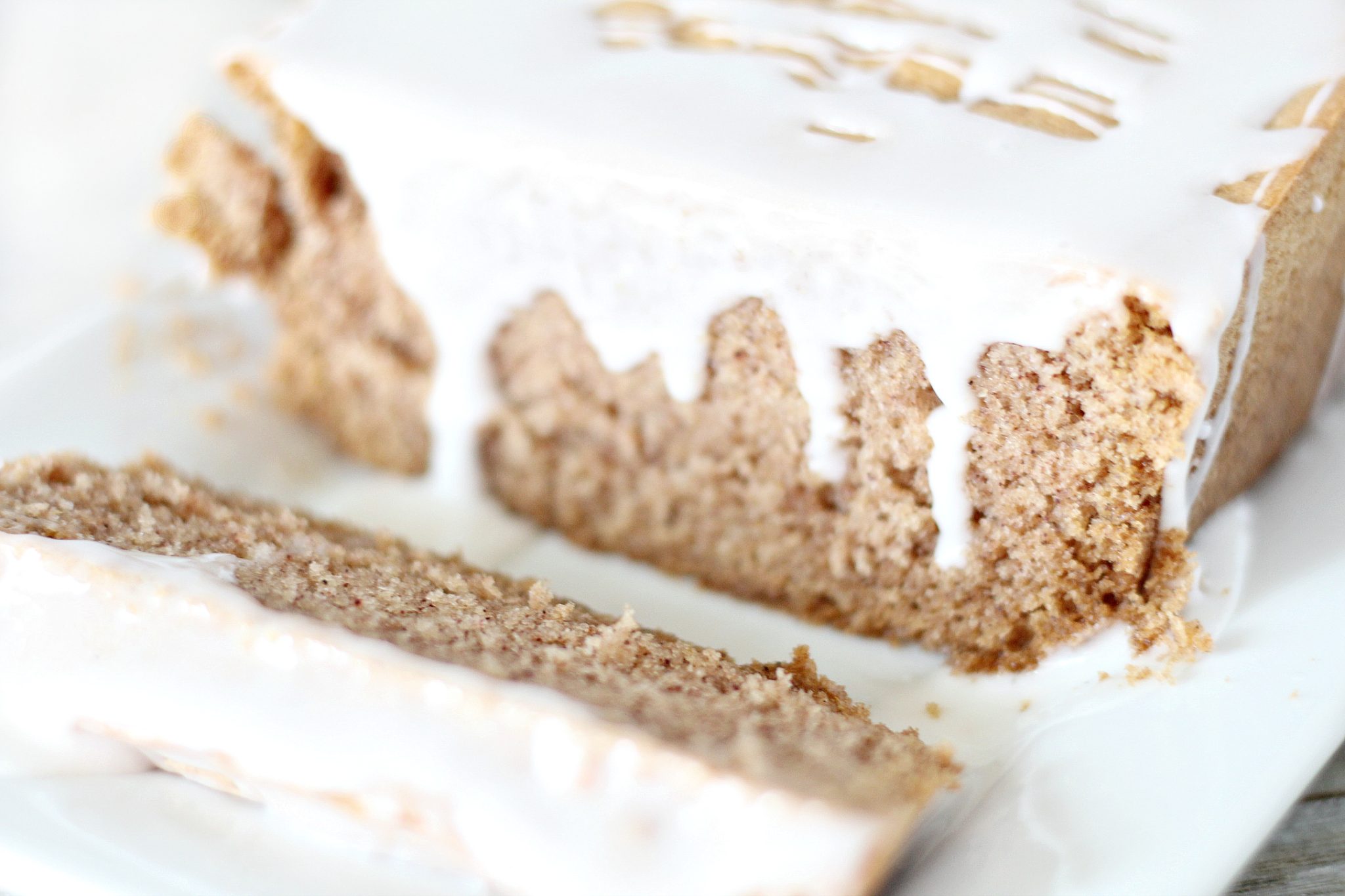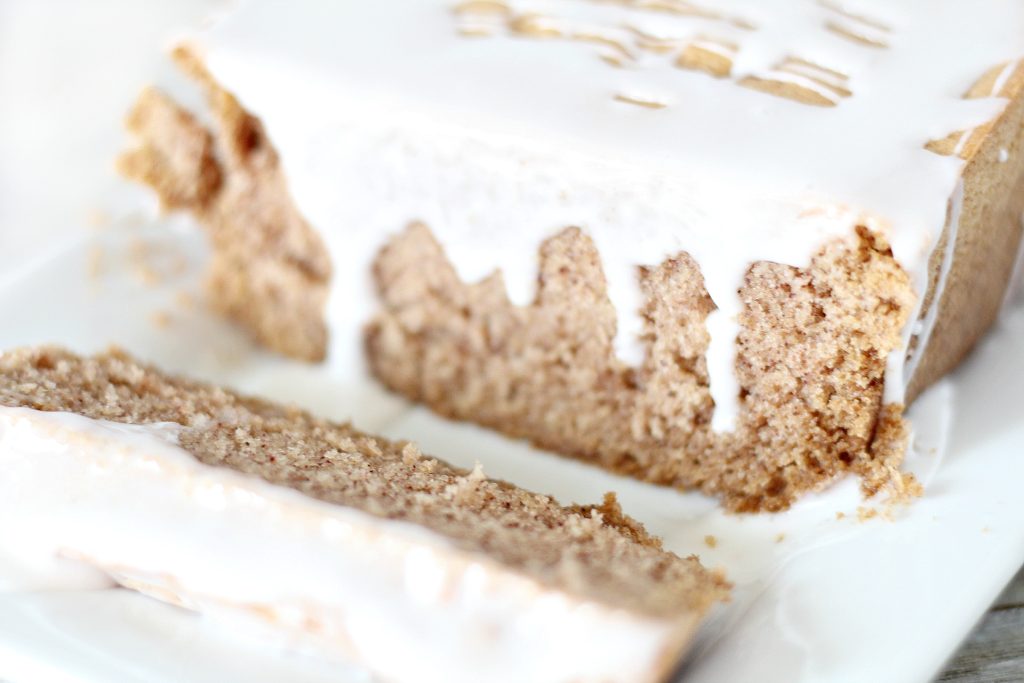 This version is a classic, but we did up the ante by adding a sweet glaze. You can't ever go wrong with frosting or glazing baked goods, can you? I mean, if you can- I don't think I'd want to be right.
Like any other bread-ish dish, this one starts out simple. A mixture of flour, cinnamon, ground ginger, salt, and baking soda are evenly combined in a mixing bowl. Next the wet ingredients, the butter, sugar, and eggs, are creamed together until evenly combined. I recommend doing this in the bowl of a stand mixer, but if that isn't an option- then I'd use a large mixing bowl and a hand mixer to cream them together.
I know people who insist on hand-creaming their butter & sugar mixtures, and there's nothing wrong with that at all! I just don't like lumps and prefer a fine mixture, plus add in the convenience factor- and there ya go. Or at least that's the reason behind my rationale. Next, the dry ingredients (aka the flour mixture) are slowly added into the wet, stirring/mixing bit by bit until evenly combined- and continuing until everything's combined into one smooth, delicious batter.
If you don't have one, I'd suggest investing in a trusty metal loaf pan. It has soooo many great uses. My top two favorites being fool proof meatloaf, and perfect loaves of bread- whatever recipes going in them. So grease your loaf pan, you can either use non stick cooking spray or the more traditional stick of butter method. Pour the Glazed Ginger Bread Loaf batter out into the pan, and use a spatula if necessary to smooth it out evenly.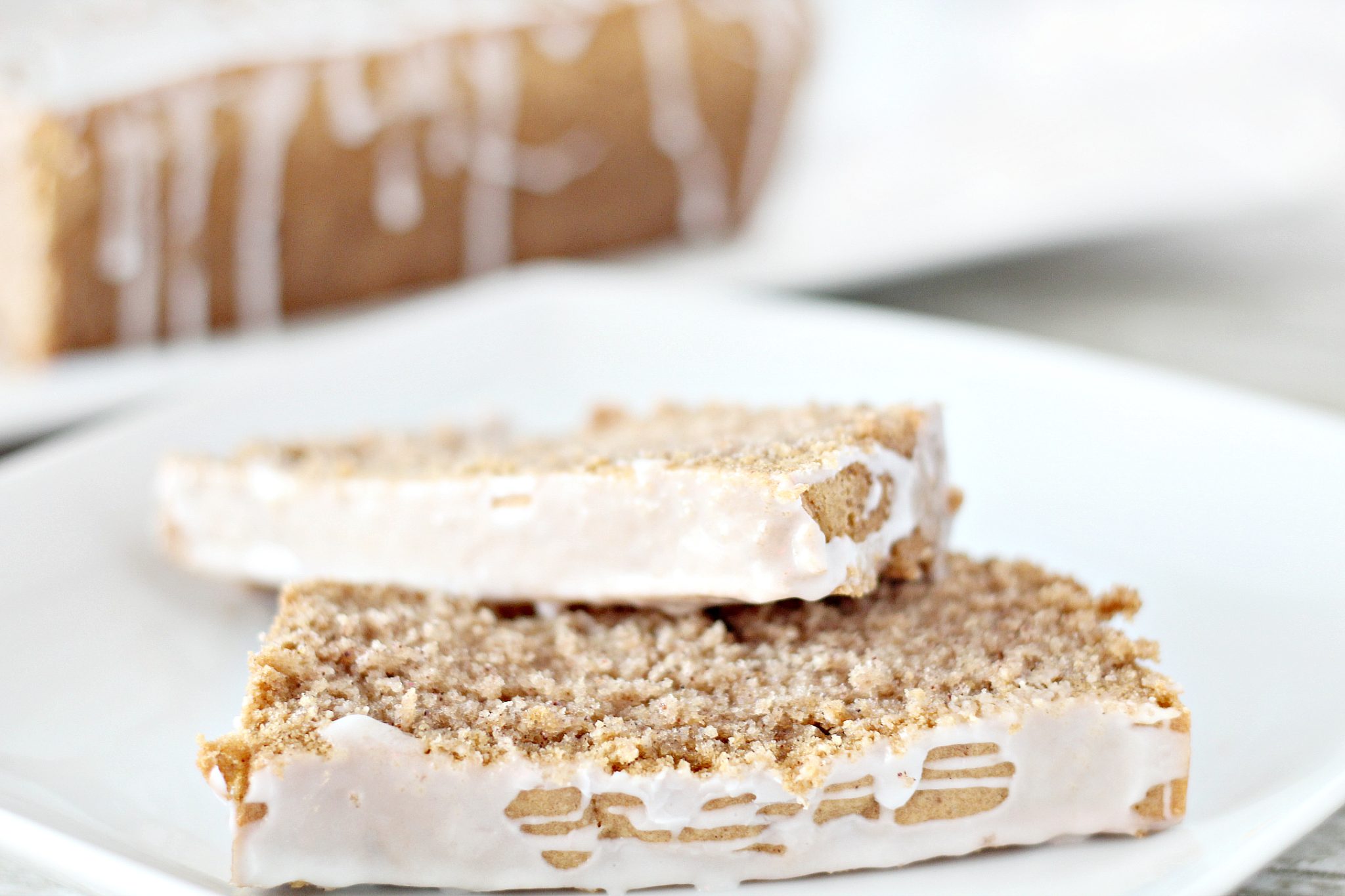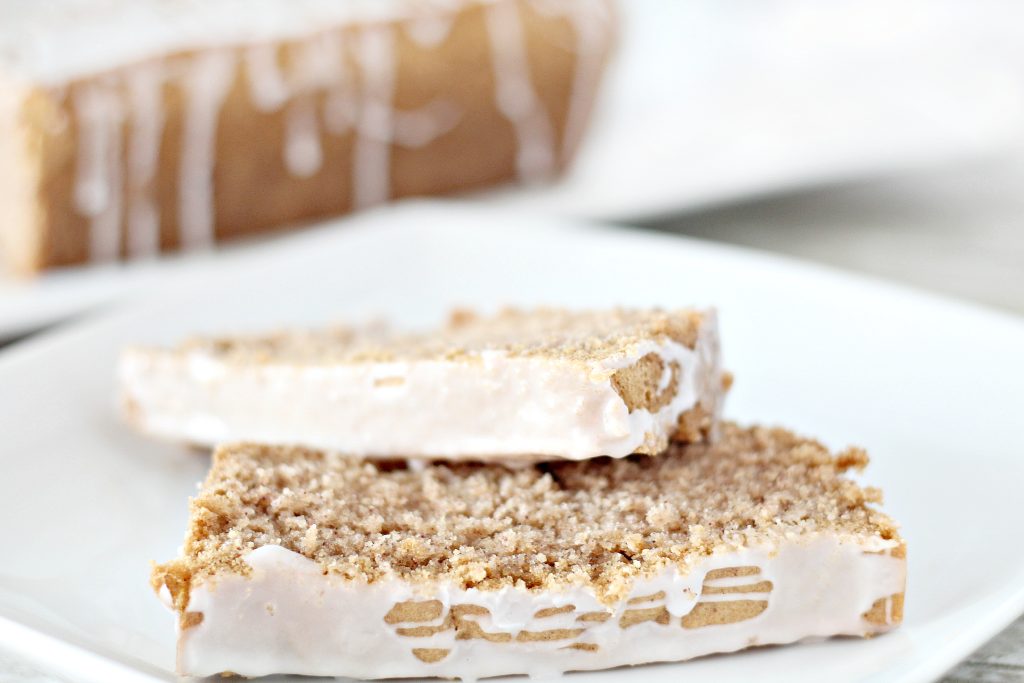 This warm, welcoming Christmas-style loaf is then baked at 350 degrees, on the bottom rack, for 20 minutes. Reduce the oven temperature to 225 and transfer the bread to the top rack cooking for an additional 20 minutes, or until cooked through. If in doubt, insert a wooden skewer into the center of the loaf. If it comes out clean, the loaf's cooked through.
Let the mixture cool, not completely but enough to handle comfortably. Run a butter knife around the edges of the pan to release it. Turn out and transfer the loaf to a serving platter, plate, etc. Let it finish cooling completely.
Stir together the powdered sugar, the half & half, and the vanilla emulsion- just until evenly combined. Glaze your loaf of bread, slice, and enjoy. This Glazed Ginger Bread Loaf is the perfect way to bring back a little bit of old fashioned fun & flavor to your Holiday menu, but with a delicious sweet glaze that makes it all the more snazzy, and a whole lot yummier.
Sponsored Products Used In This Recipe: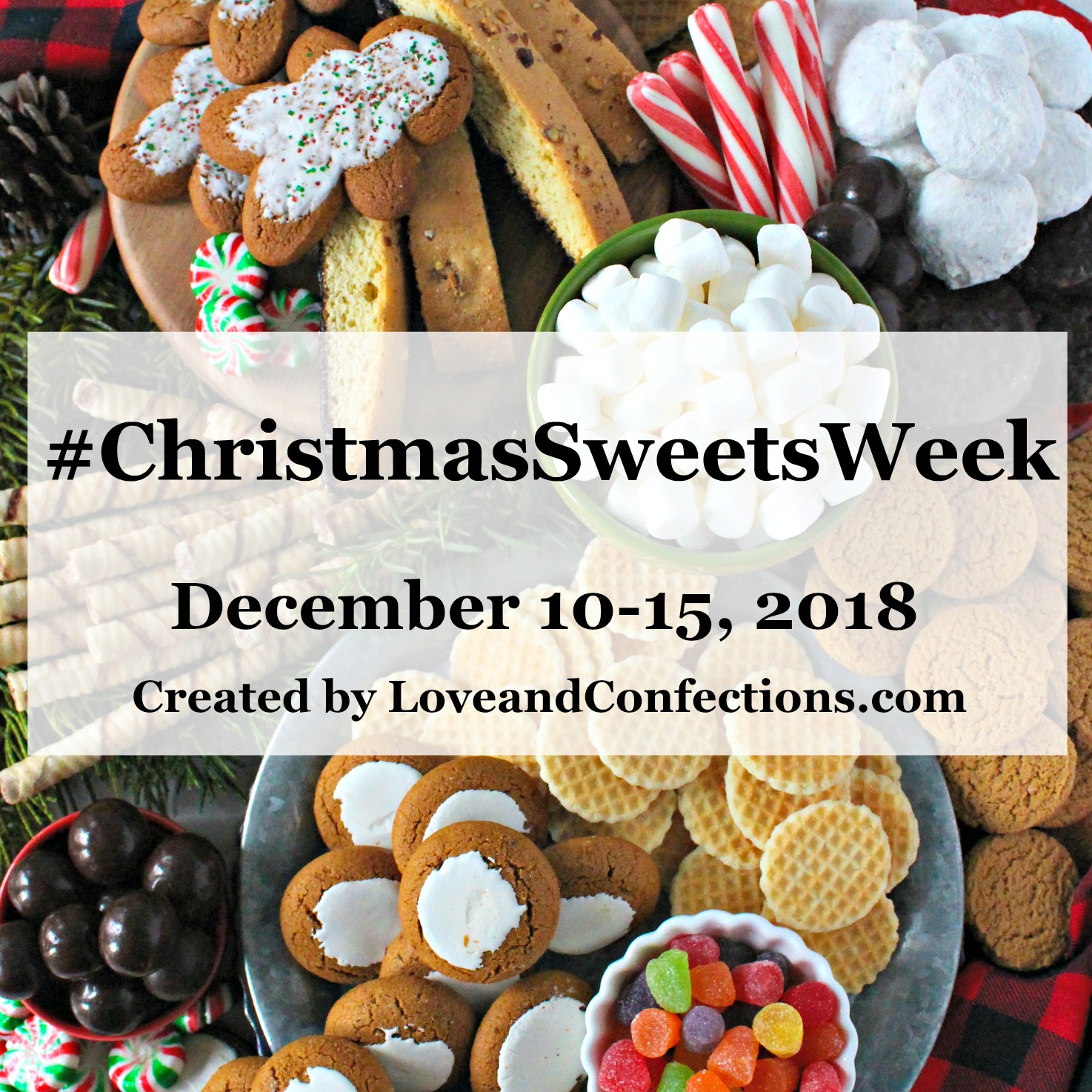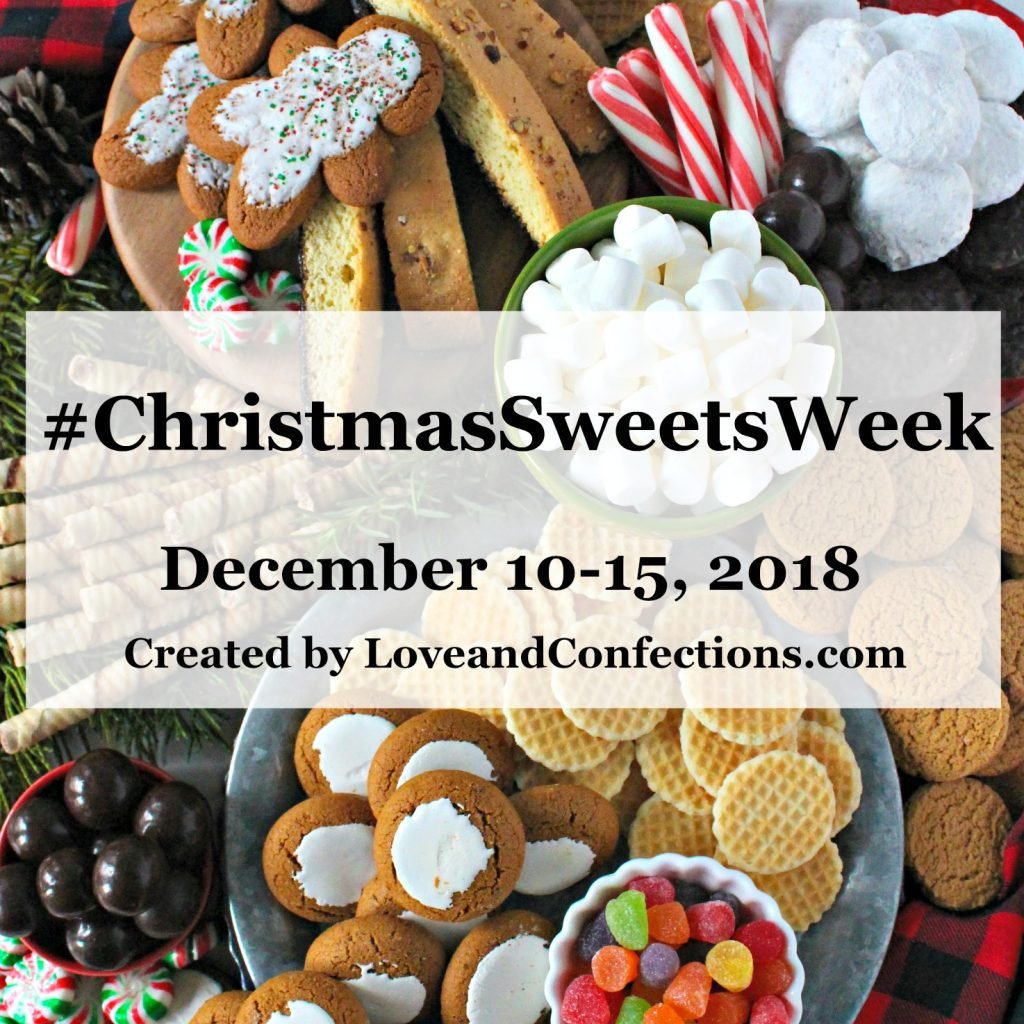 Welcome to #ChristmasSweetsWeek 2018 hosted by Terri from Love and Confections and Christie from A Kitchen Hoor's Adventures! What better way to celebrate the holidays than with food and a fun giveaway? 44 bloggers from around the country have come together to share over 180 sweet Christmas recipes!! Deck the halls and get ready for very merry sweet treats, like fudge, cookies, Christmas morning breakfasts, layer cakes, martinis, cocoa, and more! Our #ChristmasSweetsWeek sponsors are helping us give away some great prizes. Thank you so much, Sponsors, for your generosity. We have an incredible giveaway below and would love if you would take a moment to read about it and what you can win!
Dixie Crystals is giving one winner a Keurig K-Select Single-Serve K-Cup Pod Coffee Maker.
Since 1917, Dixie Crystals® has been the South's choice for high-quality sugar and sweeteners. For generations, Dixie Crystals has been at the heart of family traditions and celebrations. Our pure cane, non-GMO sugar products guarantee that treasured family recipes will turn out right every time. Bake with love and Dixie Crystals.
Cabot is giving one winner a cheese gift set, including a Cabot Cheese slate cutting board, small cheese cleaver, Cabot custom Bee's Wrap, an assortment of Cabot's finest cheeses.
Cabot Creamery Co-operative, makers of naturally aged, award-winning cheeses and dairy products is owned by 1,000 dairy farm families in New England and New York.
LorAnn is giving one winner a collection of 6 LorAnn Bakery Emulsions, a collection of three LorAnn Oils vanilla extracts, a candy making cookbook, The Sweetapolita Bakebook, and a 12-unit variety pack of LorAnn super-strength candy oils.
Our flavors. Your creations. For over 50 years, LorAnn Oils has been supplying professionals and home chefs with the finest quality candy and baking flavors, essential oils, and specialty ingredients. Visit us at LorAnn Oils & Flavors to shop, learn, and discover new recipe ideas.
Joyjolt is giving one winner an Aurora Whiskey Decanter Set. Our Aurora Whiskey Decanter set has a timeless and sophisticated design that adds both class and style to any table. This set is hand made with top quality lead free crystal glass and cutting edge materials. The sets quality, design and upscale packaging makes the Aurora a perfect addition to your home, bar, hotel, restaurant, club or office. DRINK WITH JOY. ENJOY THE JOURNEY.
Here at JoyJolt we believe that so many of the moments you enjoy most include raising a glass. From the jolt you get from that first sip of coffee in the morning to toasting a milestone with close friends. Thats why we have created glassware equally as special and unique as your happiest moments.

Prize #5 Sweets & Treats
Sweets & Treats is giving one winner the Year of Sprinkles Box at a $150 value. It contains holiday mixes, classic sprinkles, and some of their most popular sprinkles.
Sweets & Treats, a party and baking supplies manufacturer and wholesaler, started out of a baking industry need for truly greaseproof cupcake liners. From there, the company expanded into a handful of specialized categories including the latest, Sweet Sprinkles, their one of a kind sprinkles and sprinkle mix line. With hundreds of truly unique products, they are a one stop shop for your next party!
Torani is giving one winner a year supply of Torani: 12-750ml glass bottles, flavors will be winner's choice, plus pumps for each bottle.
Torani inspires you to taste life, one flavorful experience at a time. Even though people all over the world recognize our iconic Torani bottle, we've remained a family-owned company — adhering to the high quality standards that Rinaldo and Ezilda set over 90 years ago. Each and every syrup, sauce, and smoothie is created with care and pride. Way back we started with just five syrups. Today, you can use more than 100 of our naturally flavored syrups, sauces and beverage bases in coffees, sodas, teas, smoothies, cocktails and more. And we're excited to bring you new taste traditions and flavors as we move forward.
Make sure to scroll past the recipe for some other great Christmas-themed sweets from a bevy of wonderful fellow bloggers!
Other Recipes You Might Also Enjoy: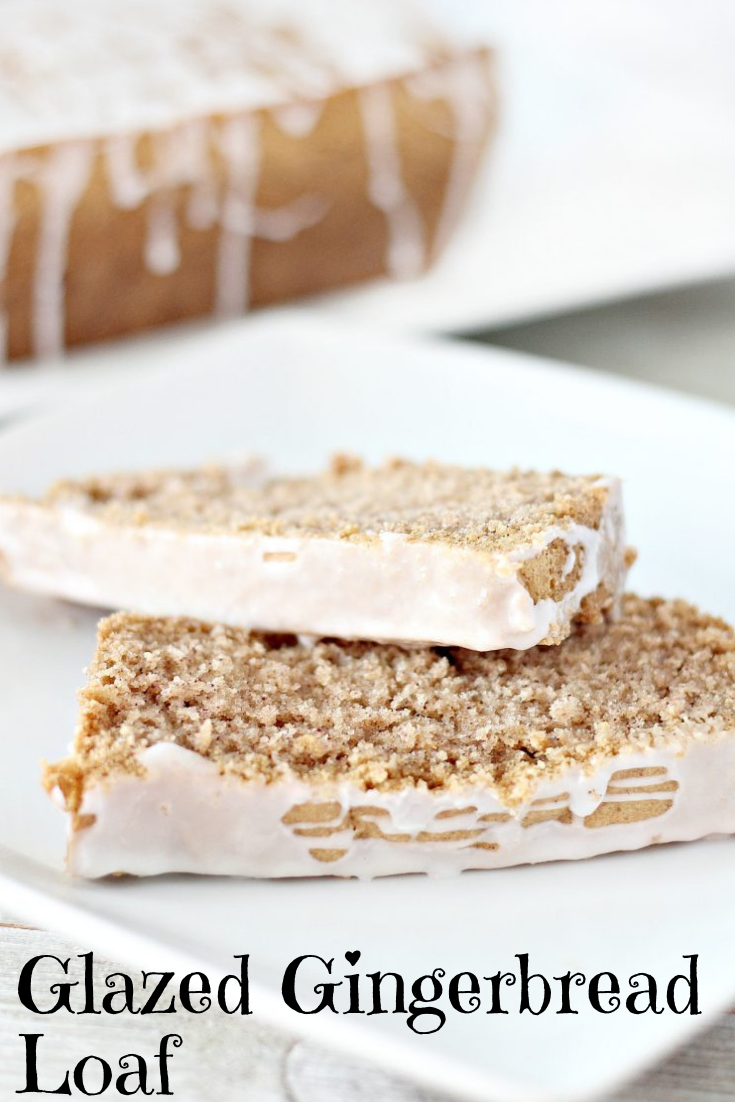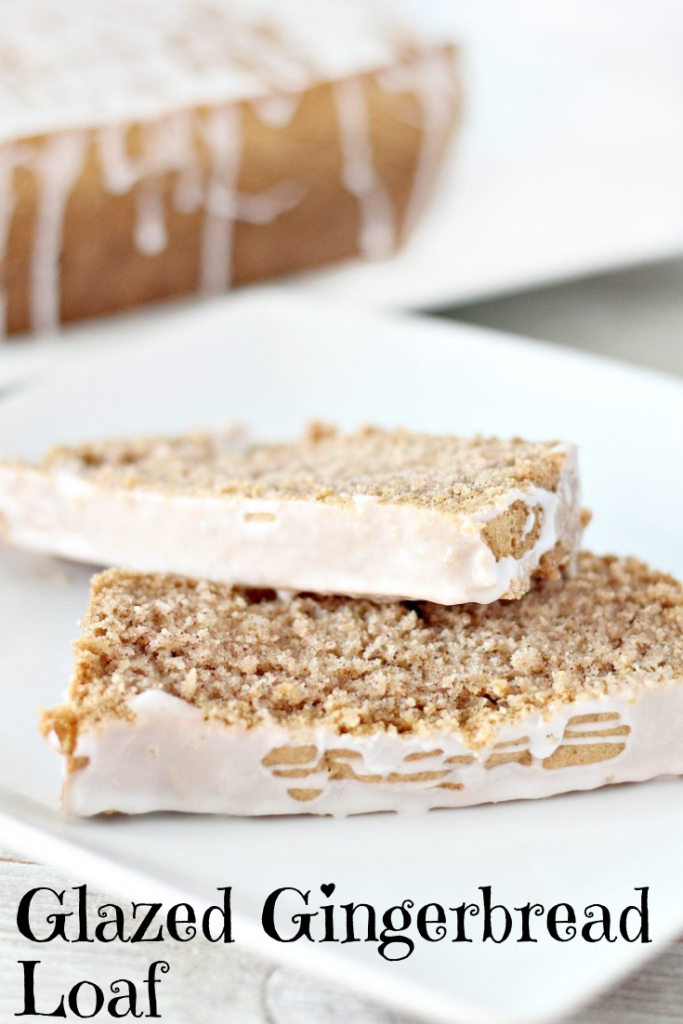 #ChristmasSweetsWeek recipes:
Beverages:
Brownie Batter Hot Chocolate Mix from The Spiffy Cookie
Christmas Flip from Our Good Life
Easy Cranberry Orange Madras from Love and Confections
Glogg from Culinary Adventures with Camilla
Grinch Cocoa with Peppermint Marshmallows from Kate's Recipe Box
Salted Caramel Toffee Martini from Family Around the Table
Sparkling Snowfall Cocktail from Seduction in the Kitchen
Sugar Cookie Martini from The Redhead Baker
Breakfast:
Christmas Cranberry Bread from Hezzi-D's Books and Cooks
Easy Cinnamon Roll Christmas Tree from Jonesin' For Taste
Overnight Caramel French Toast from Rants From My Crazy Kitchen
Candies:
Cherry Mash Truffles from Strawberry Blondie Kitchen
Chocolate Covered Orange Cheesecake Truffles from Cooking with Carlee
Dark Chocolate Cherry & Peppermint Snowflake Bark from Sweet Beginnings
Grinch Fudge Topped Brownies from Big Bear's Wife
Pineapple Upside Down Cake Fudge from Lady Behind the Curtain
Red Velvet Fudge from Live Love Texas
Desserts:
Black Forest Tiramisu Parfait from A Kitchen Hoor's Adventures
Chocolate Bundt Cake from Juggling Act Mama
Chocolate Eggnog Cupcakes from The Crumby Kitchen
Christmas Chocolate Chip Sprinkles Butter Cookies from Moore or Less Cooking
Cookie Butter Pudding Cups from The Beard and The Baker
Cranberry Almond Ecstasy Bars from Tip Garden
Date Filled Cookies from Platter Talk
Easy Snickerdoodle Cake from Daily Dish Recipes
Eggnog Blossom Cookies from Blogghetti
Eggnog cookies from Karen's Kitchen Stories
Gingerbread Cheesecake Trifle from My Suburban Kitchen
Gingerbread Cupcakes with Eggnog Buttercream from Tara's Multicultural Table
Glazed Gingerbread Loaf from 4 Sons 'R' Us
Marbled Star Cookies from Eat Move Make
Mint Chip Cookies from The Mandatory Mooch
No Bake Peppermint Eggnog Pie from Who Needs A Cape?
Peppermint Shortbread from Cheese Curd in Paradise
Pepper Jelly Rugelach from Take Two Tapas
Red Velvet Whoopie Pies from April Golightly
Sugar Cookie Cheesecake from Cookie Dough and Oven Mitt
Toffee Thumbprint Cookies from The Bitter Side of Sweet
Ugly Sweater Cake from Mildly Meandering
Vanilla Yogurt Mousse with Cinnamon Apples from With Two Spoons
Vegan Hot Chocolate Layer Cake from The Baking Fairy
Winter Wonderland Snack Mix from An Affair from the Heart
Thank you ChristmasSweetsWeek Sponsors: Dixie Crystals, Cabot Cheese, Lorann Oils & Flavors, Torani, Joyjolt, and Sweets & Treats Boutique for providing the prizes free of charge. These companies also provided the bloggers with samples and product to use for ChristmasSweetsWeek recipes. All opinions are my own. The ChristmasSweetsWeek giveaway is open to U.S. residents, age 18 & up. All entries for the winner will be checked and verified. By entering you give the right to use your name and likeness. The number of entries received determines the odds of winning. Six (6) winners will be selected. The prize packages will be sent directly from the giveaway sponsors. The ChristmasSweetsWeek Bloggers are not responsible for the fulfillment or delivery of the prize packages. Bloggers hosting this giveaway and their immediate family members in their household cannot enter or win the giveaway. No purchase necessary. Void where prohibited by law. This promotion is in no way sponsored, endorsed or administered by, or associated with Facebook, Instagram, Pinterest, Twitter or any other social channel mentioned in the ChristmasSweetsWeek posts or entry.