A dreamy Southern cocktail, this Tropical White Wine Sangria is a bit of Summer in every single sip. A cool mix of white wine, rum, pineapple and orange juice, & freshly sliced fruit- this drink is the adult beverage you've long been looking for.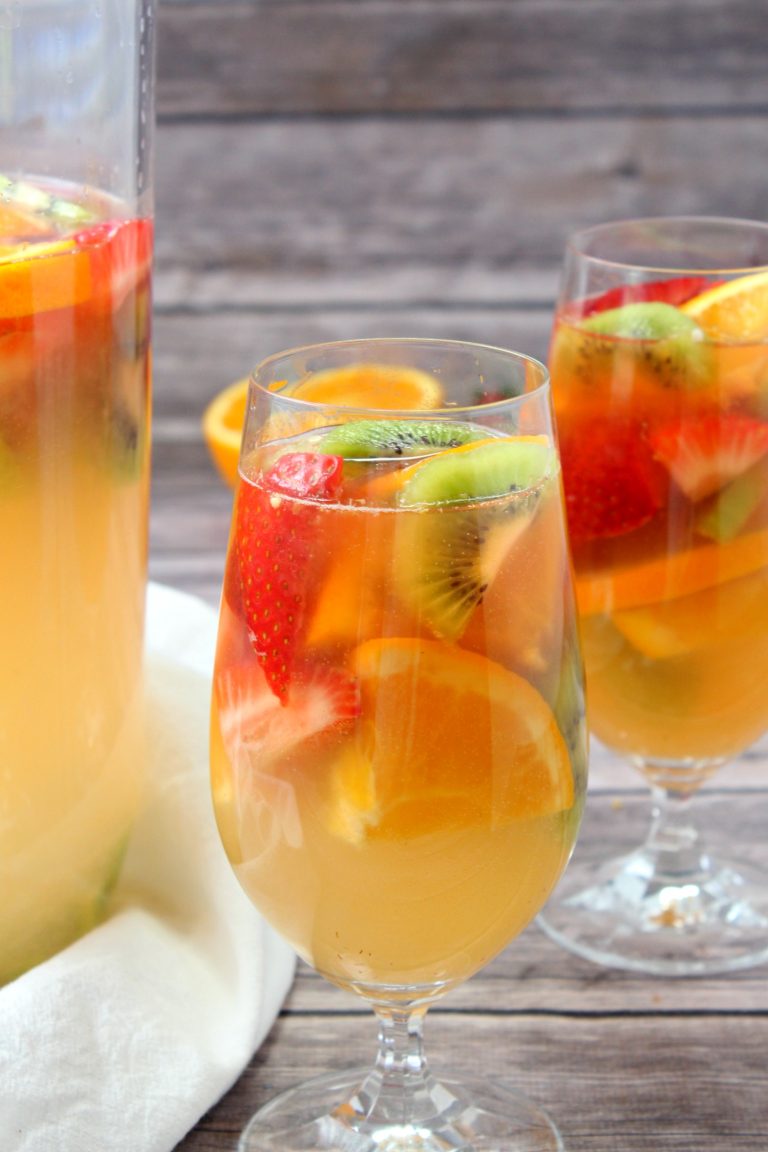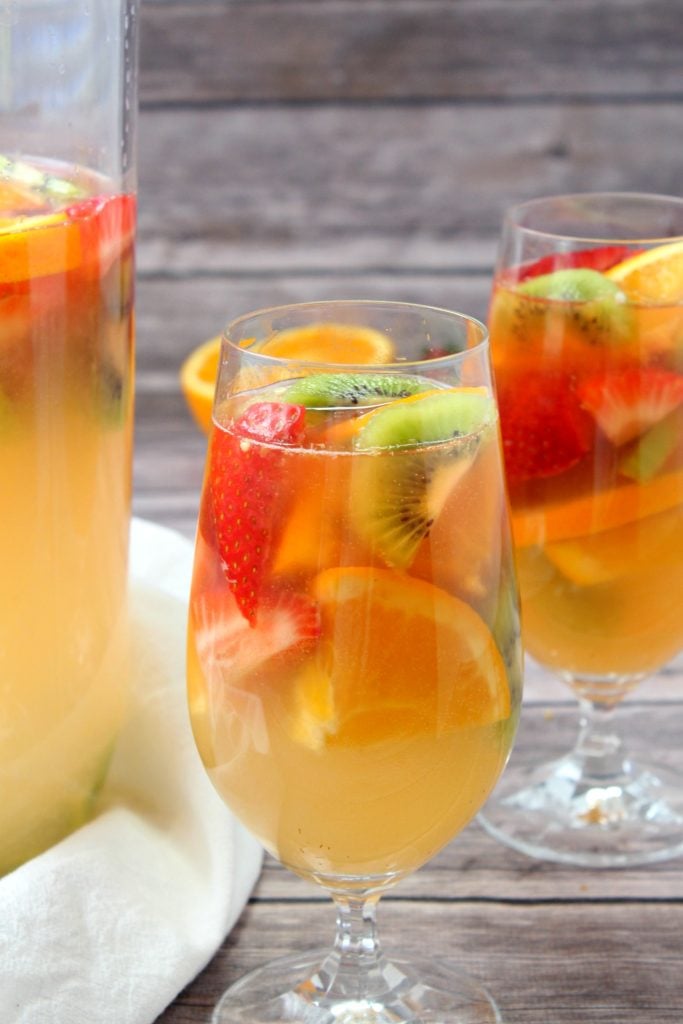 I've dreamed of having my own porch swing for almost 10 years now, ever since we had one 10 years ago.
We lived with my Dad for about 6 months before tying the knot. We needed to save up money for a deposit on somewhere to call our own, together- and my Dad was gracious enough to offer us a cozy home while we did it.
It helped that he was rarely every home himself, so it wasn't awkward and didn't feel like living back at home with my parents after several years out on my own.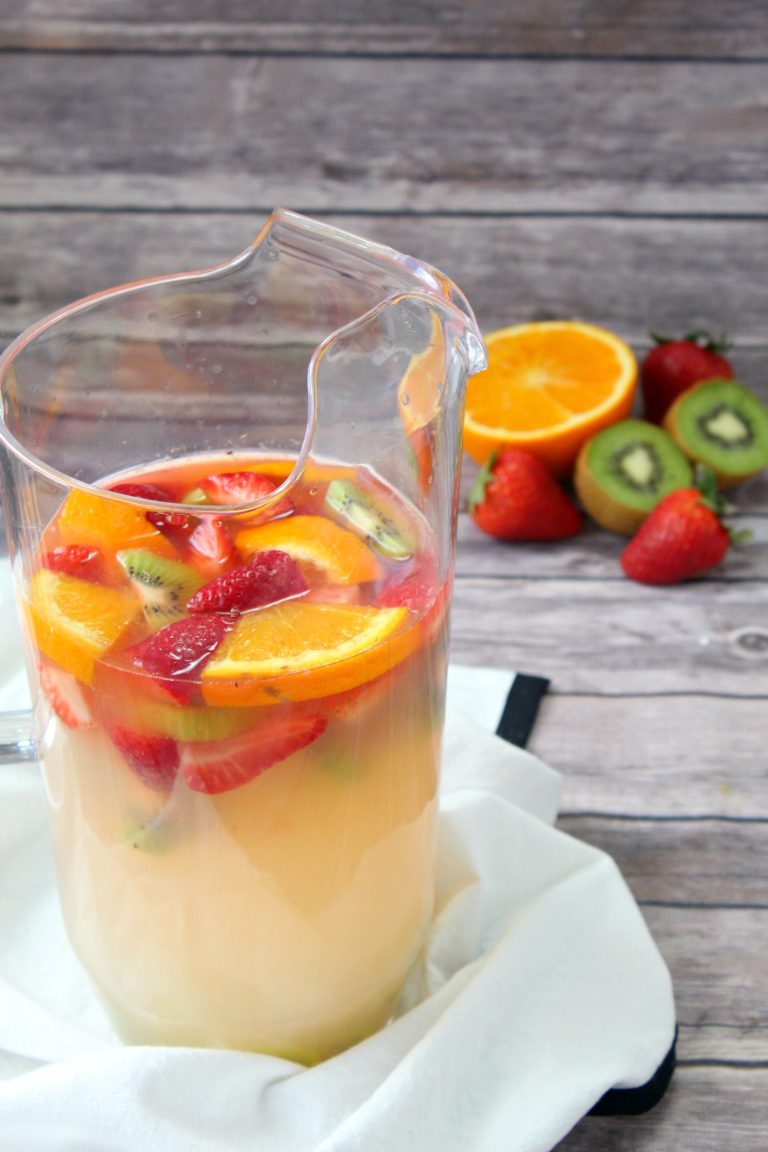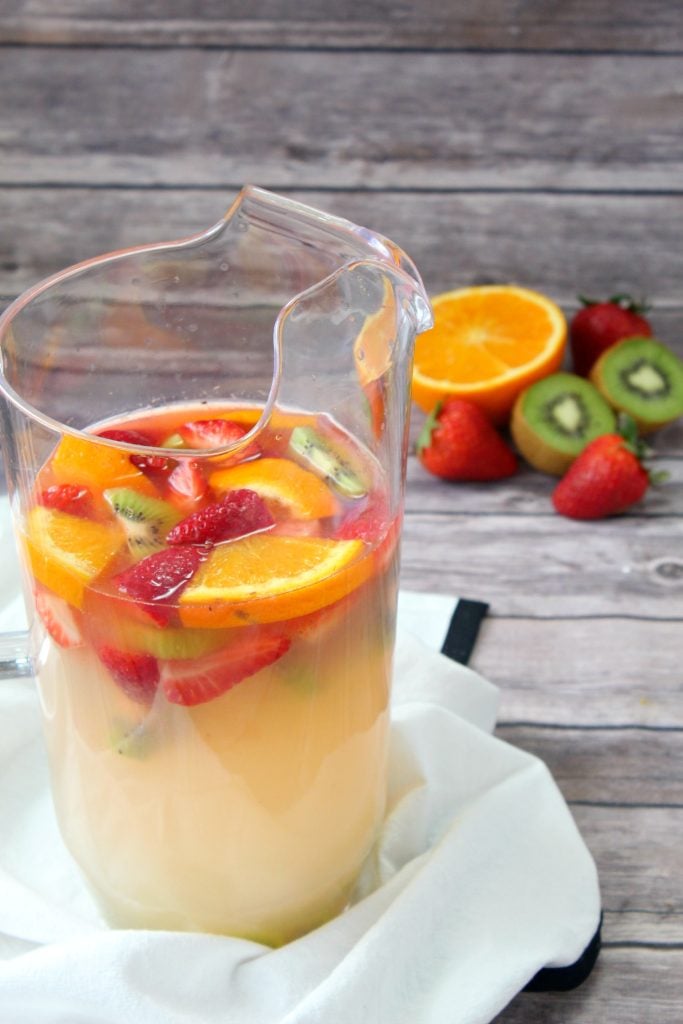 The house had a wide, spacious front porch and it had a comfy wooden swing hanging from the ceiling.
I can't tell you how many lazy afternoons I spent curled up on that thing engrossed in my latest new read. Or how many deep conversations & meaningful moments the Hubs and I had on that thing while planning our wedding- our future. Even the epic arguments we'd have, fighting like it was a sport, all ended with us sitting together on that same swing, gently rocking and talking things out.
Two weeks after our wedding, we moved into a lovely apartment together- leaving that sacred porch and safe swing haven behind. Despite my excitement about starting our lives together in our new apartment, I was sad to leave that swing behind.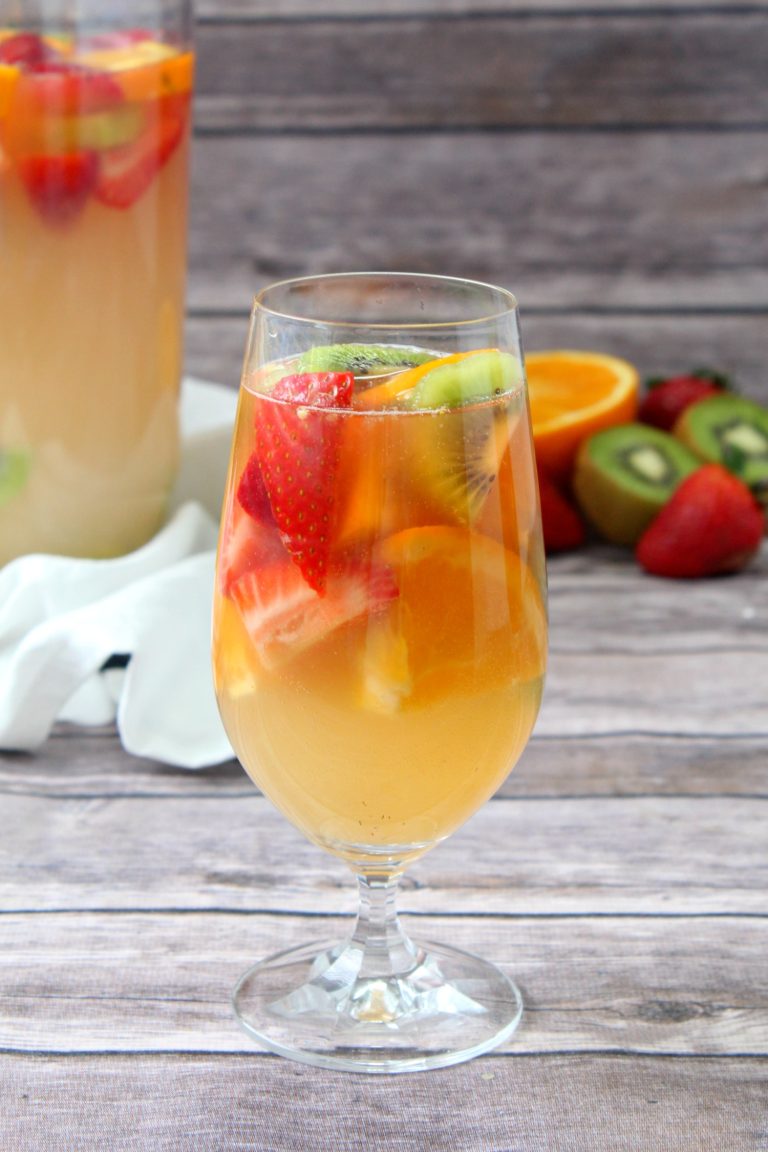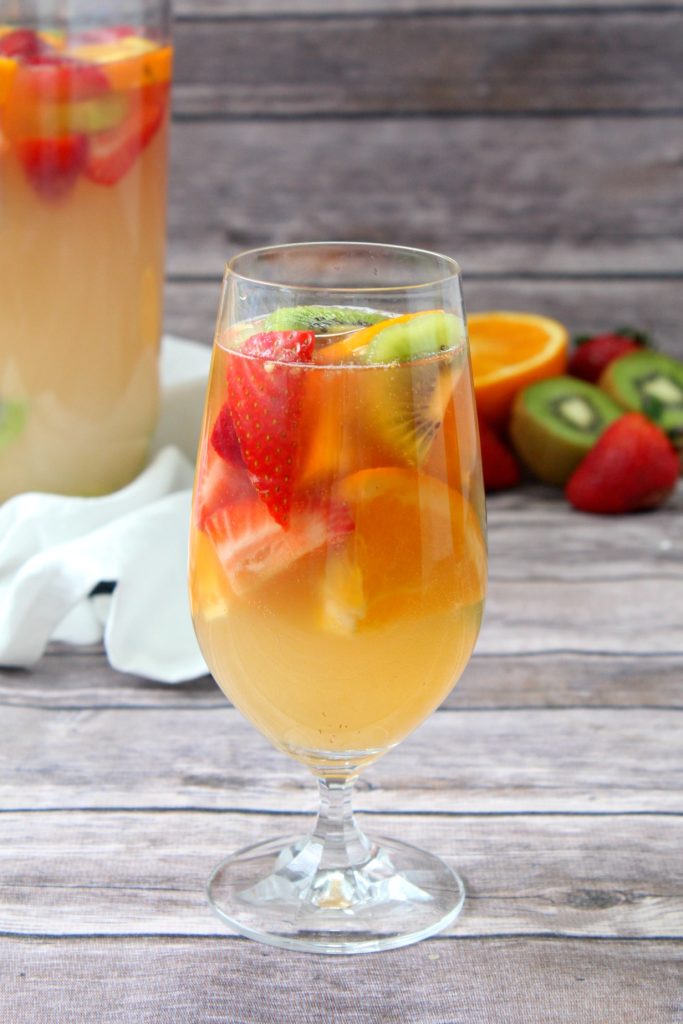 After 9 years, the Hubs and I have finally left that apartment and moved into our forever home. A cozy country house on a little bit of land.
Since the very first moment we knew we were moving, I've been dreaming of a porch swing of my own. The Hubs was well aware of that, lol. And because of moving, all of our extra funds have been going into things for the house.
It was only natural that we'd opt to ignore all the 'holidays' that fall into that time period for us. Valentine's Day, our anniversary, my birthday, and even Mother's Day/Father's Day.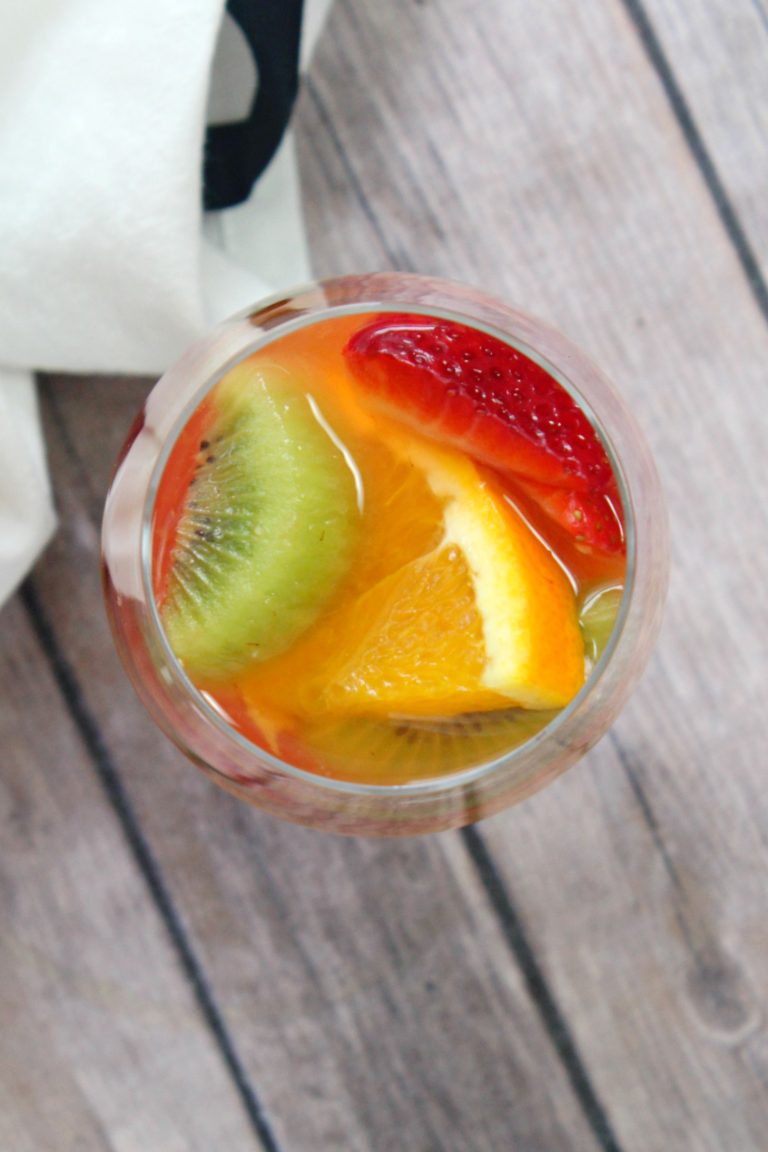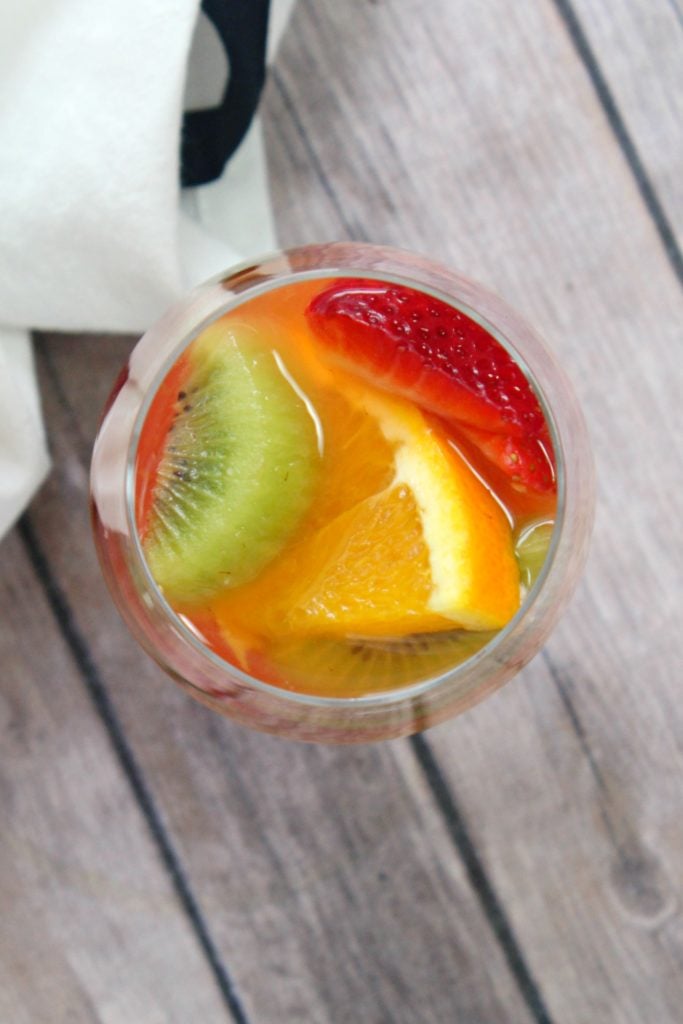 So imagine my surprise on Mother's Day morning when I woke up to a painted trellis in the ground with a brand new mandavilla freshly planted and just beginning it's assent. I was so touched (this is something else I'd been wanting for forever).
But that wasn't the only surprise my sweet Hubs had planned for that morning. After making me a special brunch of my favorite, his stellar omelettes, he told me to go look out on the front porch.
Not even gonna lie, I cried. I opened the door, and there on my front porch was a giant box containing the Amish crafted porch swing my husband had ordered for me.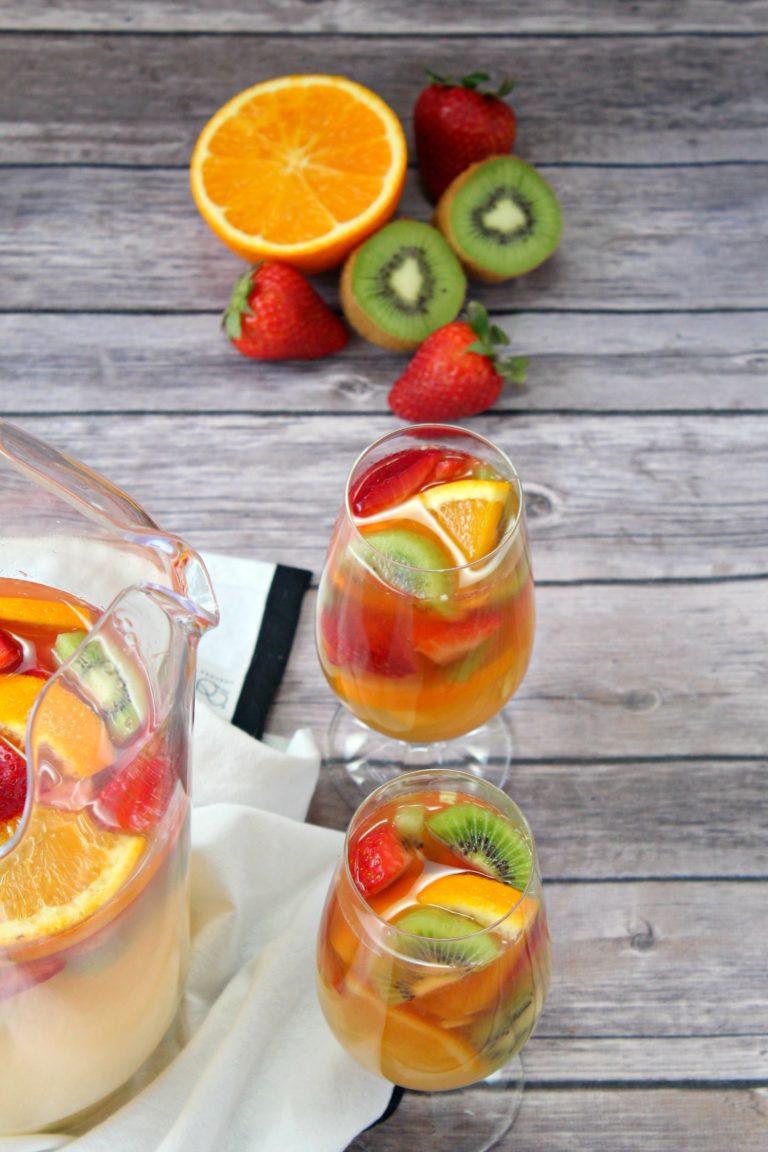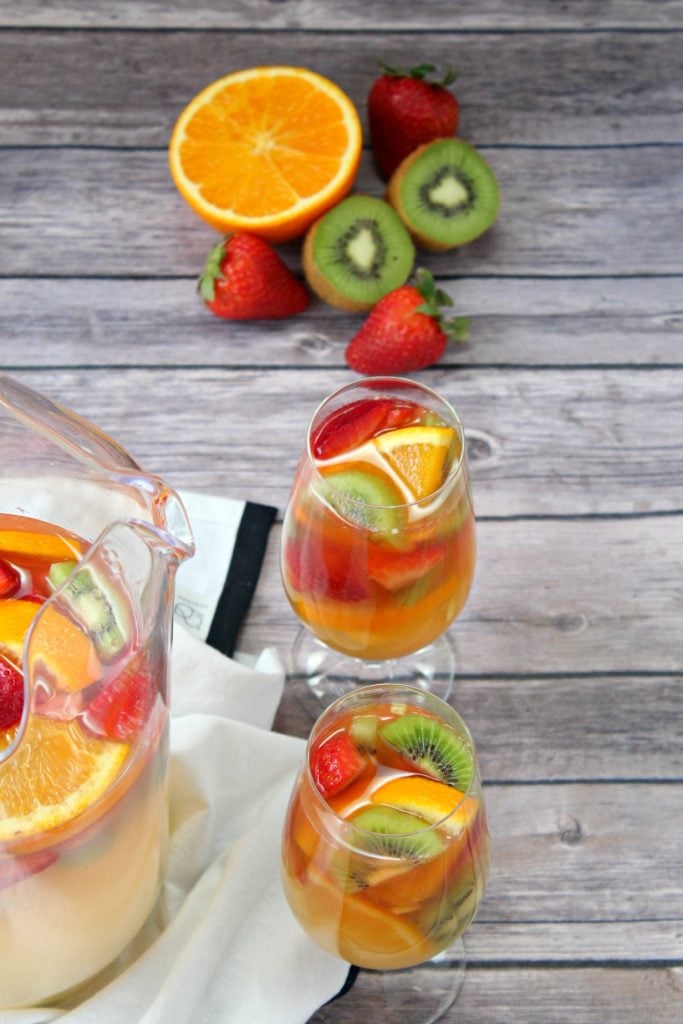 He spent a week assembling, staining, and finishing my swing. He then spent a whole afternoon while I was at work installing it.
I was so excited to spend the rest of the evening slowly swinging with my guy, at least until Mom duties came calling and the bedtime routine rolled around.
Only one thing could have possibly, and did, make the moment more magical. When my husband came out with two chilled glasses he'd poured of this refreshing Tropical White Wine Sangria.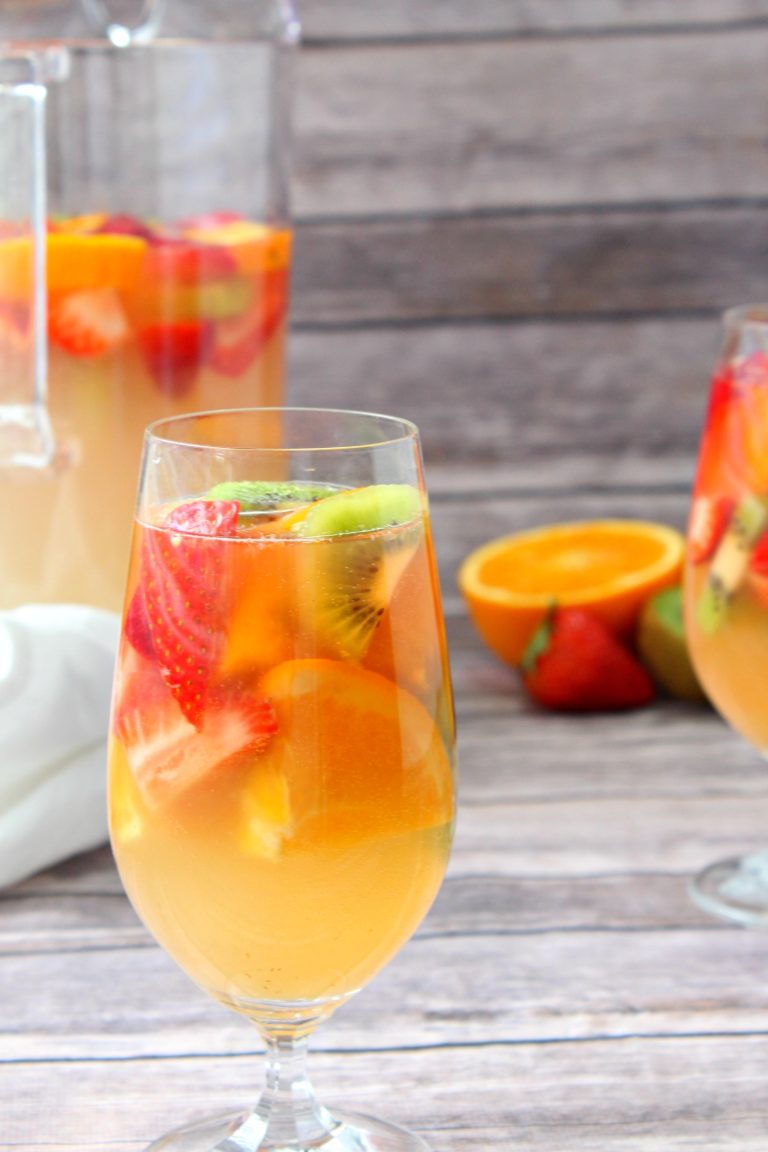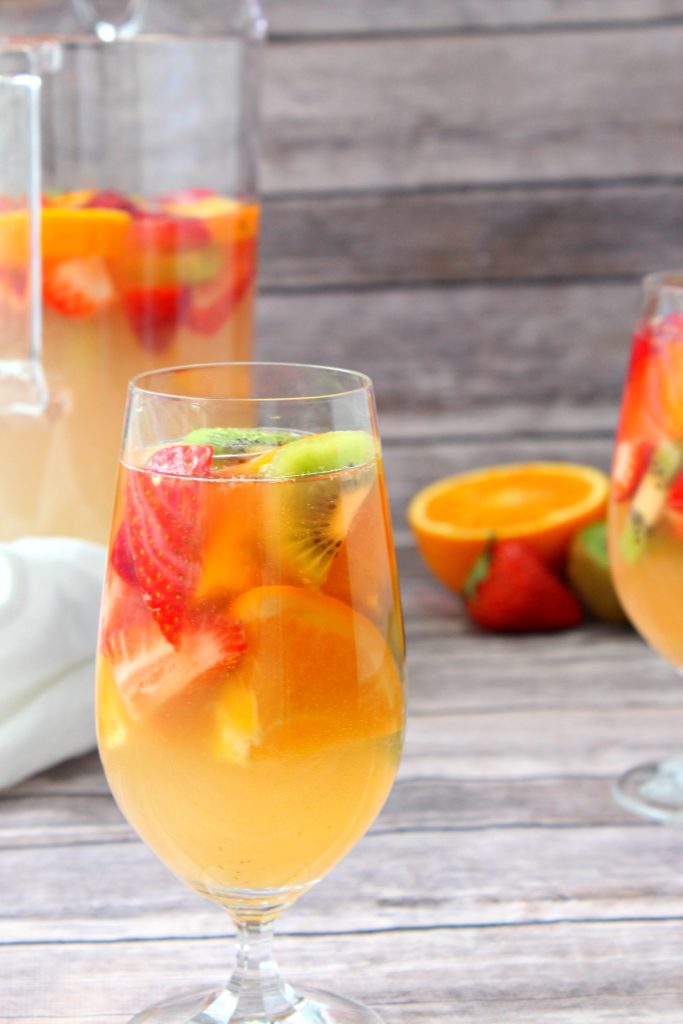 It's the perfect adult beverage for hot weather, a bit of Summer in every sip.
This fruity drink is full of fun flavors. Crisp white wine is mixed with a healthy dash of Rome. Pineapple and orange juice is then stirred in. Freshly cut fruit is added to the pitcher, and then it's chilled until every drop has been infused with flavor.
Poured into pretty glasses, it makes for a beautiful presentation.
This Tropical White Wine Sangria is the best way to enjoy Summer. Sitting on a porch swing, watching the kids play, holding hands with your husband, and slow Summer sippin'.
Other refreshing beverages you might also enjoy: Grilled Peach Infused Sweet Iced Tea, Sweet Black Cherry Limeade, Peach White Wine Slushies, & Red Wine Ice Cream Floats.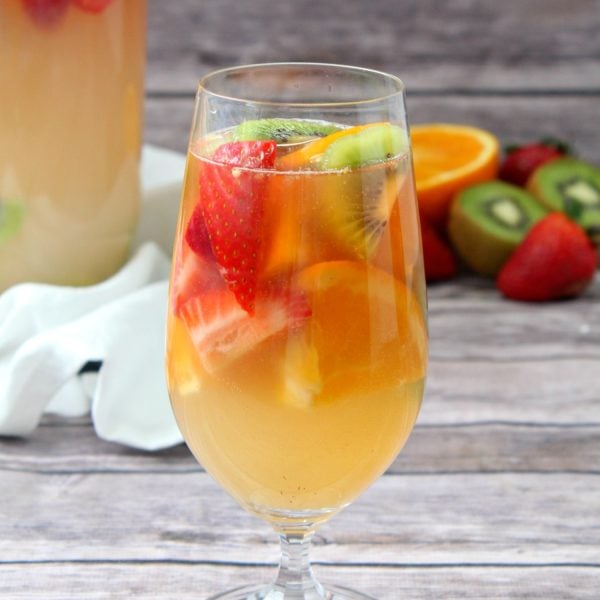 Tropical White Wine Sangria
An easy recipe for a tropical cocktail, this sangria will transport you to a Summer destination with every single sip.
Print
Pin
Rate
Ingredients
1

bottle

white moscato, or reisling

1

cup

white rum

1 6 oz

can

pineapple juice

1/2

cup

pulp free orange juice

sliced kiwi, oranges, and strawberries
Instructions
In a large pitcher, combine all ingredients and chill in the fridge until serving. Garnish with strawberries and kiwi.
Nutrition
Calories:
154
kcal
|
Carbohydrates:
3
g
|
Protein:
1
g
|
Fat:
1
g
|
Saturated Fat:
1
g
|
Sodium:
1
mg
|
Potassium:
62
mg
|
Sugar:
3
g
|
Vitamin A:
60
IU
|
Vitamin C:
15.5
mg
|
Calcium:
3
mg
|
Iron:
0.1
mg