This jam may have a funny sounding name, but don't let that keep you from trying it. Drunken monkey banana rum jam is sweet with hints of cinnamon, rum, and chunks of ripe bananas. It's the best addition to any breakfast or brunch, and super simple to whip up.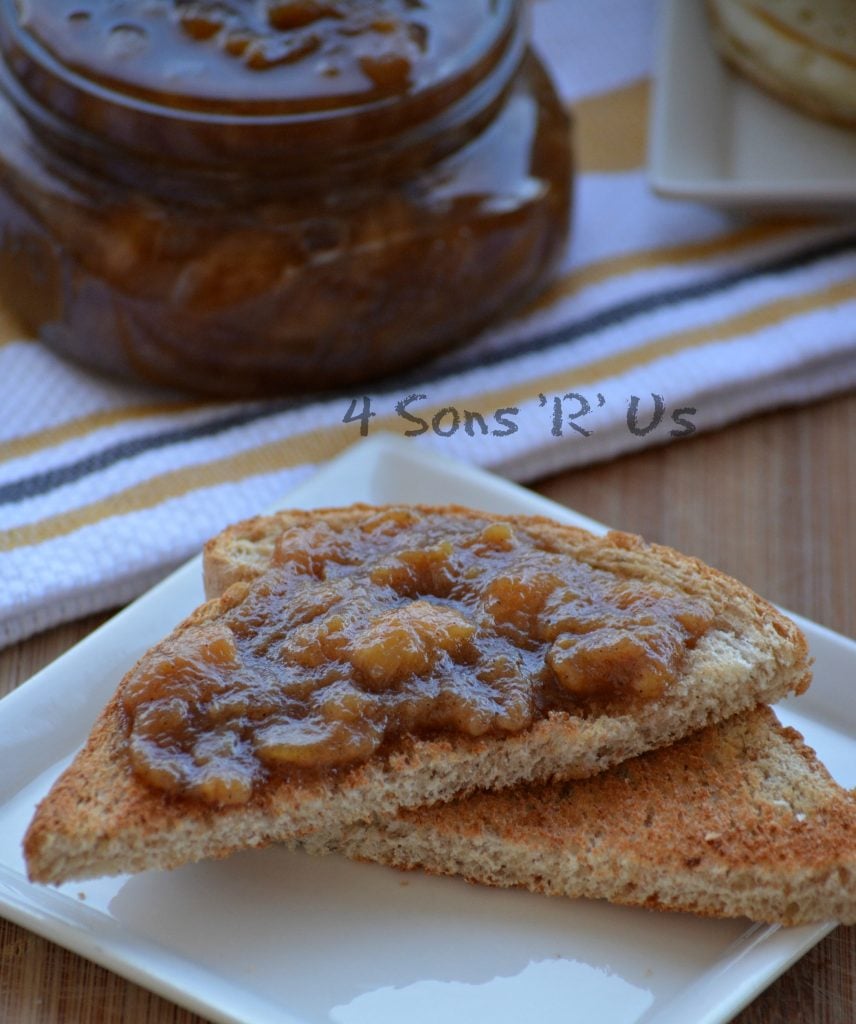 Did you know there's a right and a wrong way to peel bananas? I did not. There I was in my happy little banana-lovin' world, just peeling them from the stem.
And you know the peel I'm talking about … that long, slow sexy peel where you're ogling it and making eyes and your brain is filled with visions of sugared banana and just how darn good it's going to taste in your big bowl of honey flavored cereal.
Yeah, that look. And in pops a kid, "Mom, you know you're doing that wrong, right?"
And isn't that the story of my life? Here I am, thinking I'm all successful in life and rockin' this parenting gig, and my kid's got to come along and gleefully burst my bubble. Usually, I don't pay them any mind.
They're also usually wrong, even though they're convinced otherwise,since I (naturally, of course) know nothing. Because, Mom.
This time though, my web search proved they were right.
Technically, I was peeling my bananas the wrong way. Who knew you peeled from the bottom?? Apparently it was so easy and obviou even monkeys could do it, but that's beside the point.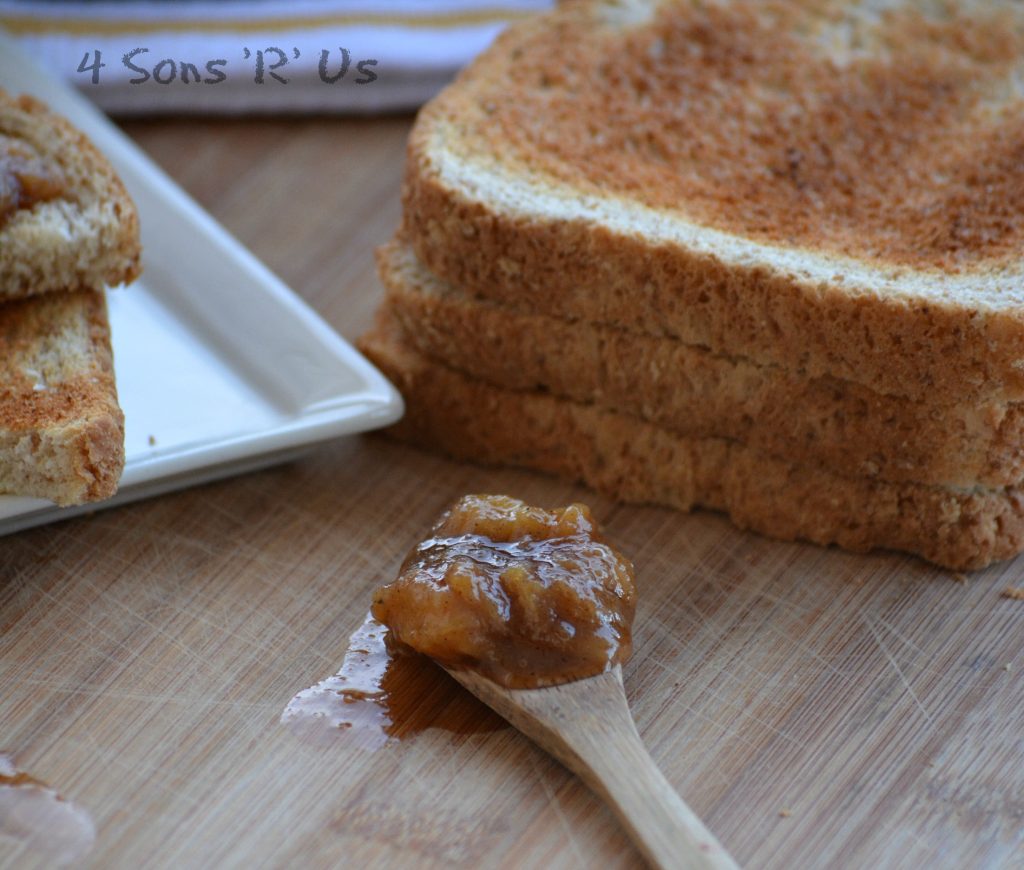 This brings me to a great point though. There doesn't always have to be one right way to do something. For example, when I say 'jam', what do you think of?
Probably every kind of berry you've ever heard of in your entire life, maybe more if you grew up in the South. But it is ok to forge your own path.
You can fight to hold onto your preferred peeling method, and your traditional jams, or you can just throw caution to the wind, and welcome change, like a jam made from caramelized bananas and just a wee bit racy with it's hint of rum.
Also with this jam/syrup/soup (it's not really soup, I know you know that, but the temptation is strong– do better where I could not, DO NOT eat it by the spoonful) the realm of possibilities has just been opened. Or should I say 'jammed'?
Either way, you need to get in on this recipe. If you even like bananas a teensy bit then this is sure to rock your boat.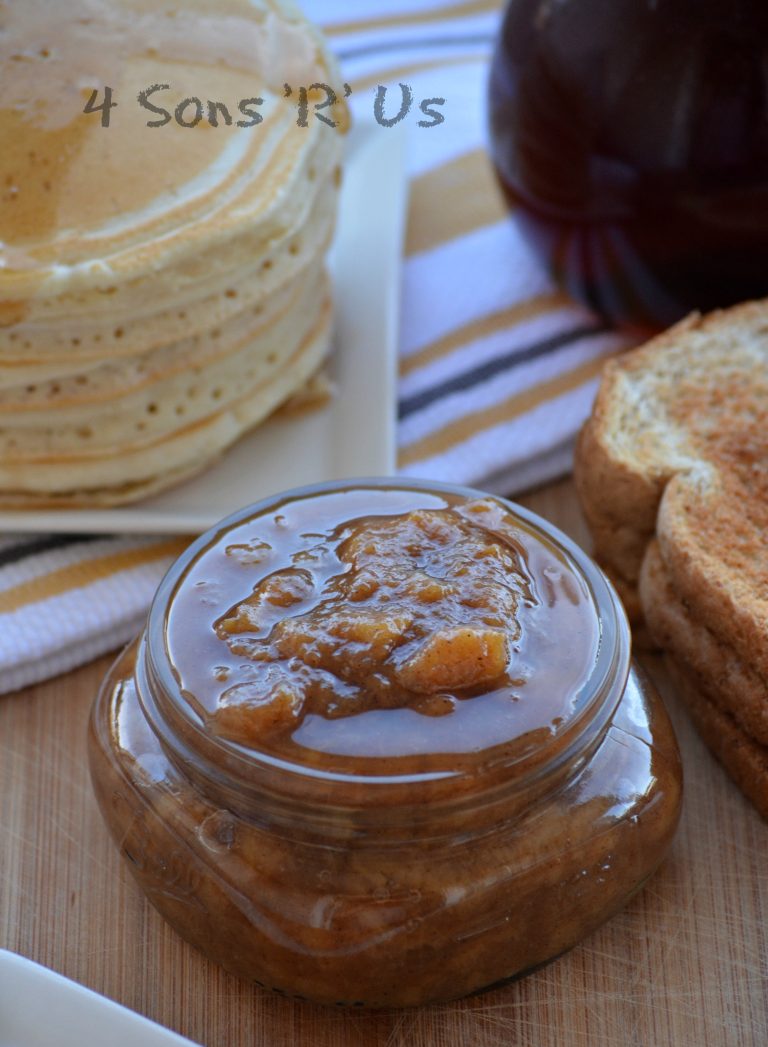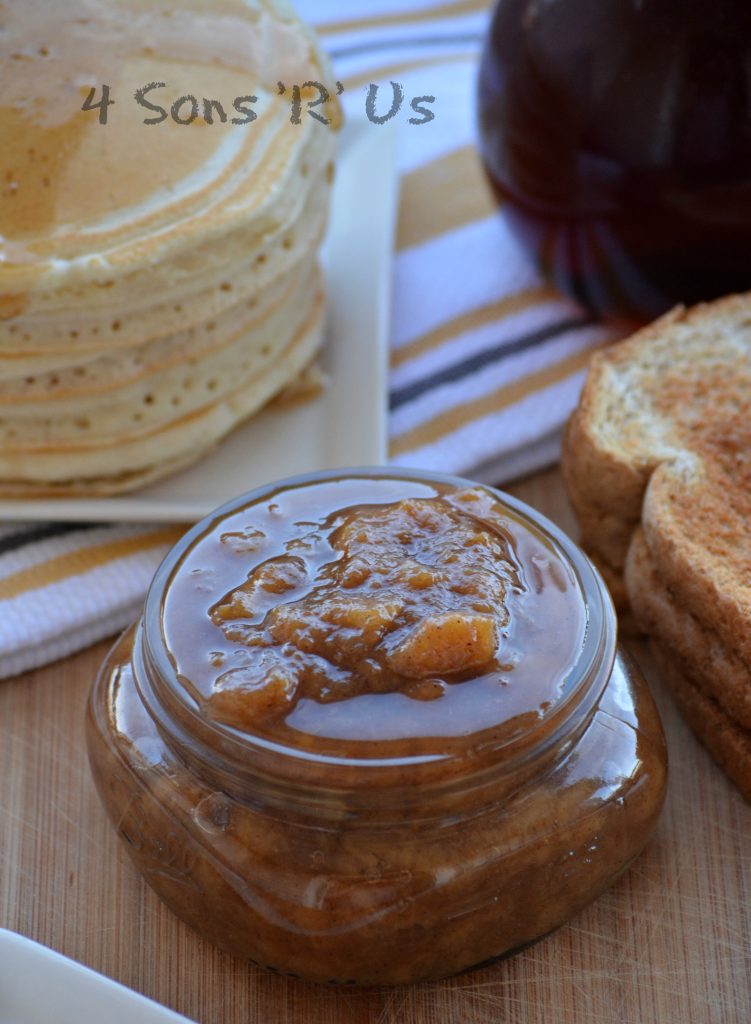 This isn't your typical jam. Instead of the more traditional berry base or berry blend we mentioned earlier we brazenly threw caution to the wind, and went a more exotic route.
Sugared bananas, a splash of rum, and a dash of lemon and you've got jam that is so good, it makes anything you put it on taste just like dessert. Sugar, spice, and everything nice, right?
My toast can't get enough. My pancakes can't get enough. Shoot, my ice cream can't get enough!
If you've tried this DRUNKEN MONKEY BANANA RUM JAM, or any other recipe on the site, let me know in the comment section how it turned out, we love hearing from our readers! You can also follow along with me on PINTEREST, FACEBOOK, and INSTAGRAM to see more amazing recipes and whatever else we've got going on!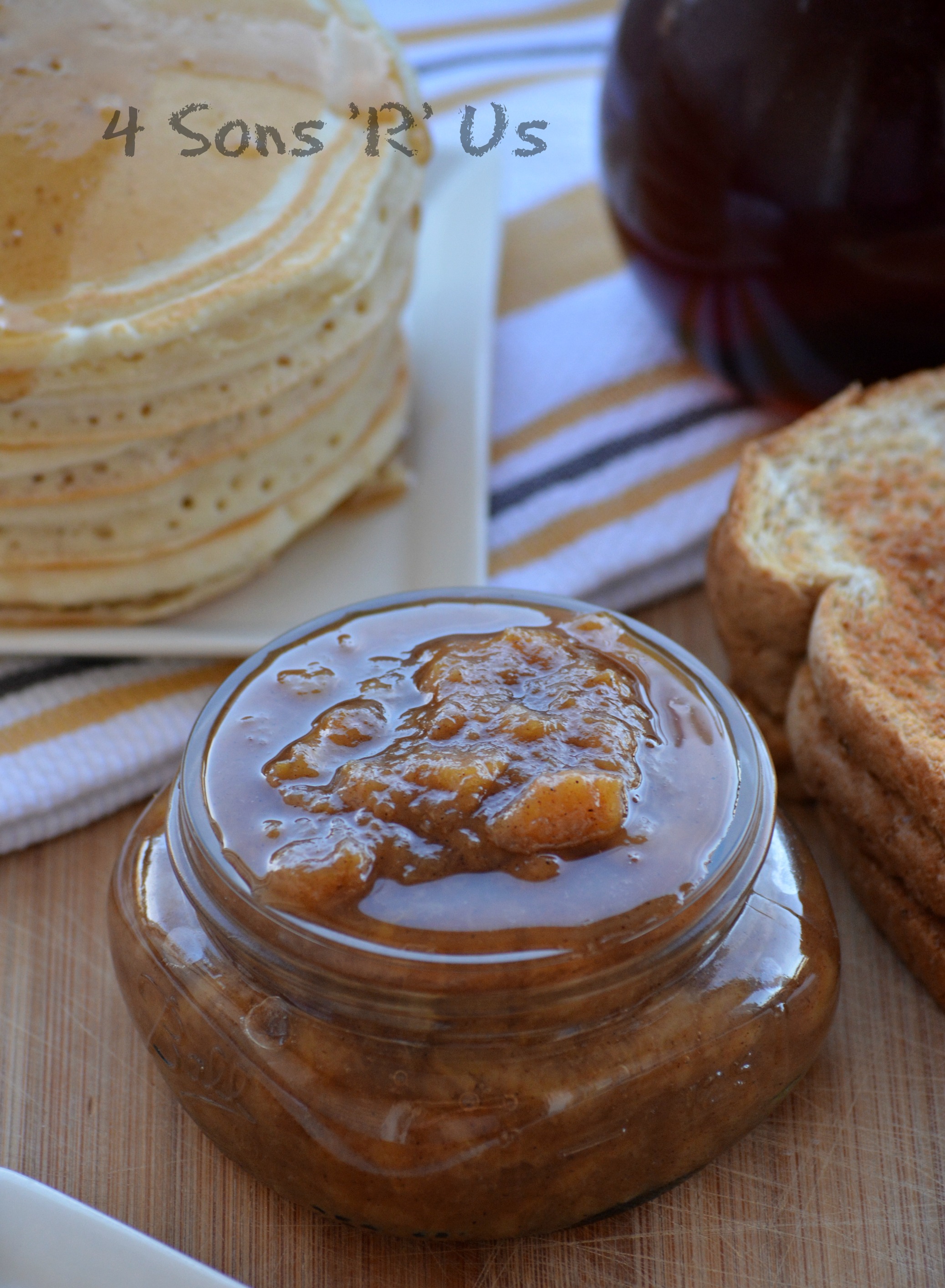 Drunken Monkey Banana Rum Jam
A simple homemade jam featuring a hint of rum, and a splash of lemon juice overtop sugar coated bananas. It's a bit of breakfast bliss in every bite.
Print
Pin
Rate
Ingredients
3

large

overly ripe bananas

2

tbsp

lemon juice

1/2

cup

sugar

1/2

cup

packed brown sugar

3/4

cup

water

1

tsp

vanilla extract

1

tsp

cinnamon

2

tbsp

rum

or rum extract
Instructions
Peel the bananas and place them in a medium sized bowl. Use a fork to roughly 'chop' them up. Drizzle the lemon juice over them, and set the bowl aside.

Add the water to a medium-large sized skillet over medium-high heat. Add in the sugar, whisking consistently to dissolve, and bring the sugar water to a low boil.

Whisk in the bananas, vanilla, cinnamon, and rum.

Reduce to low heat, and allow the mixture to gently simmer for about 30 minutes, stirring occasionally, and mashing up the bananas as it cooks.

The syrup will thicken up nicely as it cooks, up until it easily coats the back of a spoon. At this point, transfer the syrup into glass mason jars and refrigerate. The mixture will continue to thicken as it cools. Spread it over toast, a generous dollop over a stack of pancakes, or over several scoops of vanilla ice cream.
Nutrition
Calories:
123
kcal
|
Carbohydrates:
29
g
|
Protein:
1
g
|
Fat:
1
g
|
Saturated Fat:
1
g
|
Sodium:
5
mg
|
Potassium:
25
mg
|
Fiber:
1
g
|
Sugar:
26
g
|
Vitamin C:
1
mg
|
Calcium:
14
mg
|
Iron:
1
mg