Thanksgiving is nearly here and that means the holiday season is the air. Nothing says holiday quite like the festive, minty flavor of candy canes. Our candy cane milkshakes are an easy, cool dessert treat, perfect to help you ring in the most wonderful time of the year.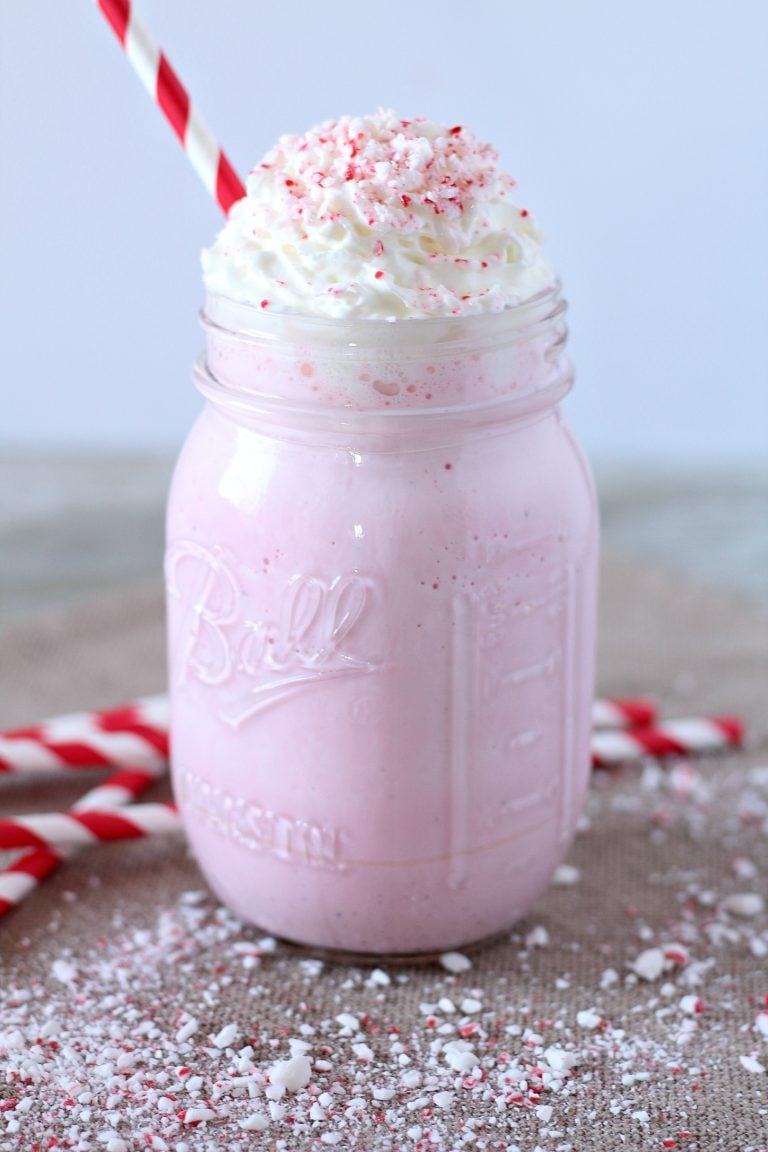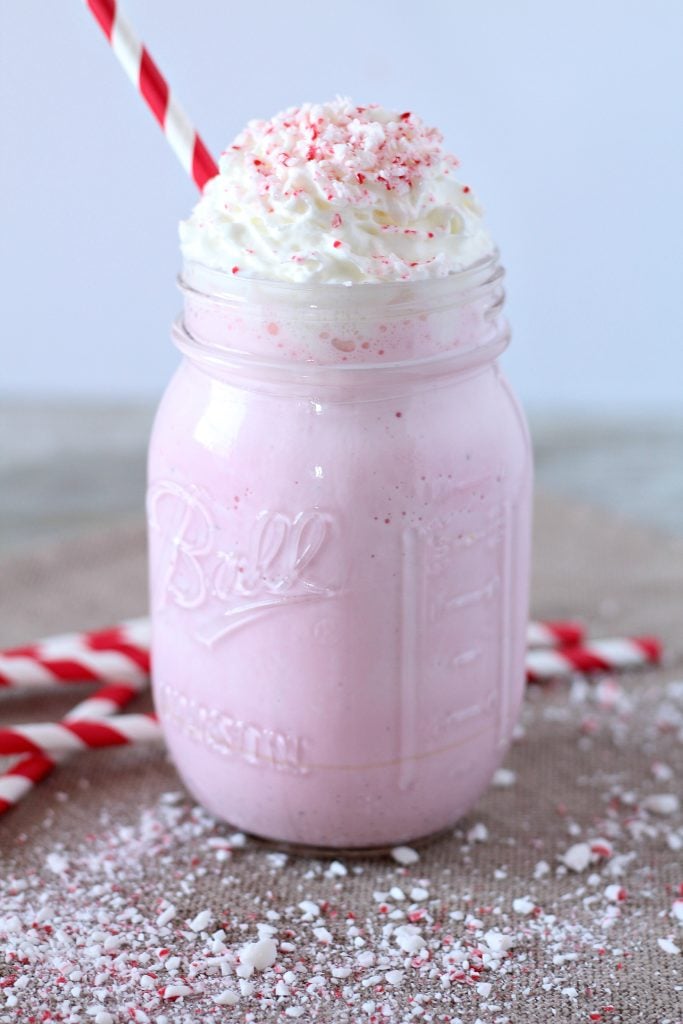 With limited prep and just a handful of ingredients, you can be enjoying a candy cane milkshake that is so deliciously minty and creamy that it could be served in your favorite ice cream shop.
The winds of change are in the air. November always feels like a huge transitional month in terms of flavors. Pumpkin spice had its moment in September and October but this is November.
While pumpkin is still a staple on the Thanksgiving table, peak pumpkin spice has, well, peaked.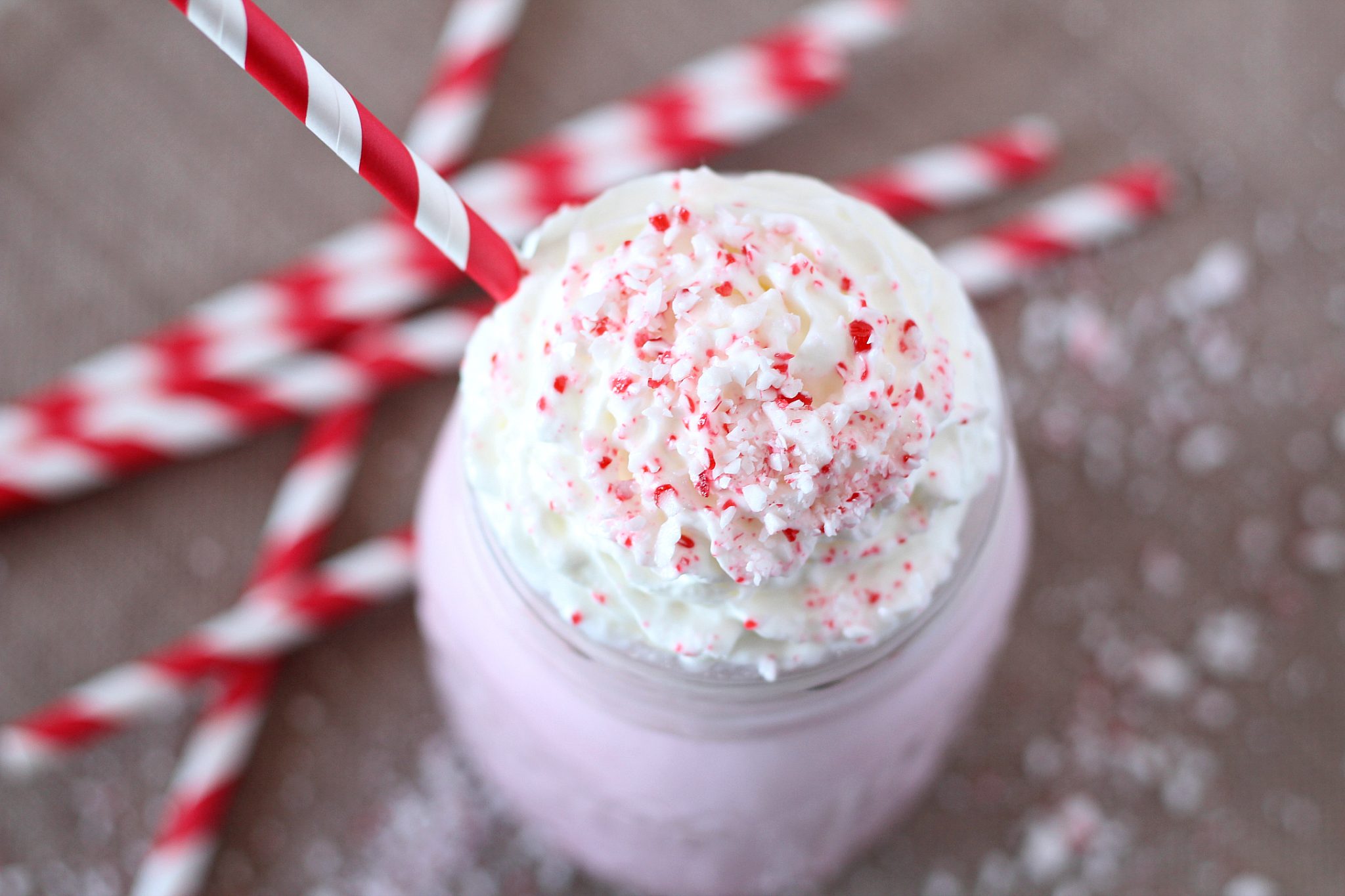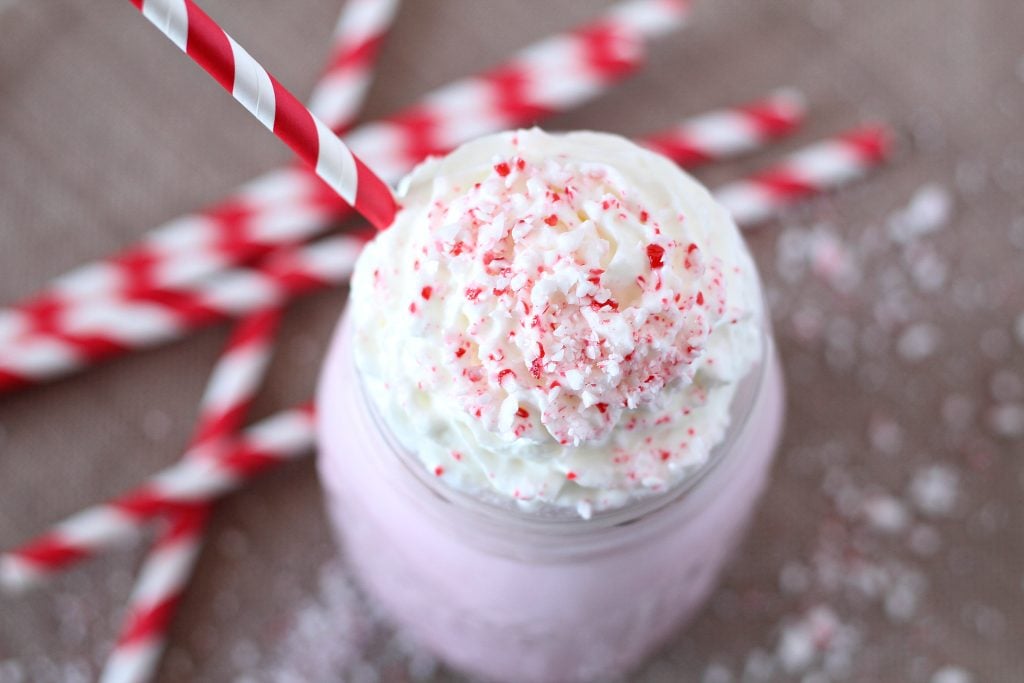 It's time to embrace a new flavor season: minter.
People that just need a little Christmas are all about ushering in the season of minter with peppermint and candy cane everything.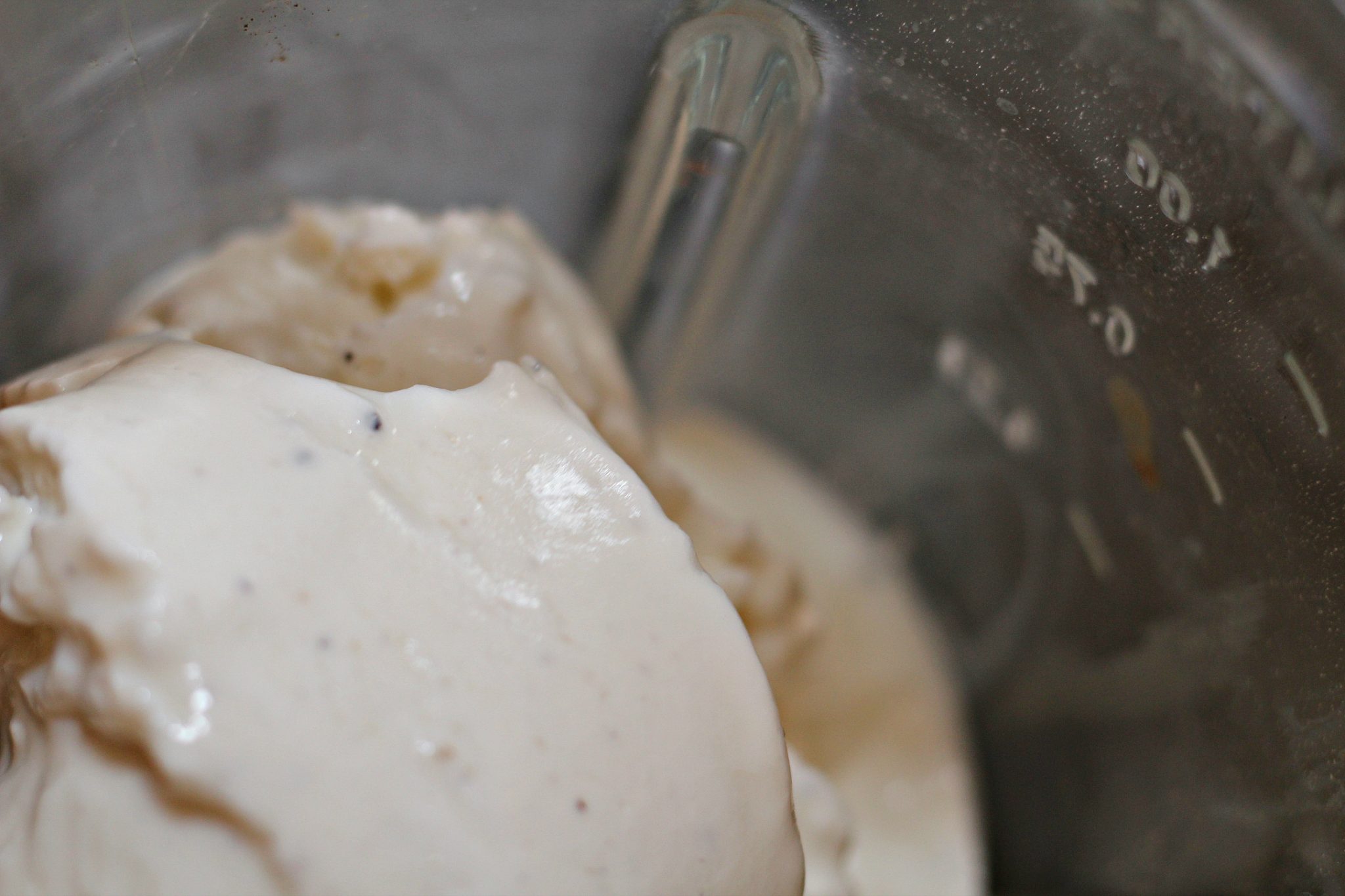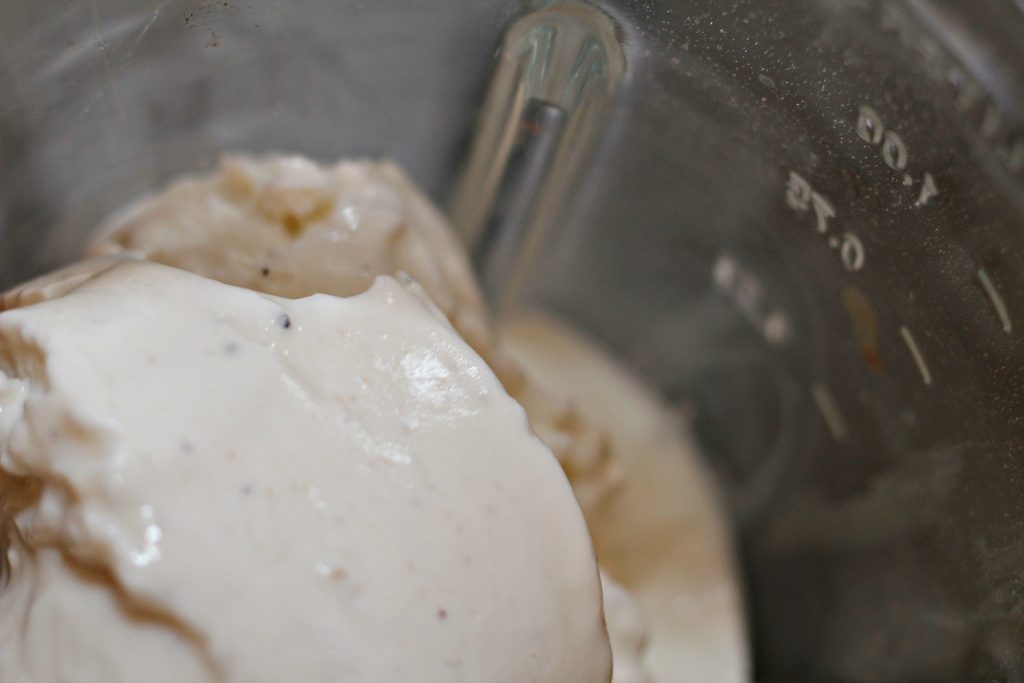 And now that candy canes have popped up in all the stores, I say embrace it. Enjoy minter and hop aboard the candy cane train. Do some candy cane treats like coffee or cocoa.
Or if you are feeling like a cold candy cane treat or something minty for dessert, try these easy candy cane milkshakes.
Something about starting to decorate my house has me wanting all the festive, minty flavors of the upcoming season. I just want to sit in my kitchen and enjoy my decorations with a big candy cane milkshake.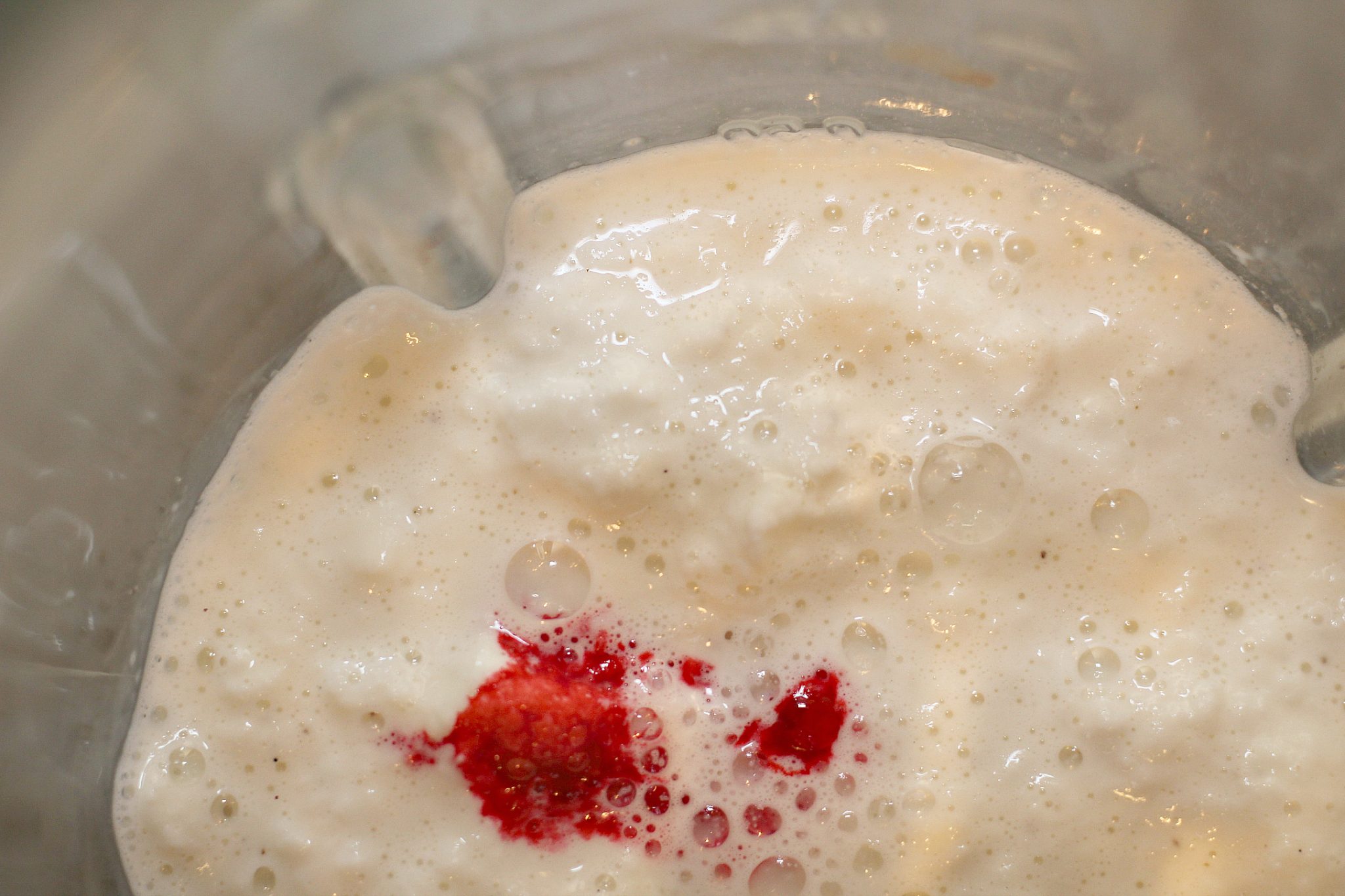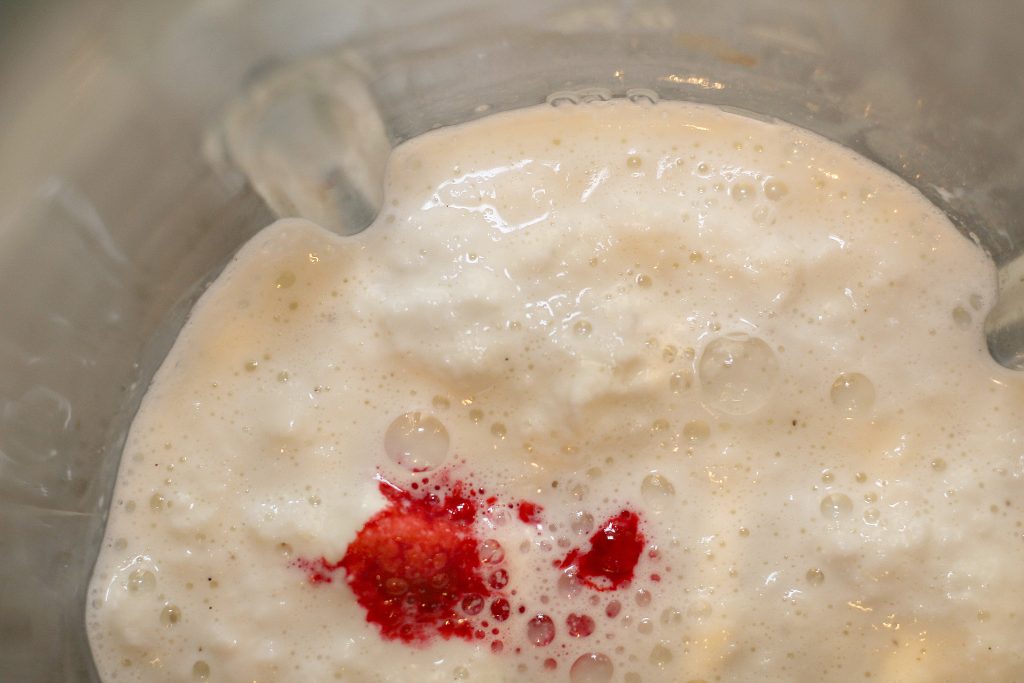 Because while I may be waiting to get the rest of the house into its holiday apparel, I am not willing to wait to enjoy all the flavors the season offers.

And with all the candy canes I bought at Costco the other day, let's just say I can enjoy a lot of the flavors of the season in the coming weeks. I need to make a lot of these candy cane milkshakes. A lot.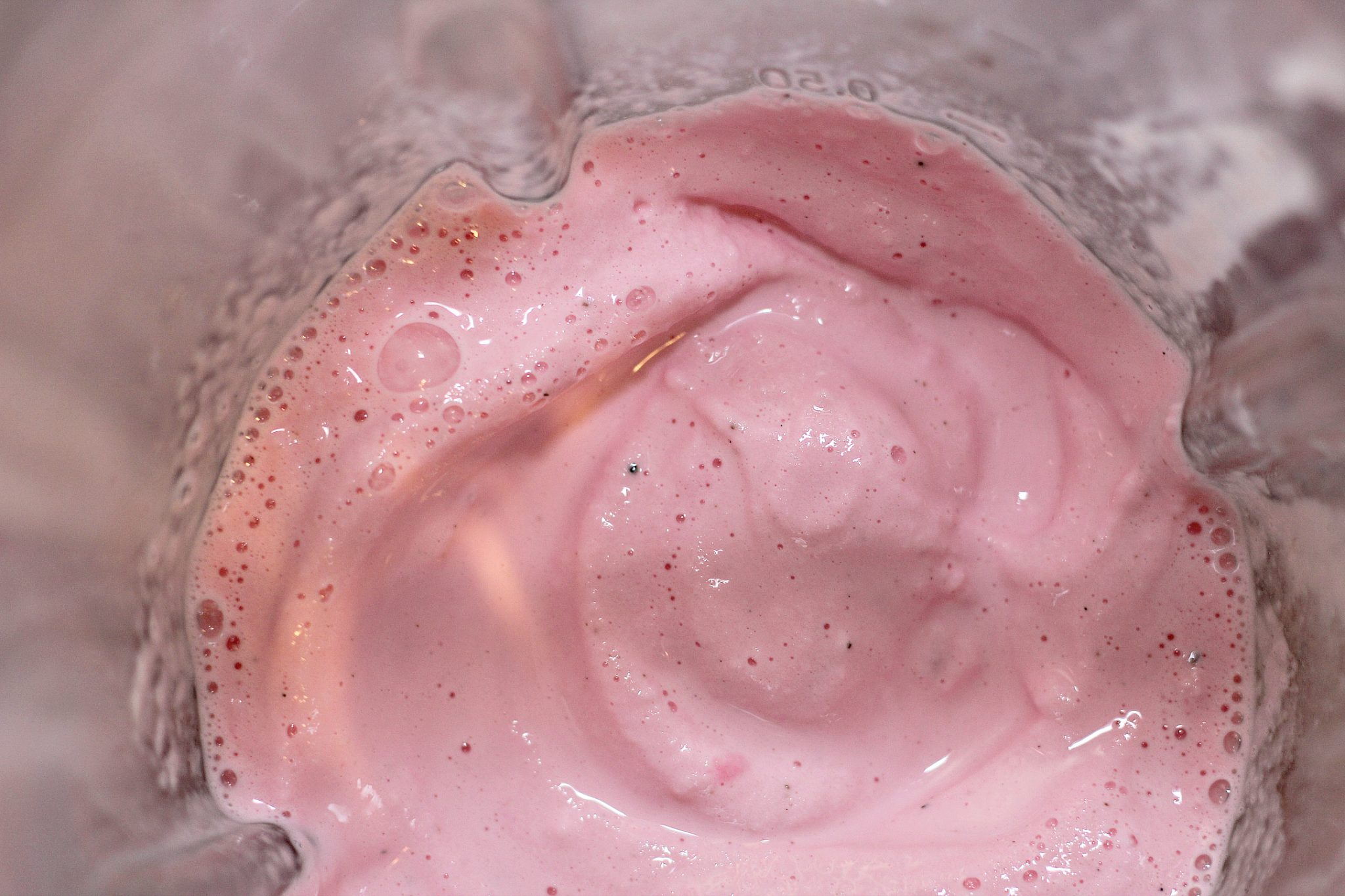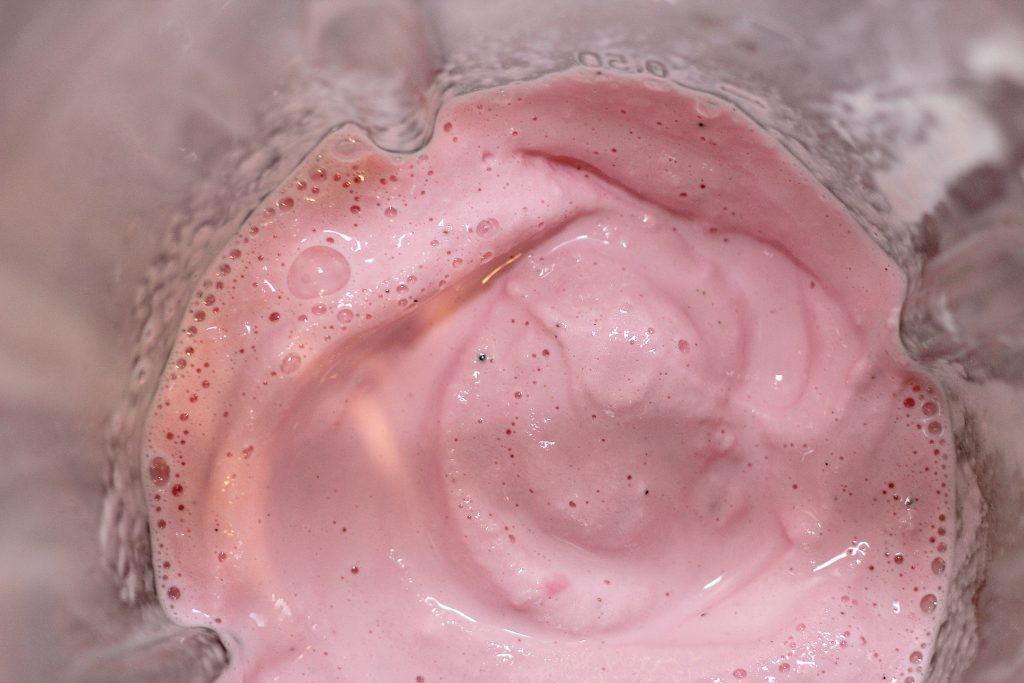 I'm ok with that. Not only are these milkshakes so festively fun and delicious, they are beyond easy to make. Just break up some candy canes or peppermint candy and pop them into a blender with some ice cream, milk, and peppermint extract. Then blend away to minty, creamy perfection.

And for added fun? Make sure you add some pink food coloring to get that gorgeous pop of color. The color just makes it so much more festive, doesn't it?
After you add the drops of food coloring, and feel free to add as much or as little as you'd like to play with the intensity of the color, just blend away and pour into a mason jar or serving glass. Top off these candy cane milkshakes with a hearty dollop of whipped cream and more crushed candy canes.
Then enjoy and be merry!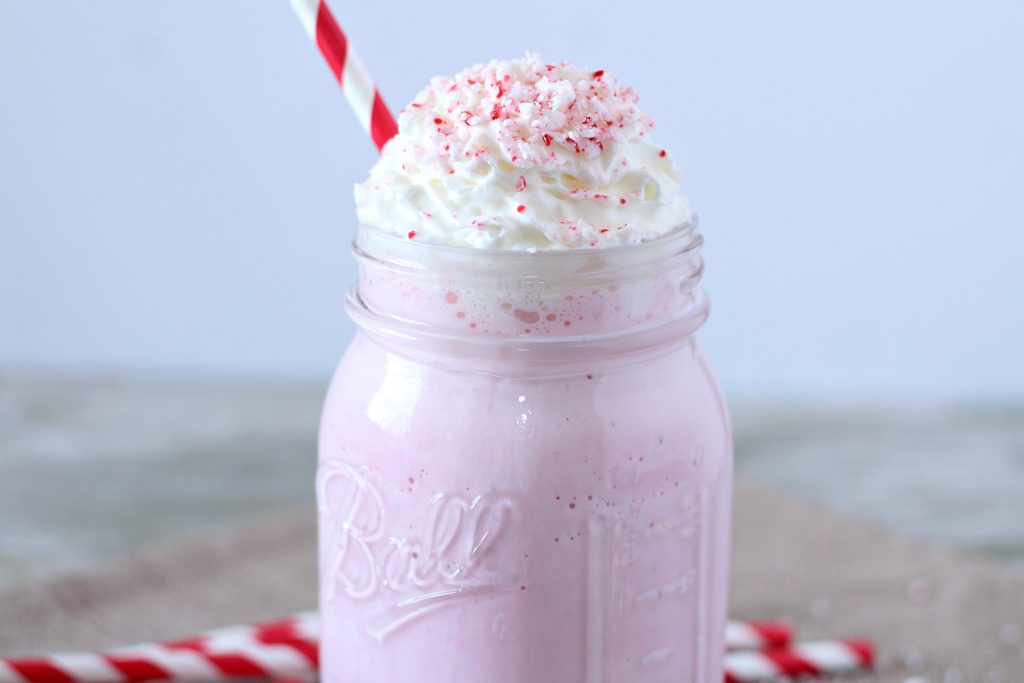 Other Holiday Treats You Might Also Enjoy: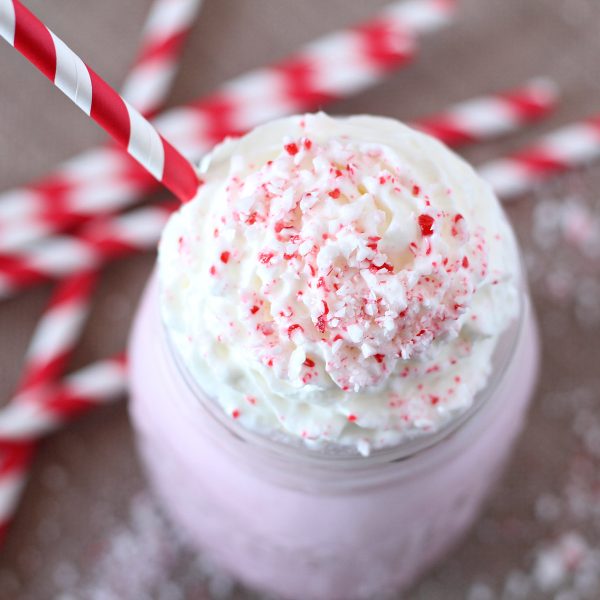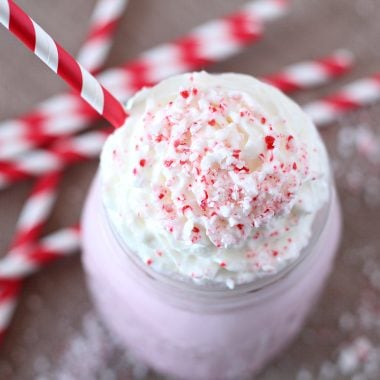 Ingredients
3

cups

of Vanilla Ice Cream

1 1/2

cups

of Milk

2

teaspoons

of Peppermint Extract

you can use only one if you just want a "hint" of Peppermint

4

Broken up Candy Canes or 6 Peppermints

Pink Food Coloring

Whip Cream
Instructions
Start by placing your ice cream, milk, and peppermint extract into a blender.

Blend on high until smooth.

Add about 3 drops of pink food coloring.

Blend on high until mixed well.

Pour into frozen mugs or mason jars.

Throw broken up candy canes or peppermints into a food processor. Process until broken up into fine pieces. If you don't have a food processor your can break up with a rolling pin.

Top shake with whip cream.

Sprinkle whip cream with processed candy cane crumbs.

Serve and enjoy!