Delicious layers of creamy pudding alternate with layers of crushed up cookies that look just like real sand. This yummy Summer Sand Pudding is the perfect treat for get togethers, back yard barbecues, even pool parties. And it's a fun surprise for kids, and the kid still in all of us adults.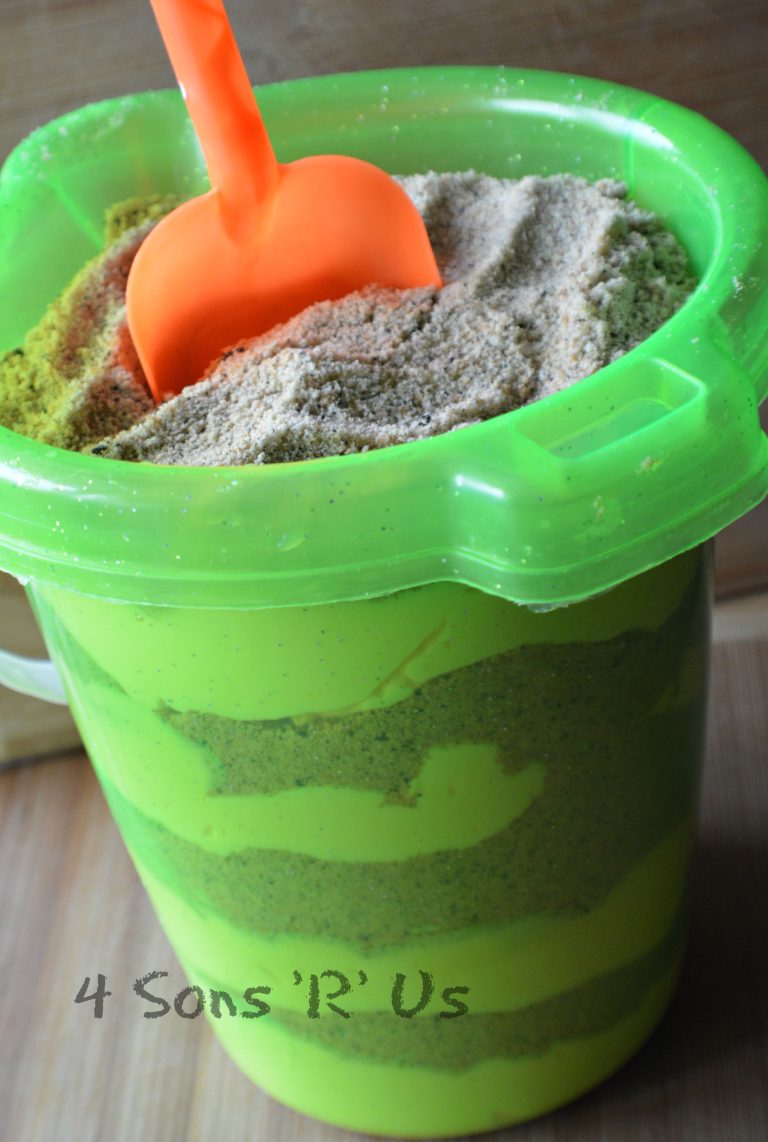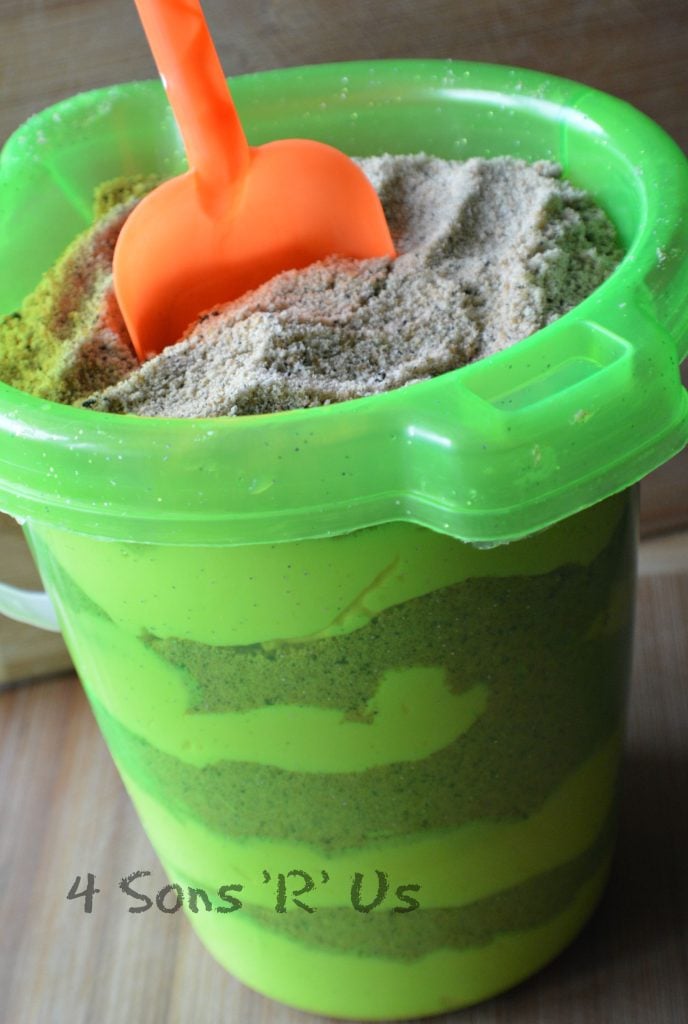 Are you a stickler for the grocery list?
Or for grocery day for that matter.
Because, I. AM. Like I can't function without one. I mean, technically, I can, but I'm going to get home and realized I forgot at least 2 essential ingredients, and then be mad at myself for wasting money on snacks and frozen food items we didn't really need.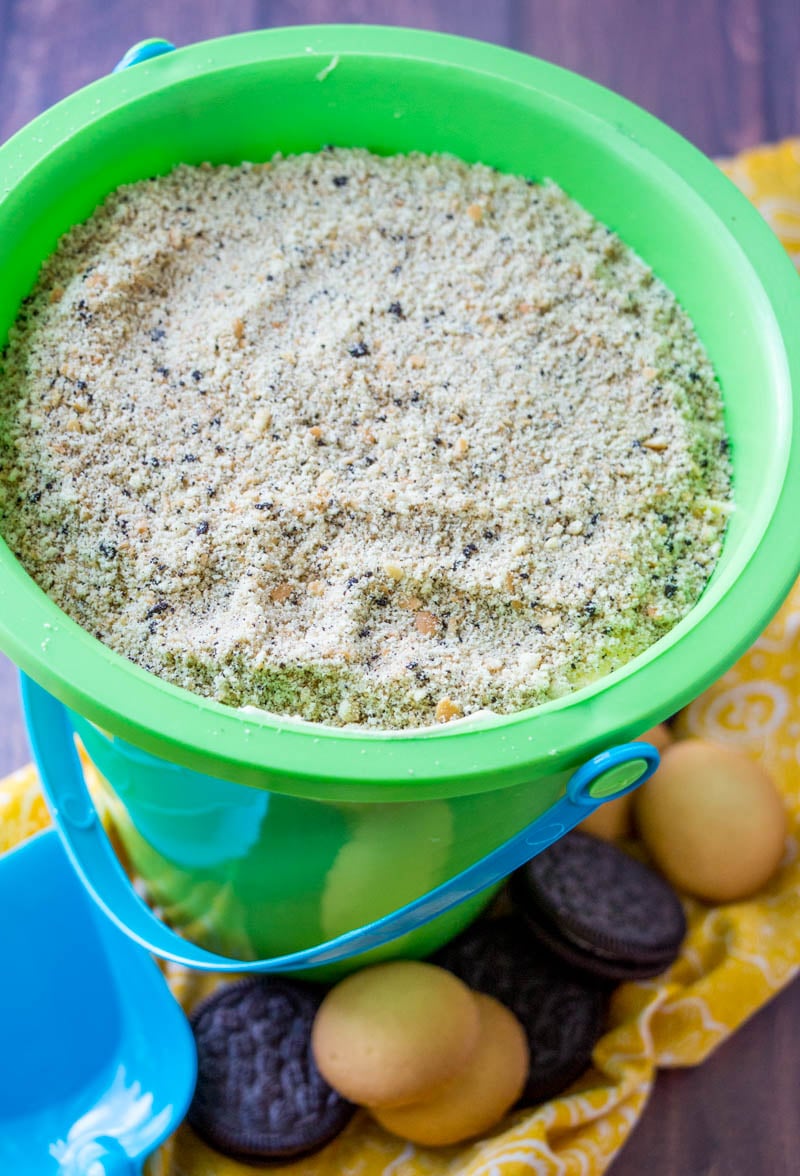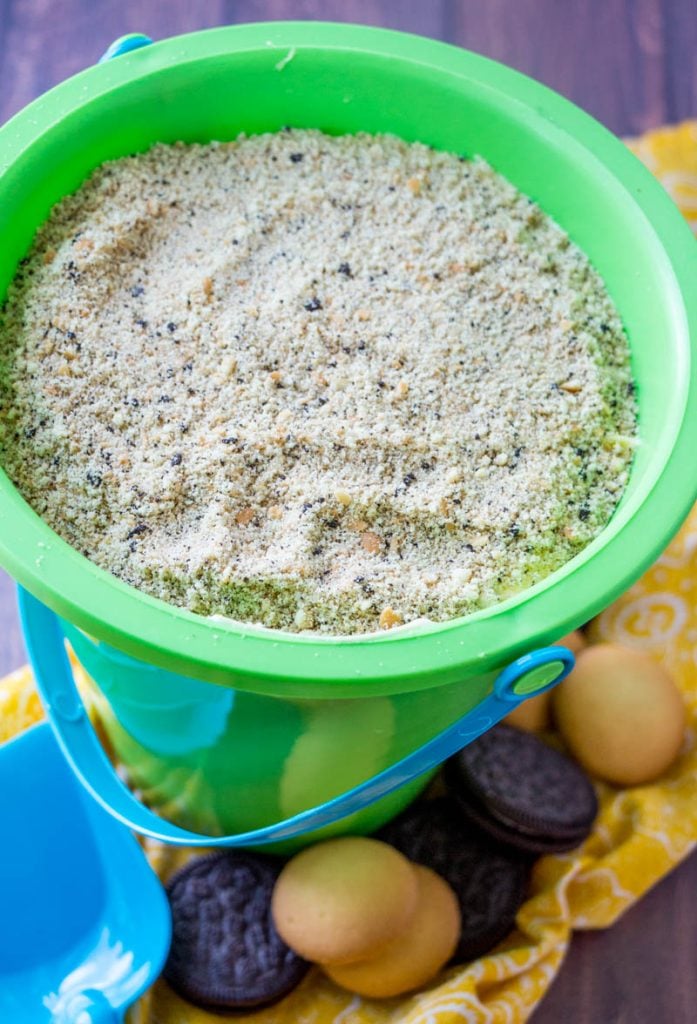 I'm also pretty regimented on when I go grocery shopping and what stores we're gonna hit up. Everything's planned out, even the recipes ingredients will be going in.
But every now and then, along comes a particular craft, or a recipe, or something, that looks great.
So great, that I don't even care that grocery day is still 3 more weeks away. I must has it. N O W.
And off to the store I go.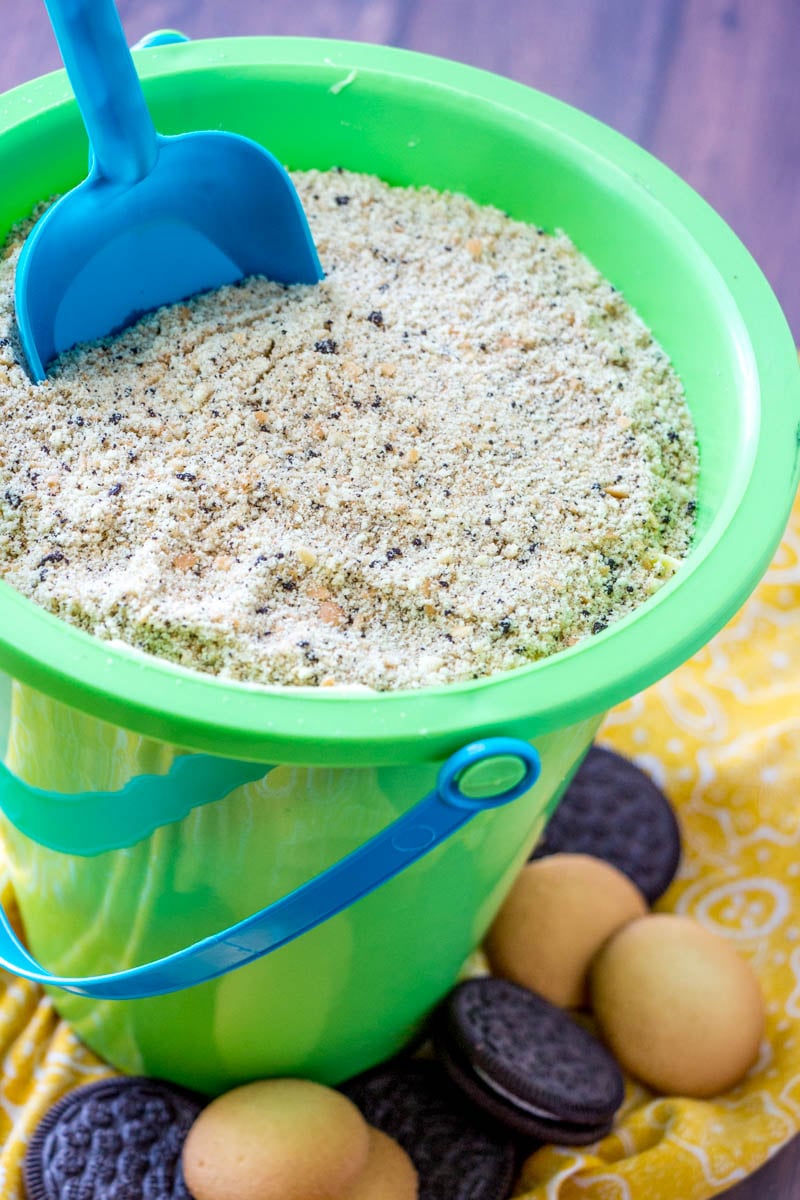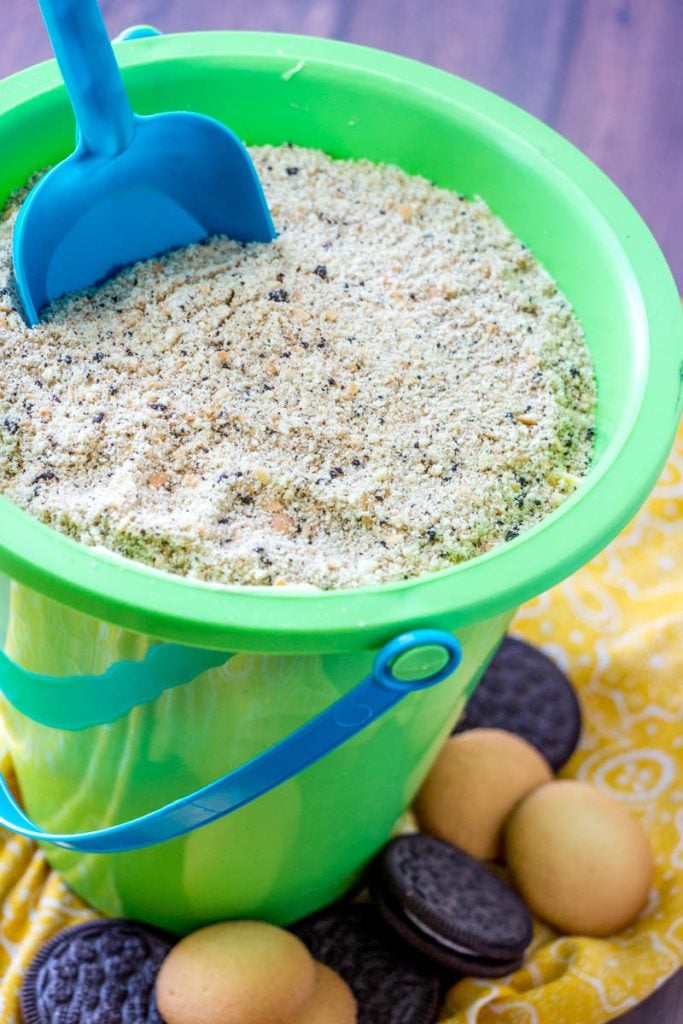 That is precisely what happened when I first saw Summer Sand Pudding.
It looked soooo real. I couldn't wait to show my guys. It was awesome! Like an actual yummy, kid-friendly dessert that actually looked like sand, minus all the grit and other things you'd normally actually hate about sand-let alone eating it.
Even the presentation was kick-butt. In an actual sand pail, with a toy shovel for serving. Genius!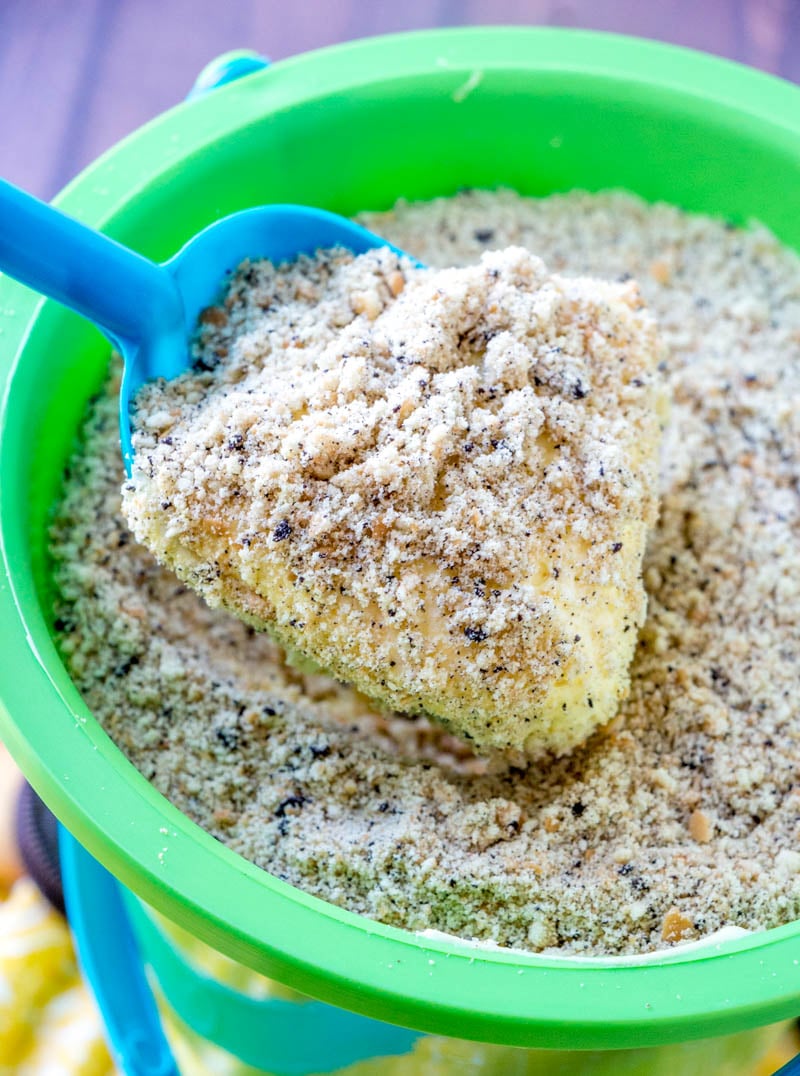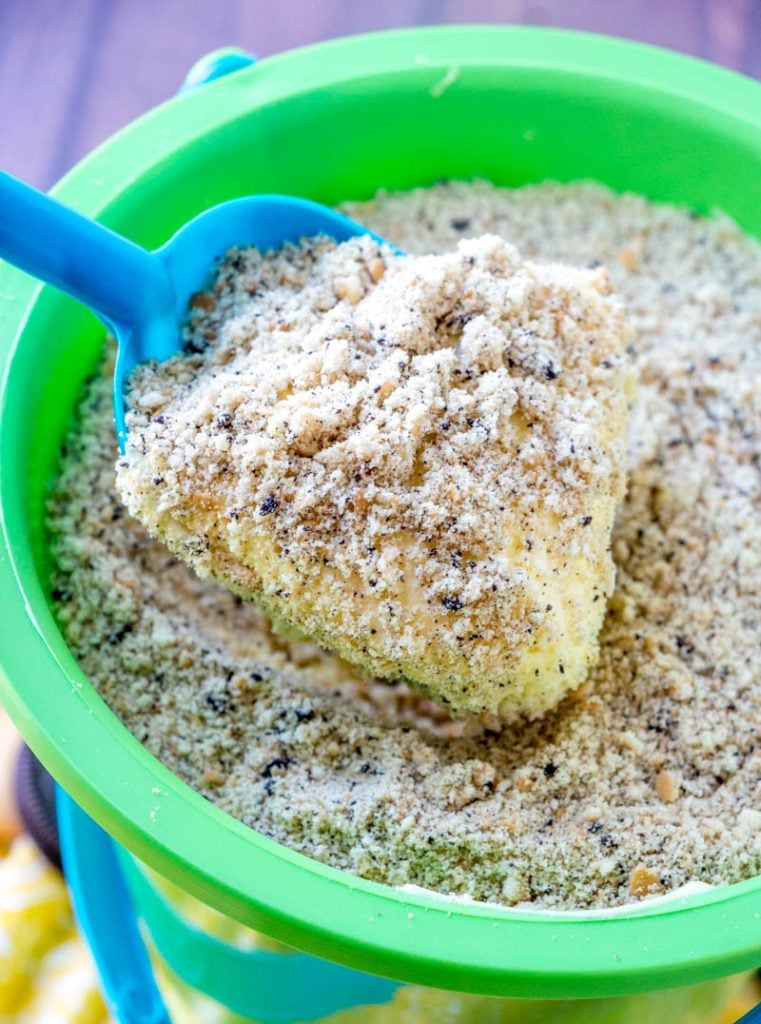 This Summer Sand Pudding recipe makes a lot, and it's rich- so I'd suggest making this when you're planning on a fun dessert for a crowd.
It's perfect for a back-yard barbecue, and (obviously) pretty much any pool party, ever. It's great for birthday parties too. It's pretty versatile.
Adults will love it, and the aesthetic but the kids? Prepare for them to rant and rave over it!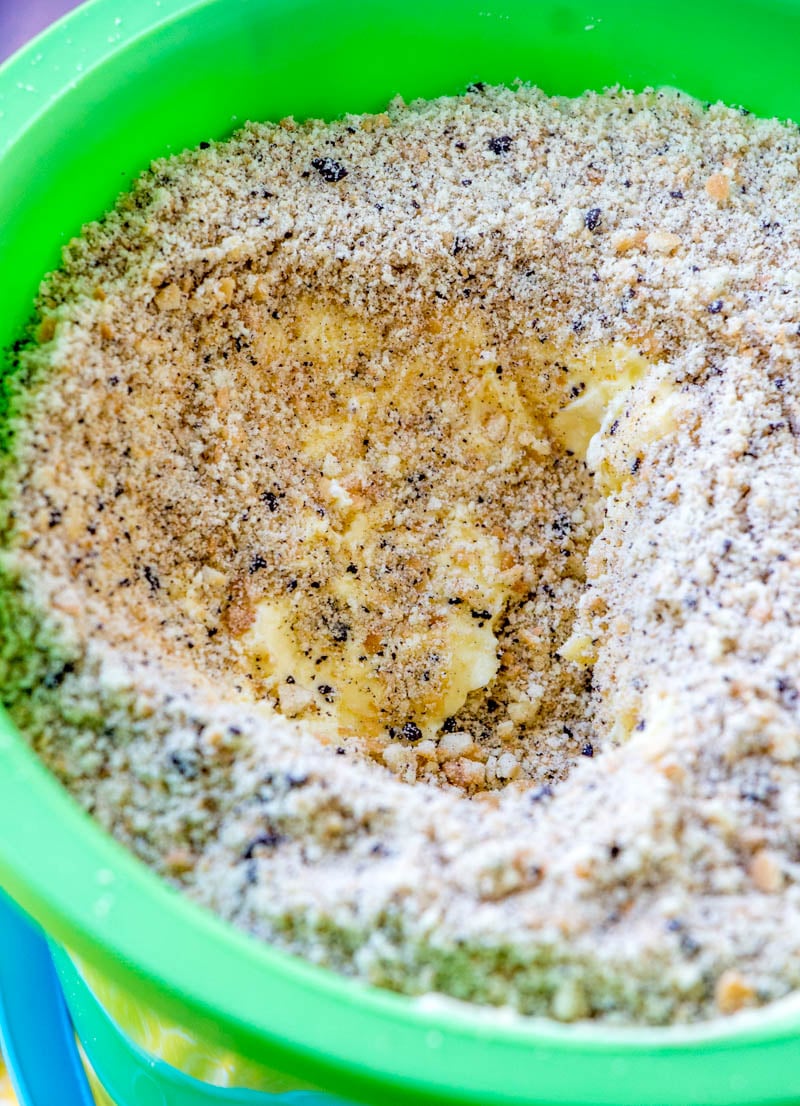 Alternating layers make a beautiful dish, but what really stands out is the taste of each layer and how beautifully they blend.
A crumbled cookie layer of nilla wafers and oreo cookies is layered with sweet cream cheese vanilla pudding like custard for the ultimate indulgent dessert.
While we enjoy the sand pail serving display, you could easily layer it in a glass trifle dish. Also, it's easy to do individual servings using clear plastic cups or glass, if you're so inclined. If doing this, I'd suggest adding a paper umbrella or two to make it look like a mini beach scene.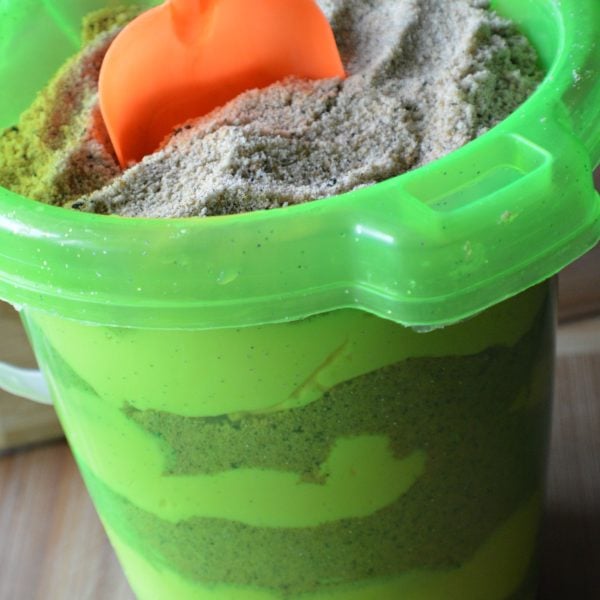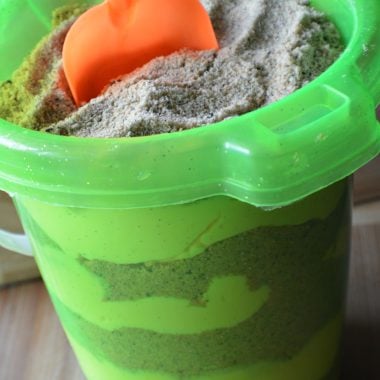 Summer Sand Pudding
A fun Summer dessert with alternating layers of creamy pudding and crushed cookies that look just like real sand.
Print
Pin
Rate
Ingredients
1

pkg

vanilla wafers

2-4

oreo cookies

8

oz

cream cheese, softened

1/4

cup

butter, softened

2/3

cup

powdered sugar

2

small pkgs

French Vanilla pudding mix

2, 3/4

cups

milk

12

oz

whipped topping
Instructions
Use a food processor to pulverize the cookies into itty bitty crumbs.

Use a mixer to cream together the cream cheese, butter, and powdered sugar.

In another bowl, stir together the pudding mix and the milk until evenly combined and slightly thickened.

Stir the pudding into the cream cheese mixture. Fold in the whipped topping.

Layer the dessert into sand buckets, starting with sand, then pudding, sand etc, ending with a final layer of sand on top.