A rich and creamy, chocolaty coffee treat a Snow Cream Frappuccino will have parents' looking forward to fresh snow falls and snow days, almost as much as the kids are.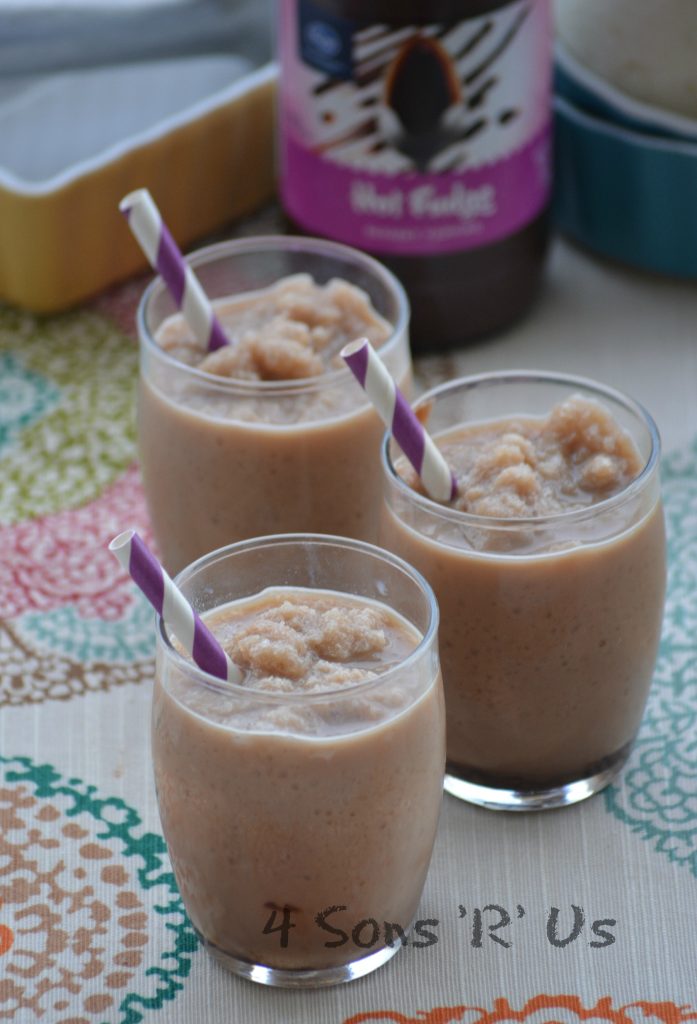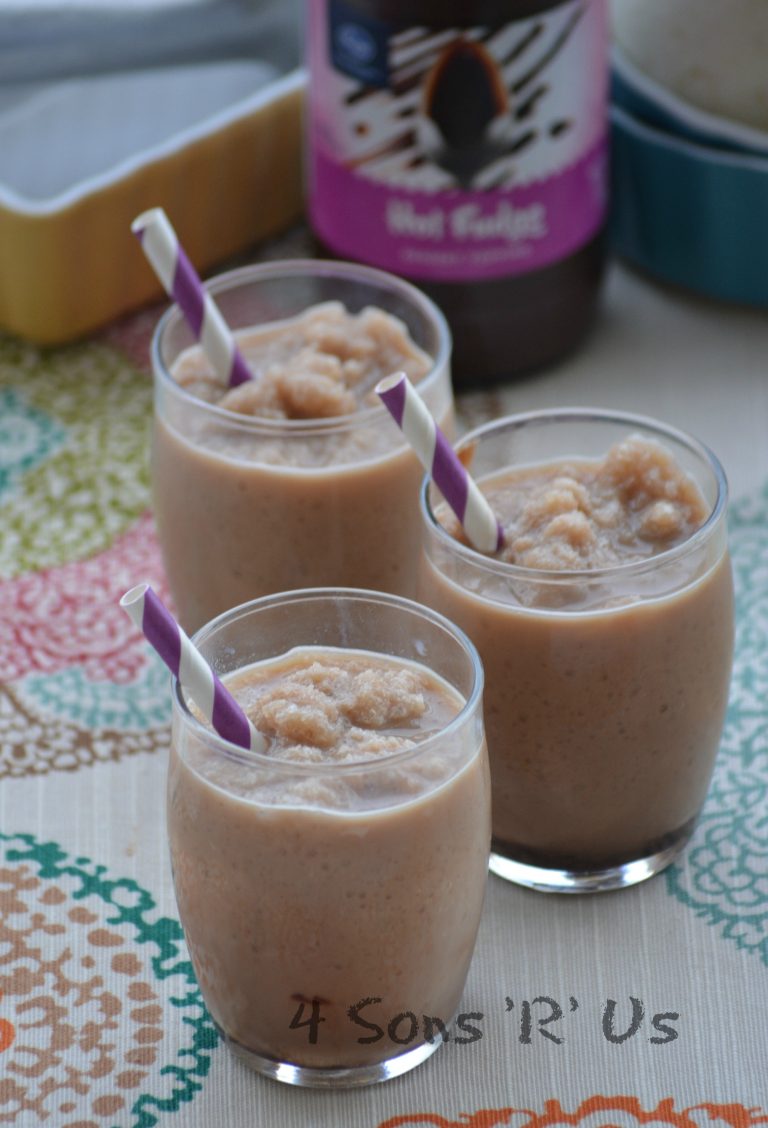 If you walk outside my door, there's an eight inch layer of snow on the ground. White stuff as far as they eye can see. I love it. Pretty sure I enjoy it just as much as my kids do. I mean, I wasn't too fond of that time over the weekend my husband and I had the genius idea of doubling on the sled that ended with him on top of me buried in the snow with a rock in my back. Other than that though– it is AWESOME. And that's nothing a few days, stretching, and a good deal of ibuprofen won't fix. Lots of sledding. Lots of soup. Lots of fun. Can you tell we're savoring our snow, really snow week at this point, days??
Keeping up with the kids isn't always easy though, even on my best day after a full night's sleep. Thankfully, a solid cup of coffee and I'm usually up for whatever they and the day can throw at me. Around lunchtime while I was supervising the kids making yet another batch of Snow Cream, I had an awesome idea. And I then proceeded to stir my coffee right into my own cup of snow ice cream.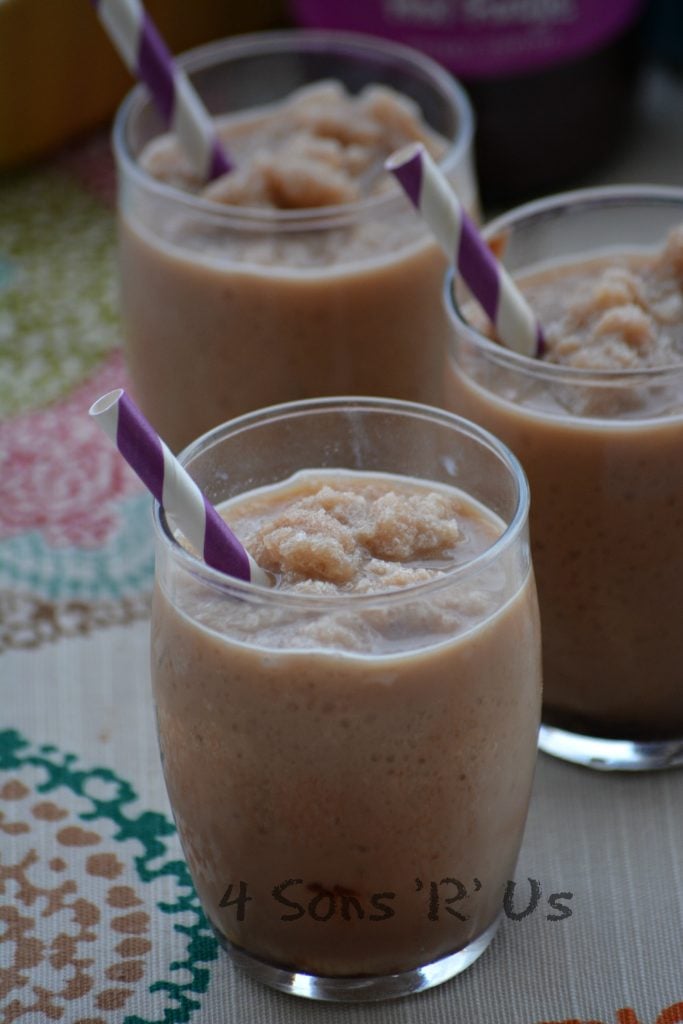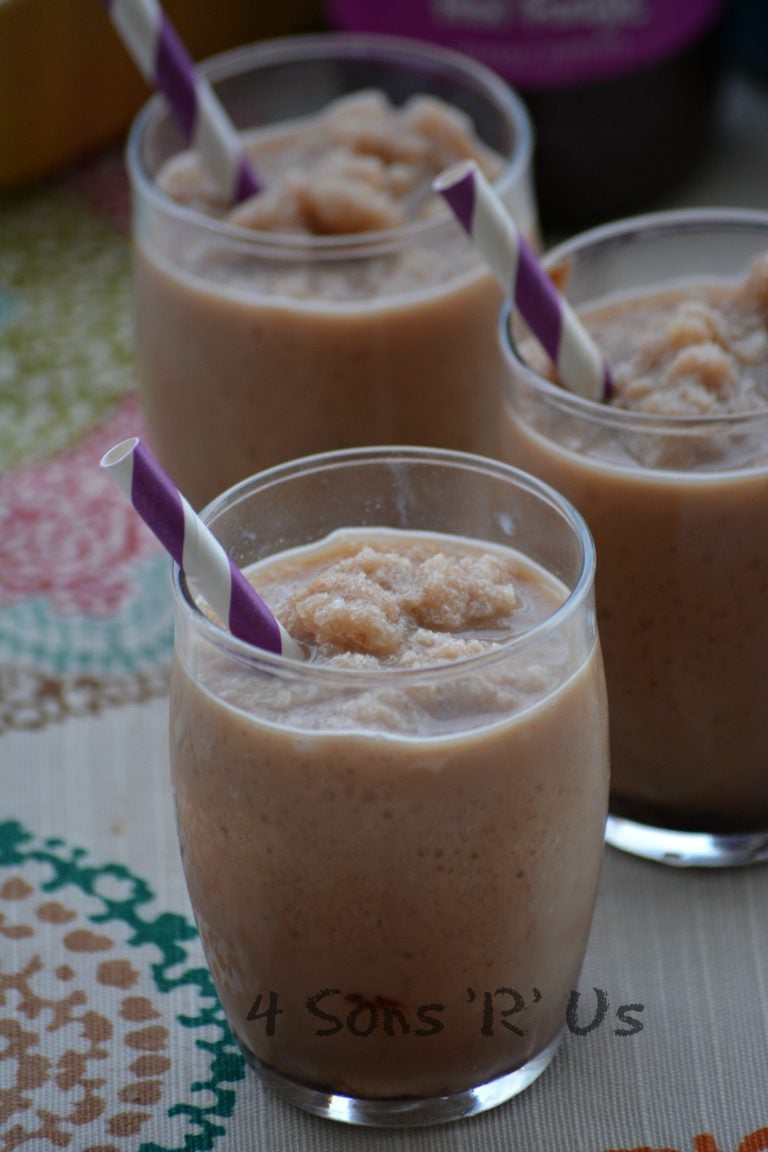 It was soooooo tasty. It was perfectly chilled with just the right jolt of my favorite juice. What coffee lover, or coffee dependent parent, wouldn't love coffee flavored ice cream? When it's made with snow it perfectly appeals to the kid inside every sleep deprived parent. Trying to make memories with the kids and keep from going stir crazy on the third or fourth snow day in a row? Whip yourself up a Snow Cream Frappuccino and find your yummy happy place.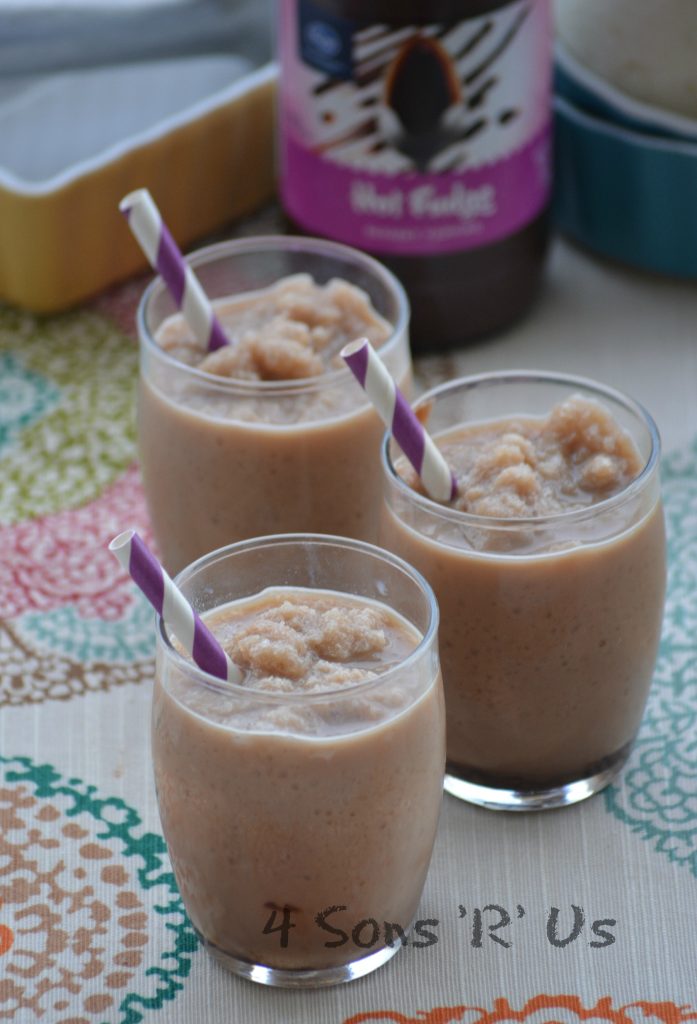 Snow Cream Frappuccino
2017-01-11 02:29:12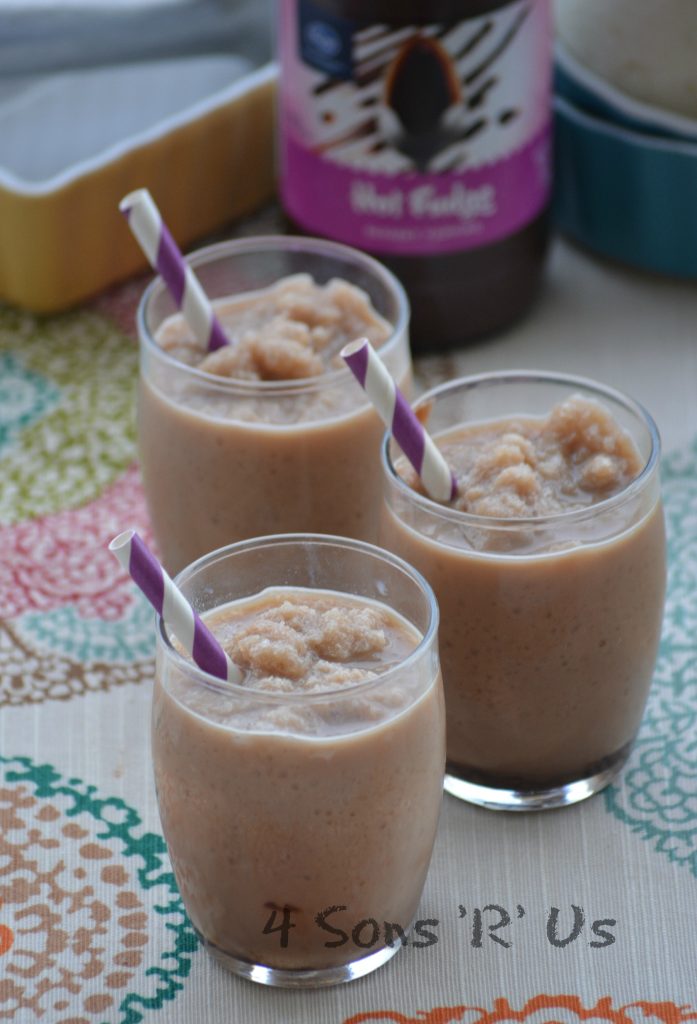 A creamy coffee ice cream drink made with your favorite strong brew and fresh snow.
Ingredients
3/4 cup Snow Cream
1 tbsp chocolate syrup
1/4 cup strongly brewed coffee
Instructions
Scoop the snow cream into a glass.
Pour the chocolate syrup over it.
Stir in the coffee until the mixture's smooth and creamy.
Slip in a straw and enjoy.
Notes
You can adjust the amounts of chocolate, coffee, even snow cream to your individual tastes.
Prefer a caramel frapp? Sub caramel syrup for the chocolate.
4 Sons 'R' Us https://4sonrus.com/