It's not always feasible to load up the kids and swing by the store for one of our favorite treats. With this Copy Cat Wendy's Frosty, we can enjoy our favorite frozen chocolate-y dessert whenever we want. Cool off your crew with a batch of this irresistible sweet treat.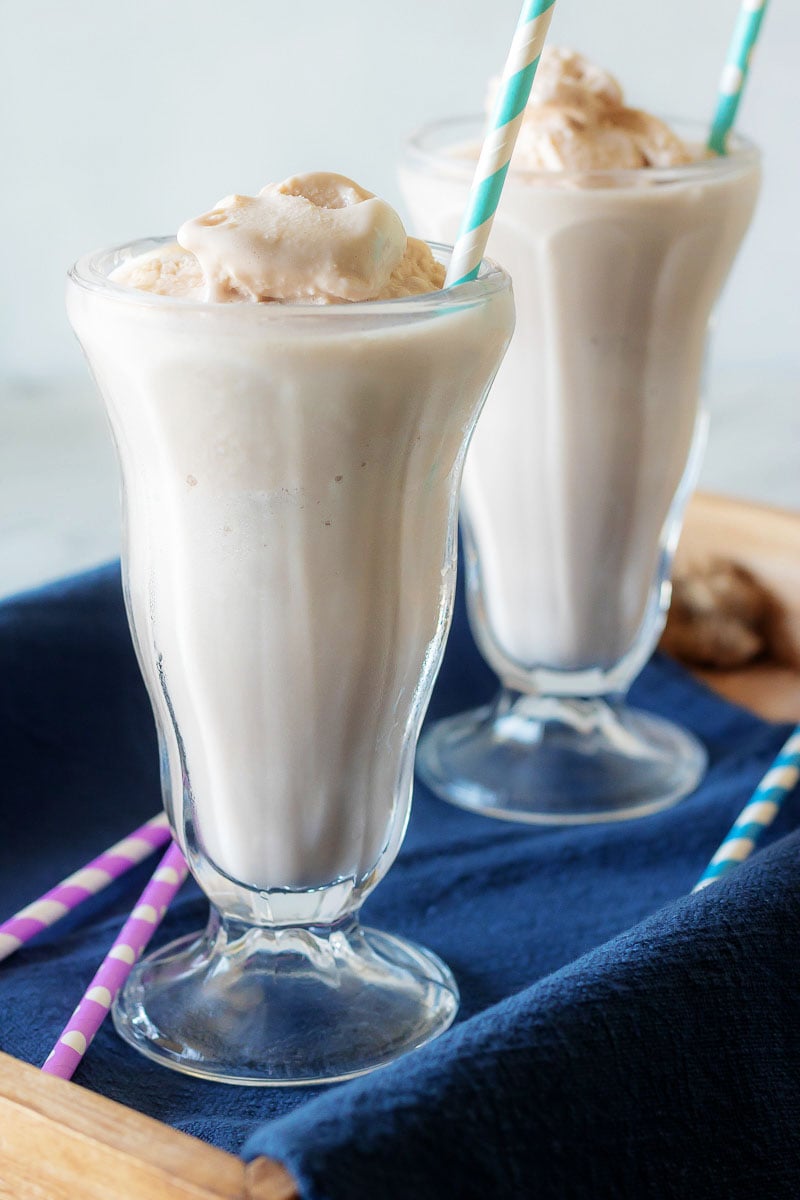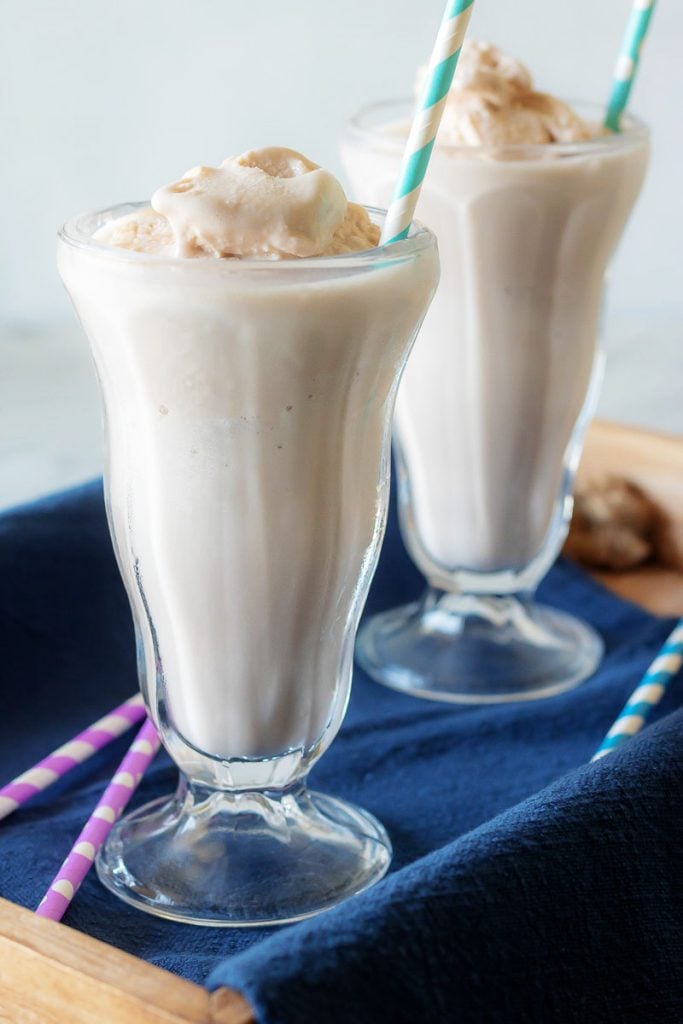 I scream. You scream. We all scream for Ice Cream!
Well, in this case, for frosty's, specifically from Wendy's. They literally can't be beat.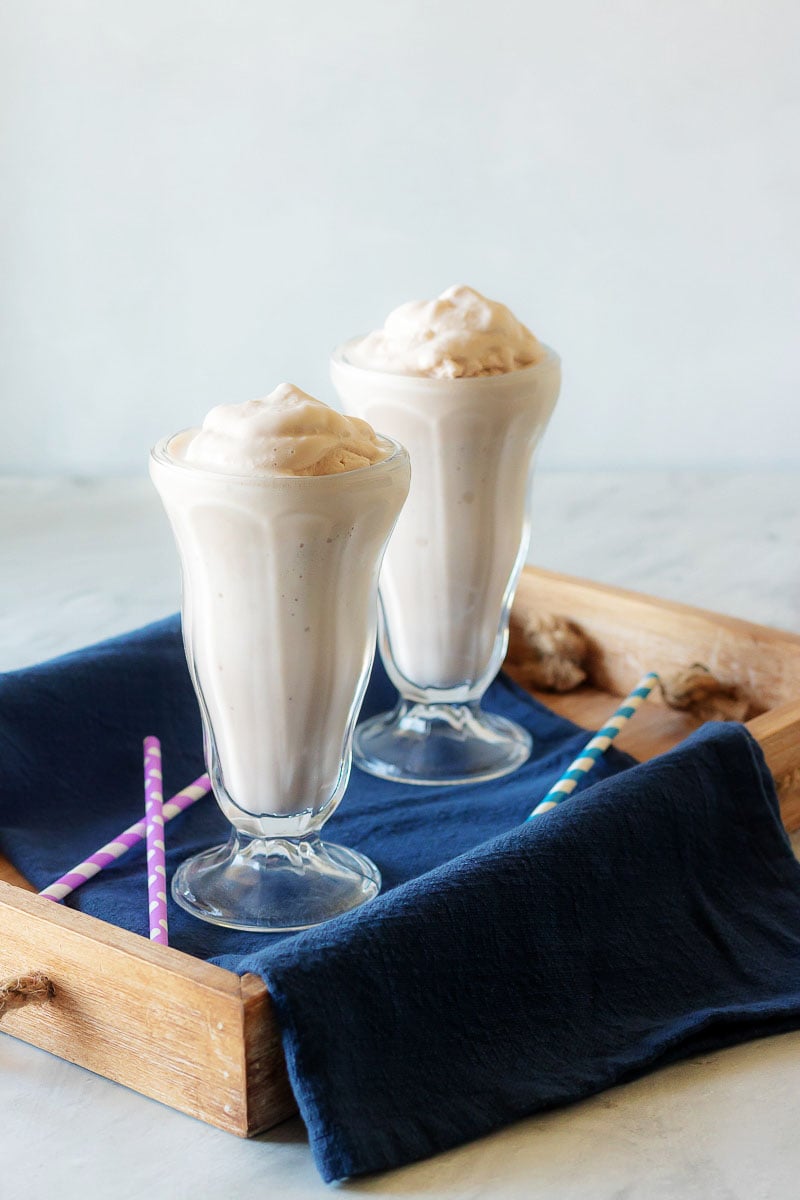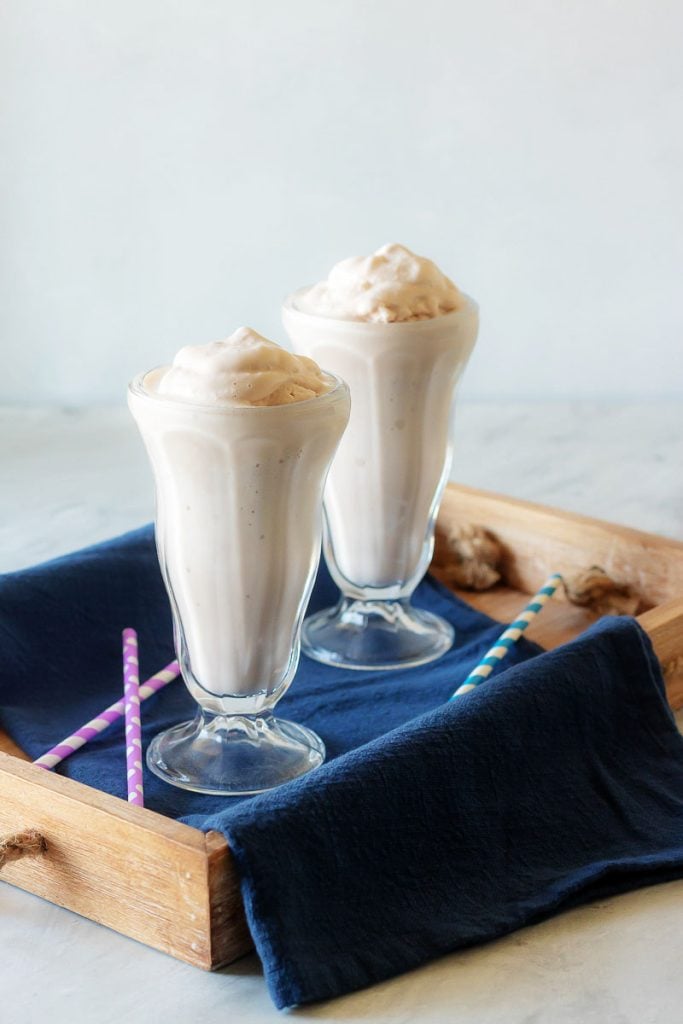 My guys all go absolutely ga-ga for the cold, creamy concoction. Just mention it around them and their eyes glaze over.
The excitement is just too much for them to handle. It overrides all higher functioning brain activity. They're like little ice cream zombies at that point.
Instead of watching them aimlessly shuffle around, waiting for their dessert but not knowing what to do, or how to function until they get it, I get them involved in the process.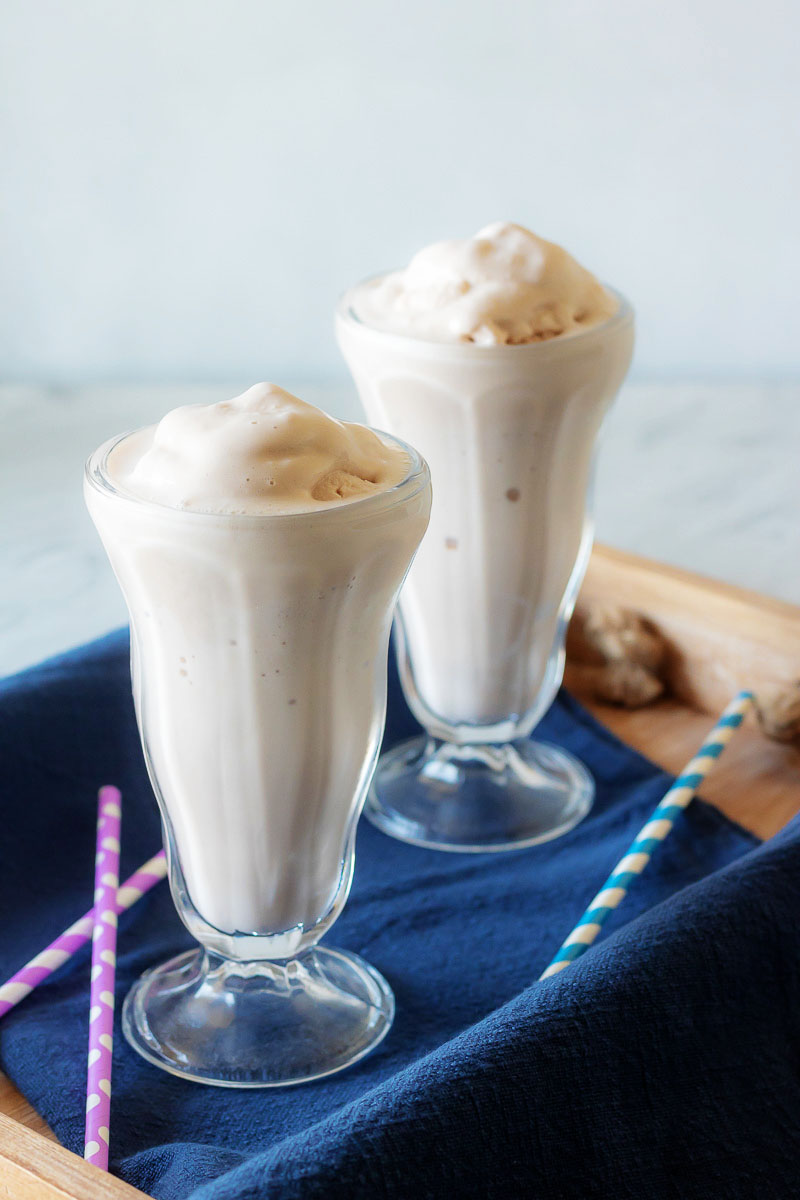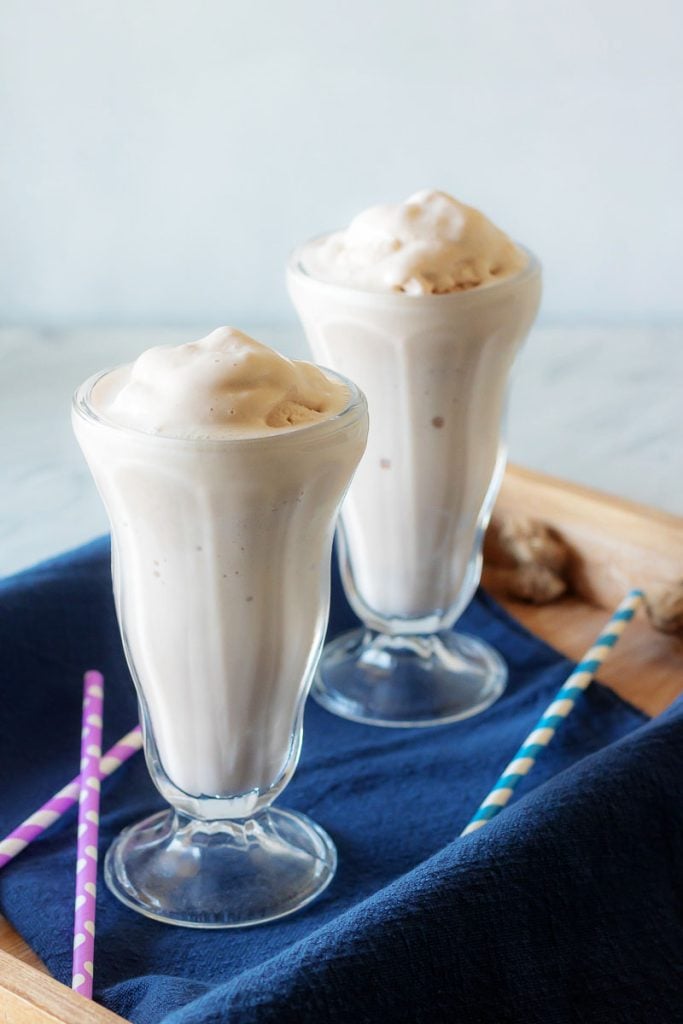 All ice-cream induced zombie-ism aside, we don't use an actual ice cream 'machine'.
Instead I prefer using our ice cream 'ball'. You can find them here.
Amazon carries them in a variety of colors and sizes. I use the quart sized one to make enough for our entire family at once.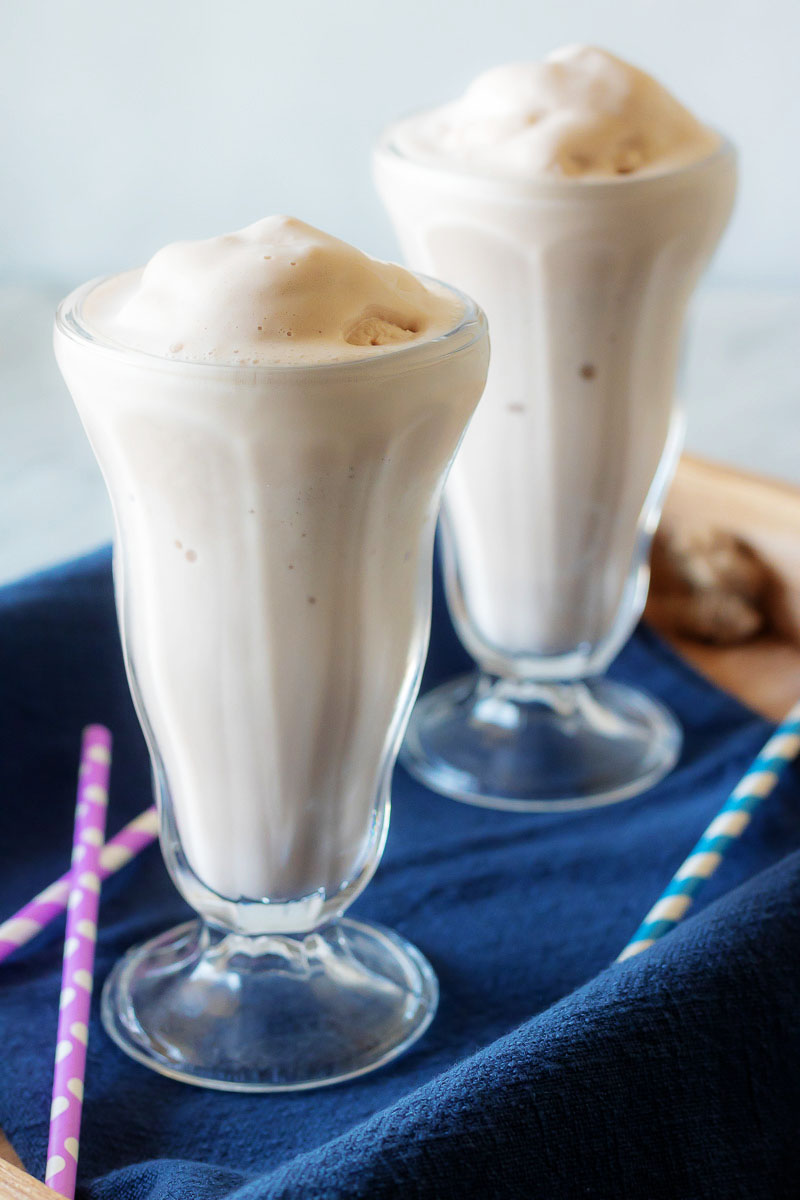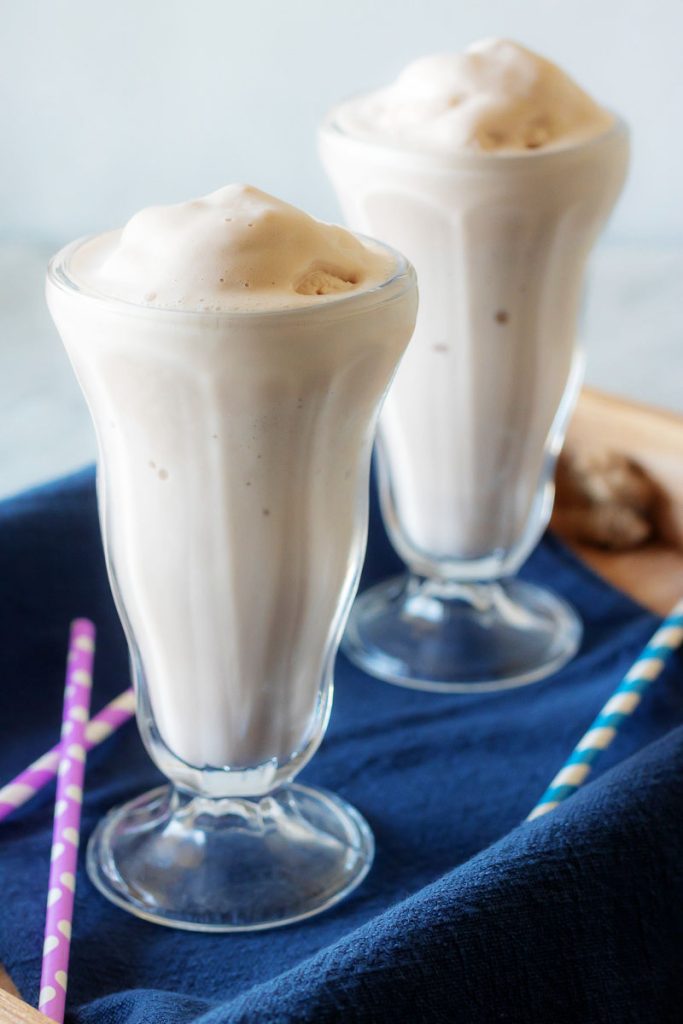 This is what my boys do for fun on a Friday night. I enjoy it because it gets them working together: laughing, joking, and playing.
At the end of their teamwork?
A sweet treat to share and enjoy. You've gotta love the little things in life.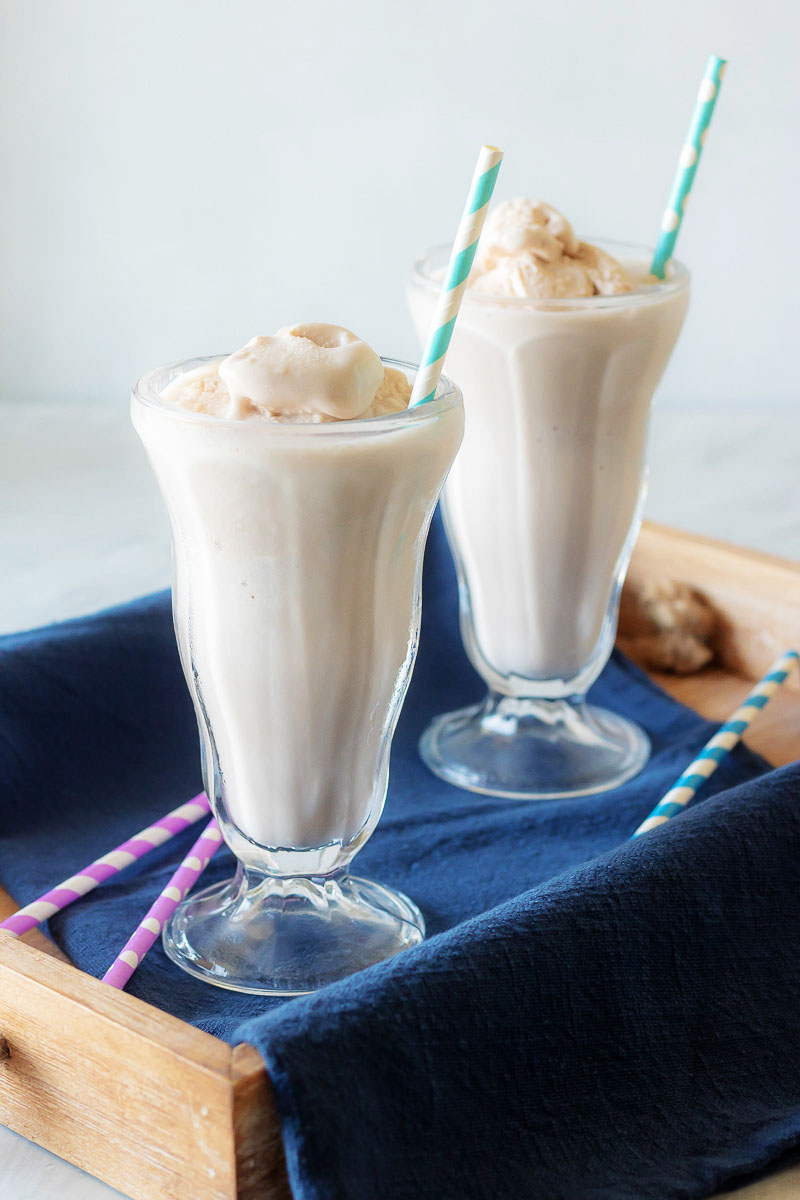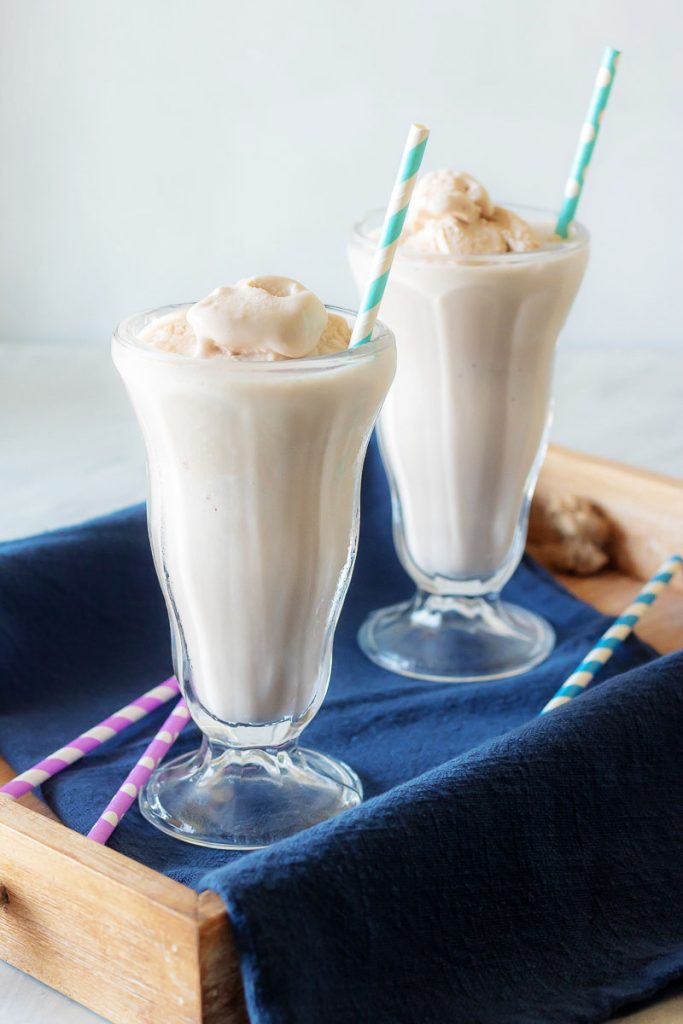 Speaking of it being a Friday night, did I mention that I'm really not trying to drag all four kids out into a fast food line? Or even a grocery store check out line?
Friday is for peace & quiet. For Mommy.
I think I've earned a little time to relax by Friday night. Making your own Copy Cat Wendy's Frosty at home helps buy some extra little moments for me, and the zombies still get dessert. It's a win-win, right?!
Other Sweet Treats You Might Also Enjoy: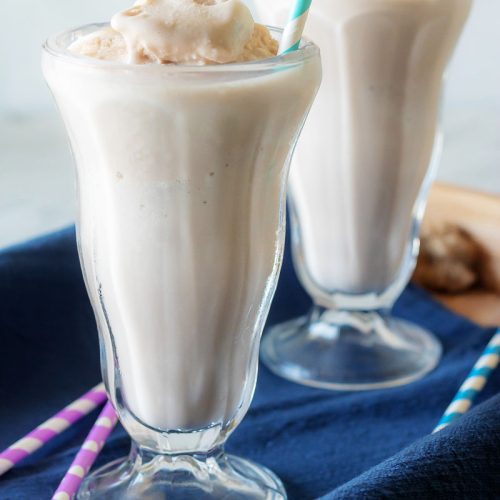 Copy Cat Wendy's Frosty
A tasty new spin on chocolate ice cream, this Copy Cat Wendy's Frosty is the best thing since soft serve, and tastes just like the real deal.
Print
Pin
Rate
Ingredients
1/2

gallon

chocolate milk

1

can sweetened condensed milk

1

8 oz

tub of cool whip
Instructions
In a blender combine all ingredients.

Pour into ice cream maker, and follow the machine's instructions.

Enjoy!
Post & Pictures Updated 8/31/2018