We've all played with play doh. Most of us have heard of gak or slime. It's time to introduce everyone to Playful Edible Sludge! It's slimy, it's sticky, it's the perfect texture for messy fun that's also a great way to incorporate sensory skills into everyday play.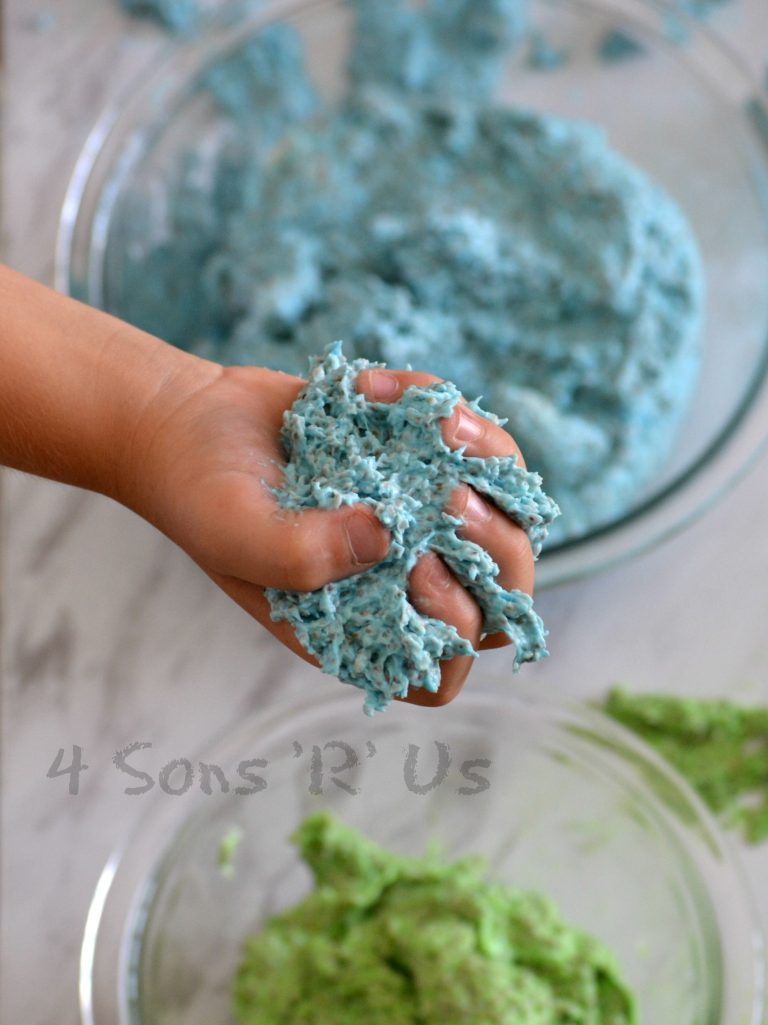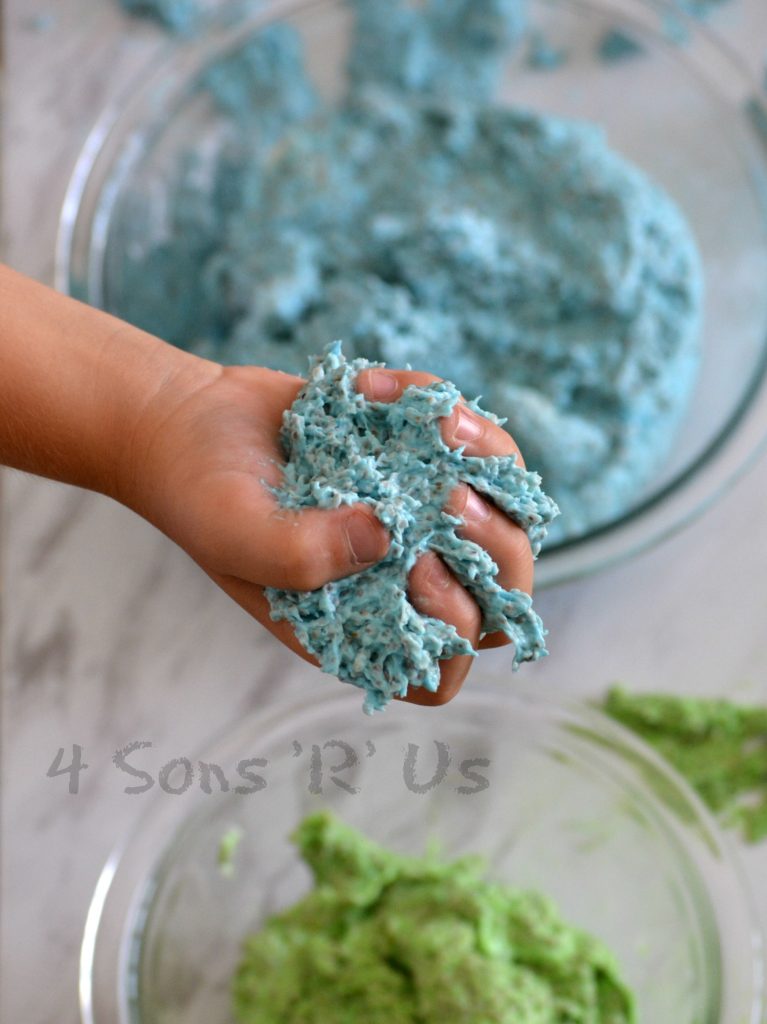 So you know those days when you feel like there's a sign there on your back? It says I don't mind if you kick me– seems like everybody has?? Yeah, it was one of those days. There were 800 million things that needed my attention and only a very finite amount of me to go around.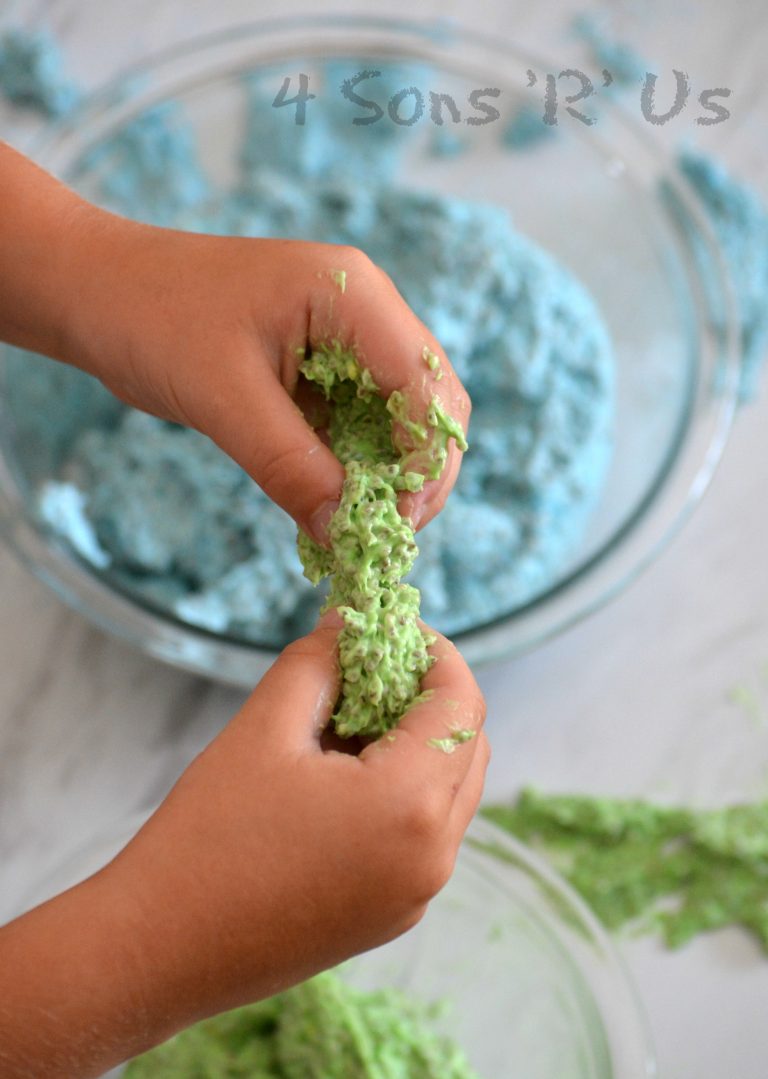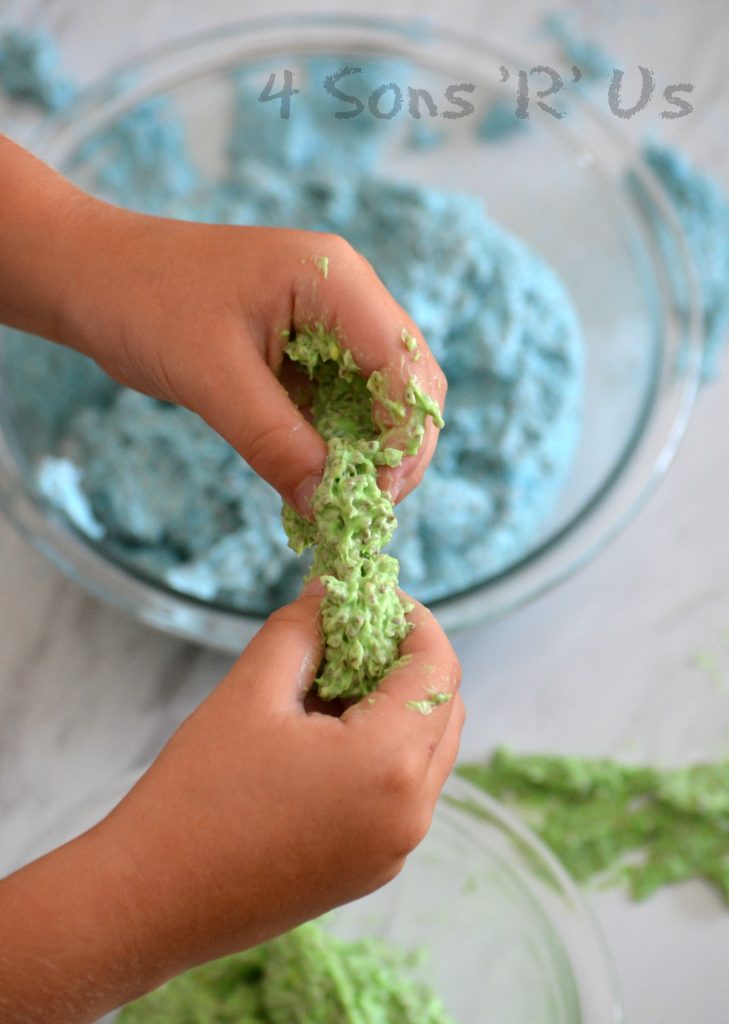 These days are also known as 'arts & crafts' days. Our activities can be anything ranging from a big production, to something short and sweet. On those days ,all that matters is Mama has something or multiple 'things' to do and the kids need something equally interesting (albeit not as important) to do.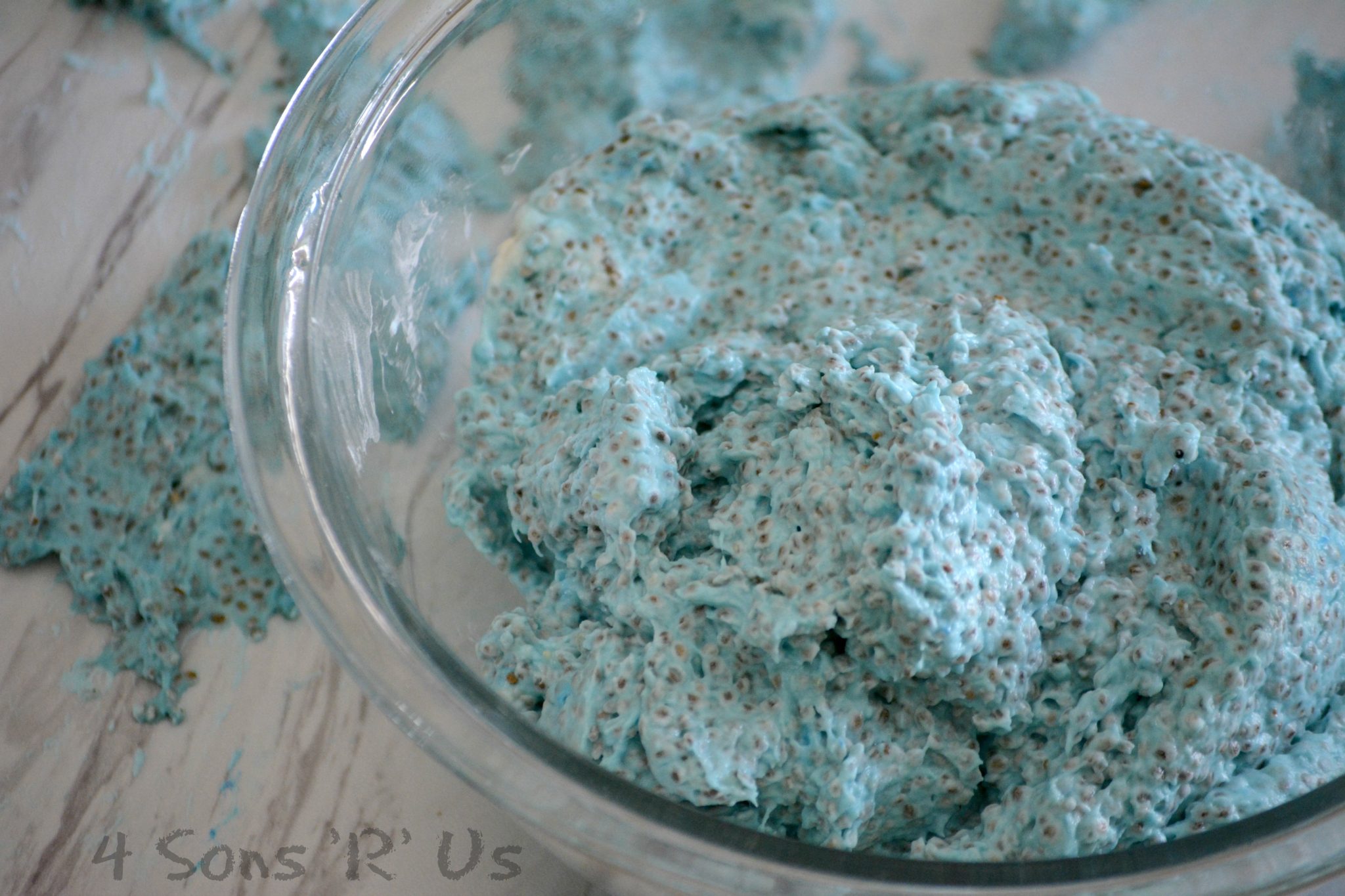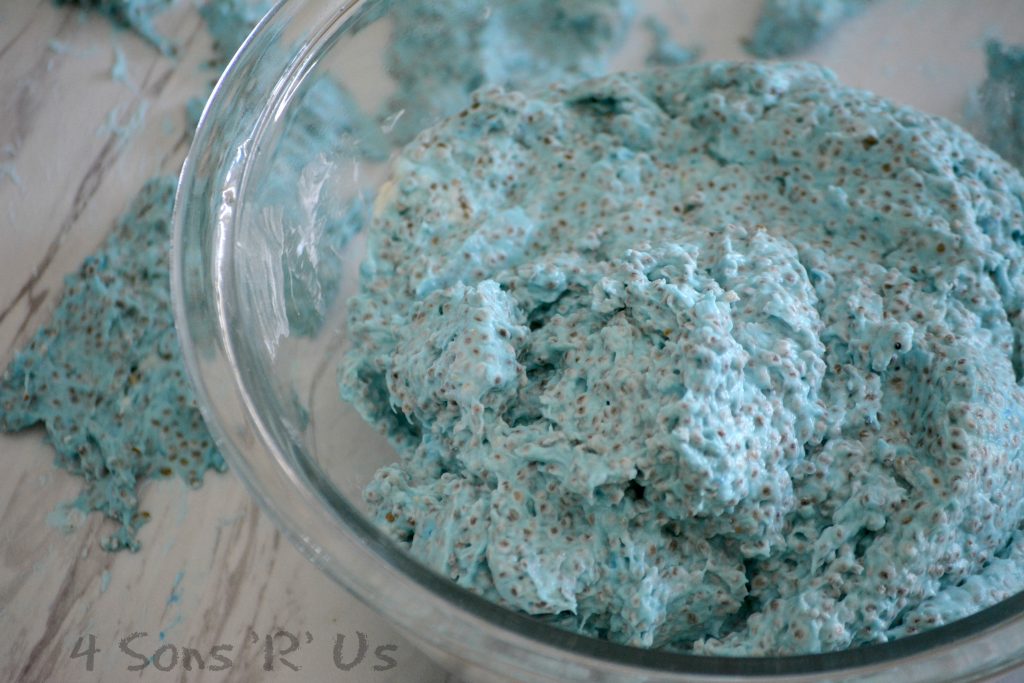 I have a mixed range household most days. I have my boys, but often I have younger ones who are still at that stage of life where they taste-test everything. Which is cool, I mean that's how we develop our palette, right? It's also how we learn that pretending the lumpy shape we made is a 'cookie', doesn't in fact make it taste remotely like a treat.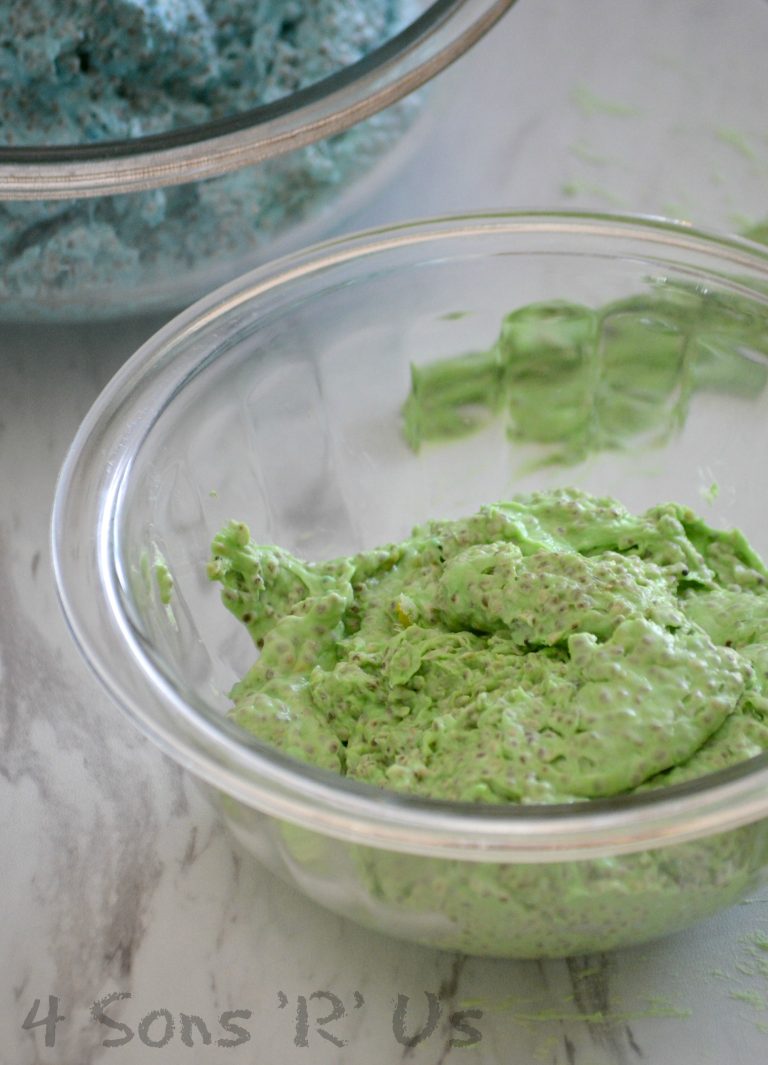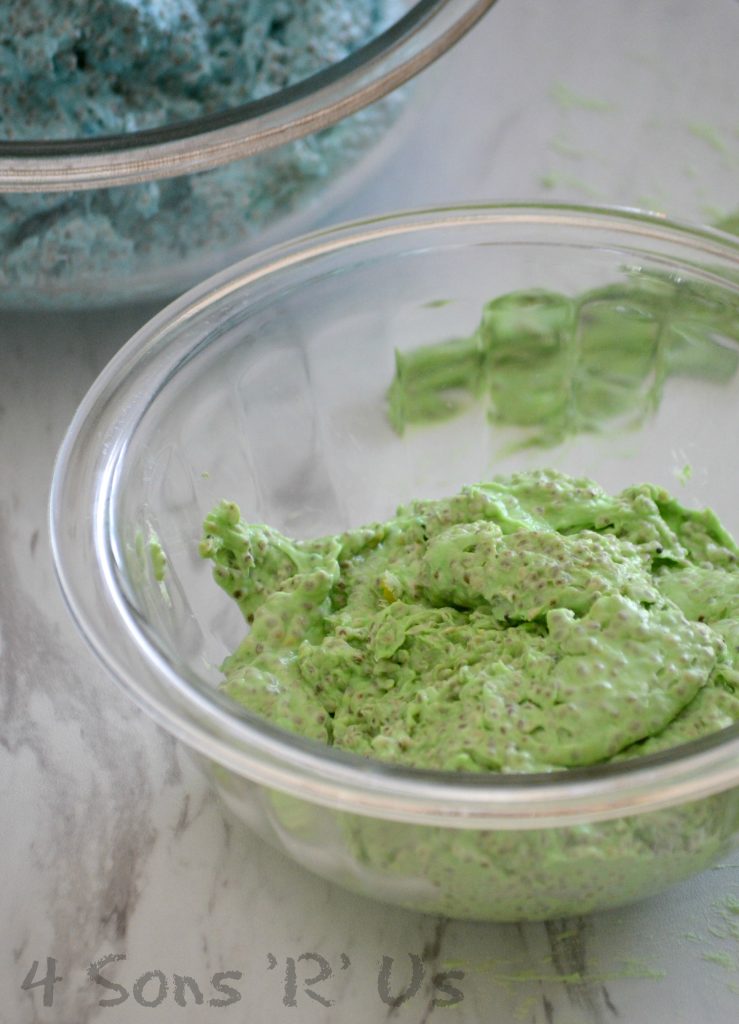 So that means I have to stimulate a lot of those little synapses. I've got to get their brains working, and mostly with this activity– engaging fine motor skills. The beautiful thing about this sticky fun sludge is that kids get lost playing in it, and while it's great at engaging them in sensory play– it's also totally safe for the younger ones who are still oral sensory seeking.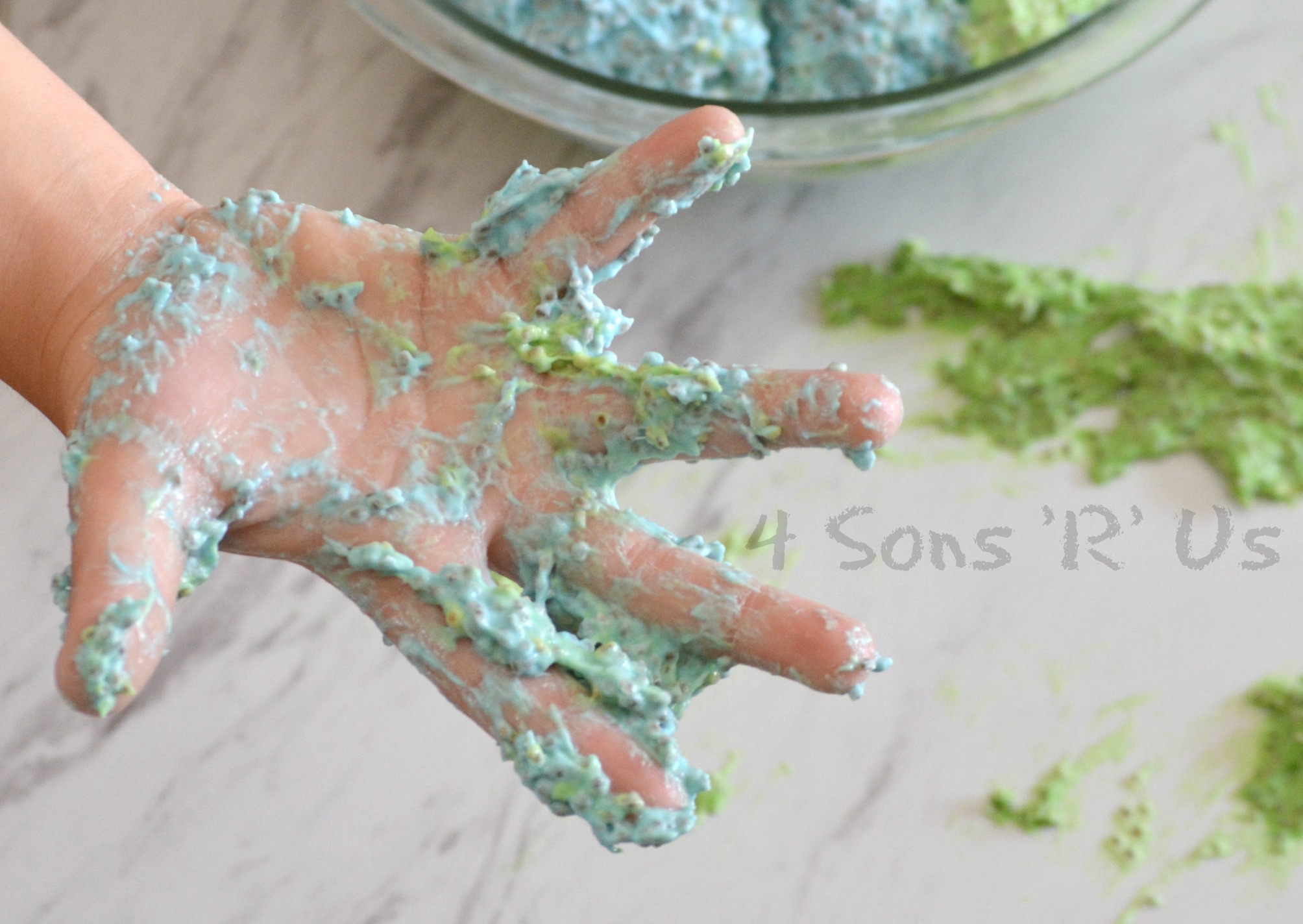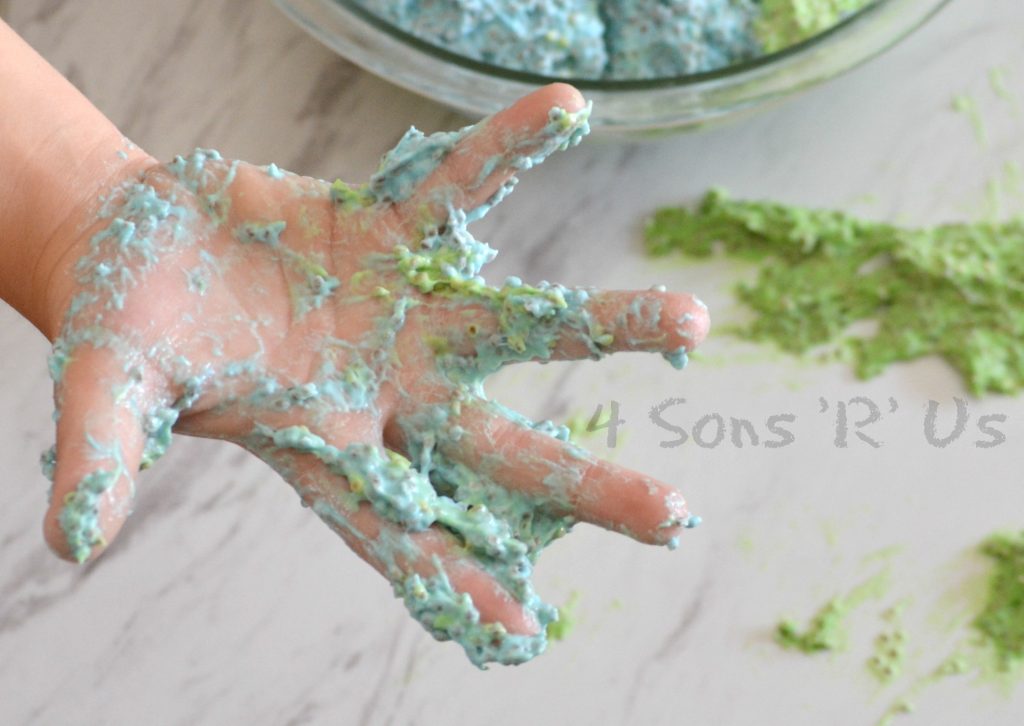 So we've covered the 'fun'. All you other Mommy's & Daddy's probably either have one (or know one) like my husband who's a stickler for cleanliness. Seriously, some days he gives god a run for his money– which can make coming up with fun craft and play ideas a bit of a chore, since I have to have a game plan on the aftermath too. Because trust me– he will find the one stray feather or in this case the single rogue chia seed that rolled away. That's where Goo Gone comes in. It's the trick up my sleeve and thanks to it, we can have all the messy, sticky fun we want throughout the day, knowing that clean up will be a breeze in the afternoon. Seriously, Goo Gone should be in every parents' cleaning arsenal– it can get you through so many of life's unexpected little (and big) messes.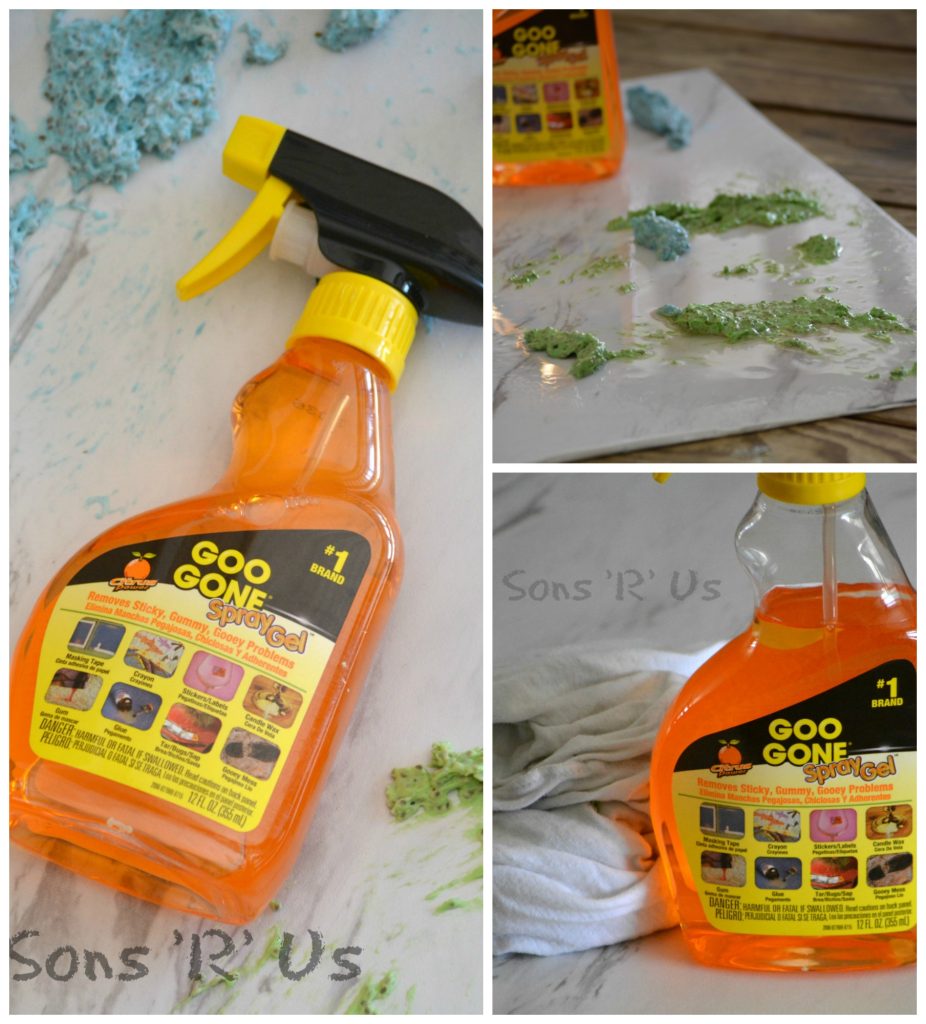 I set out play mats for them to use, but with sensory play the mess inevitably spills out over onto the table, the chairs, and sometimes even the floor. Luckily for me. a few sprays of my favorite cleaning gel, a few minutes to let it sit and do it's thing, and all my surfaces come clean with a few wipes of a rag. It's a real thing of beauty.
You know those baby food jars you've been saving because you've Pinterested endless possibilities for them? Goo Gone easily takes that sticky glue and residue off leaving them fresh and ready for new uses.
Do your little ones love to decorate every available surface with a new mural of crayon, marker, even paint? Let little Picasso get his grove on because Goo Gone will take it right off without damaging your paint. So next time you've got a real mess on your hands, don't freak out– just reach for the Goo Gone and know that it's all going to be ok!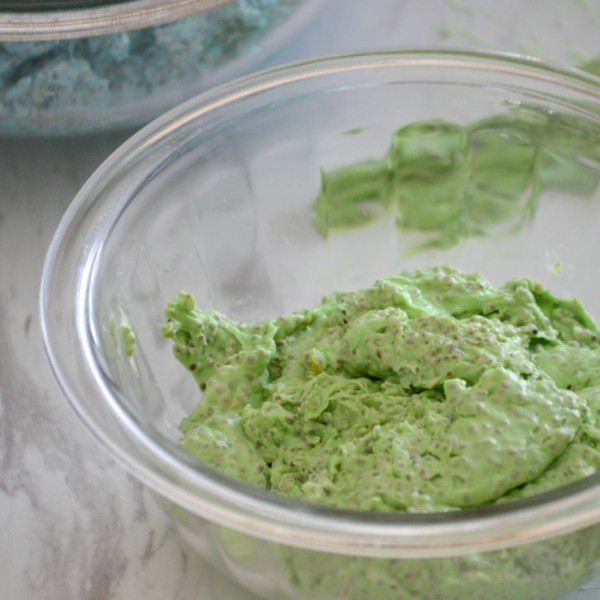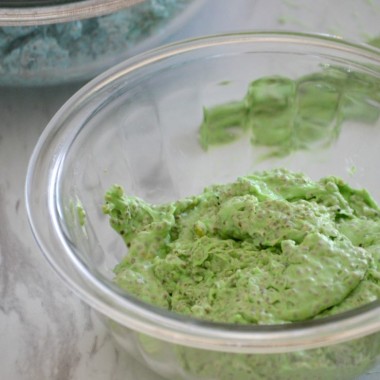 Playful Edible Sludge
A fun sticky sludge that's perfect for sensory play, and also safe for the littler ones who're still taste-testing their way through life.
Print
Pin
Rate
Ingredients
2

packages of gelatin

dissolved in 2 cups of hot water

3/4

cup

of chia seeds

1 1/2

cups

cold water

3

cups

of corn starch

1

cup

of flour

edible food coloring
Instructions
In a large bowl, stir together the corn starch and flour until they're evenly incorporated.

In a separate large bowl, or even the bowl of stand mixer, add the gelatin water, chia seeds, and cold water.

Slowly add in the corn starch/flour mixture, steadily stirring until the ingredients have come together and a dough like consistency has been reached. You may or may not need to add a bit of extra cold water depending on your desired consistency.

Refrigerate the dough overnight so that it 'sets'. It will soften as you play from the heat of your hands.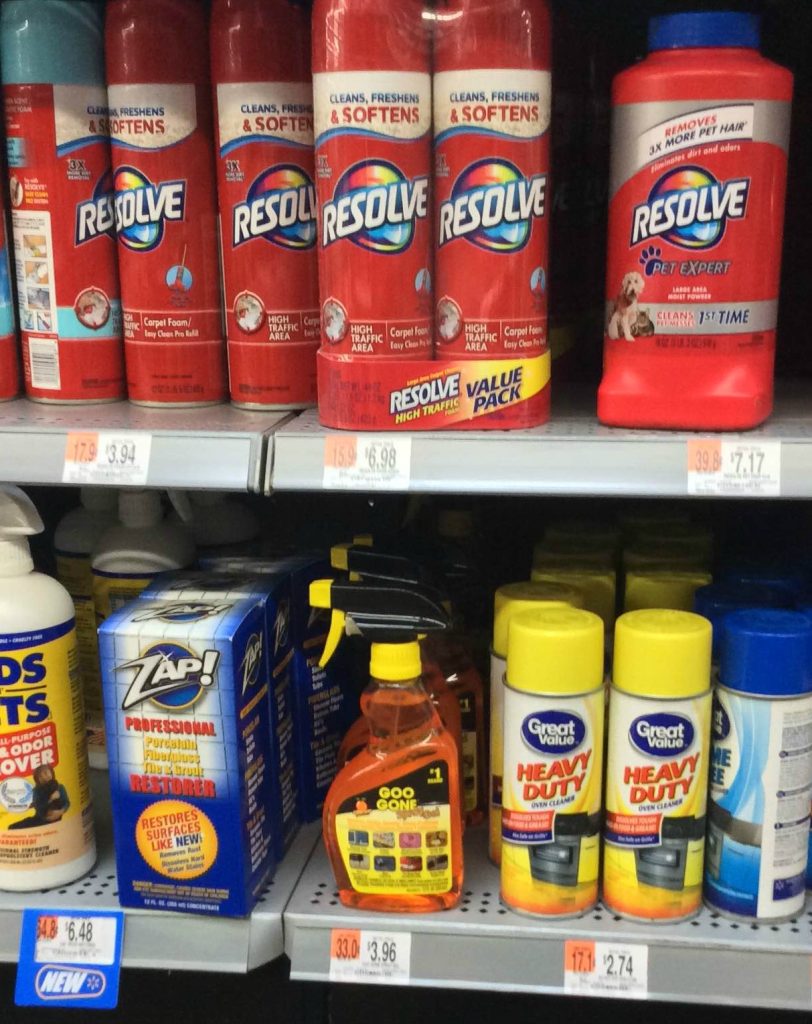 You can find the 12 oz bottle of Goo Gone spray gel in the household cleaning section at your local grocery store.
Also, while it is great for cleaning many things, I want to mention that you DO NOT want to use it on silk, leather, suede, rubber, stainless steel, drywall, unfinished wood surfaces, and unsealed stone.