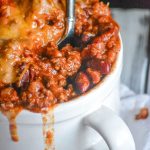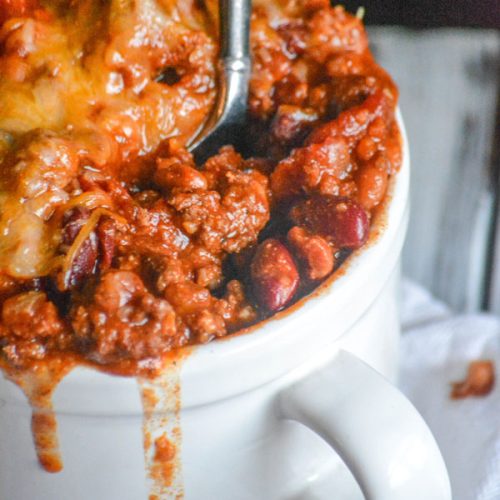 Print Recipe
Sweet Heat Chili
A hearty chili that beautifully blends a mixture of sweet and spicy flavors in every bowl.
In a dutch oven, or other large soup pot, add the ground beef, onions, and garlic. Brown them over medium low heat, stirring occasionally, until the meat's cooked through.

Stir in the rest of the ingredients until evenly combined. Bring the chili to a full boil. Reduce the heat to a simmer, cover, and stirring occasionally- let the mixture continue to cook for 30 minutes.

Ladle into bowls, top with your favorite fixin's (we like shredded cheddar, sour cream, and crackers or cornbread), and enjoy!