Edit
In this day and age, it's easy for parents and teens to get disconnected. It's even easier for teens to feel like their parents just don't 'understand.' Rather than talking at them, I try to take a few minutes every now and then to write them a little letter. Even the toughest of teens, the ones who so badly want to do it all themselves, sometimes need a little sentiment and reassurance. Find out how you can spotlight your teen's awesomeness without putting them on the spot.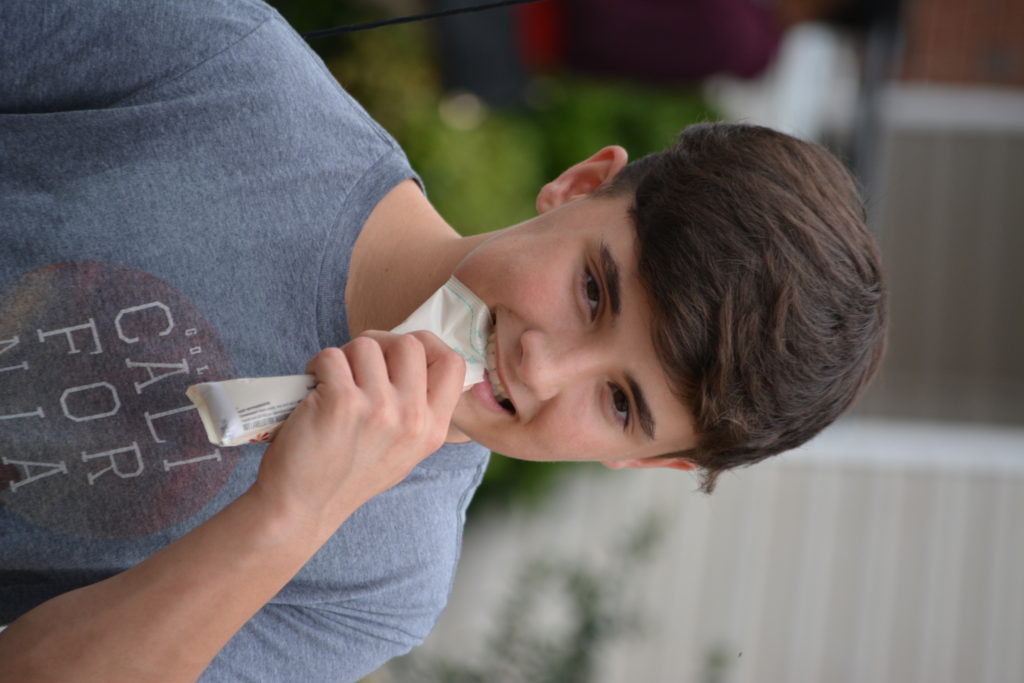 My boys may not want their friends to know, but they all still want a hug and a kiss before bed from Mom. Some days are particularly hard with the hormones and the attitudes. A little something extra, like a letter, helps to reassure us both that whatever the day brought good or bad, love is always there.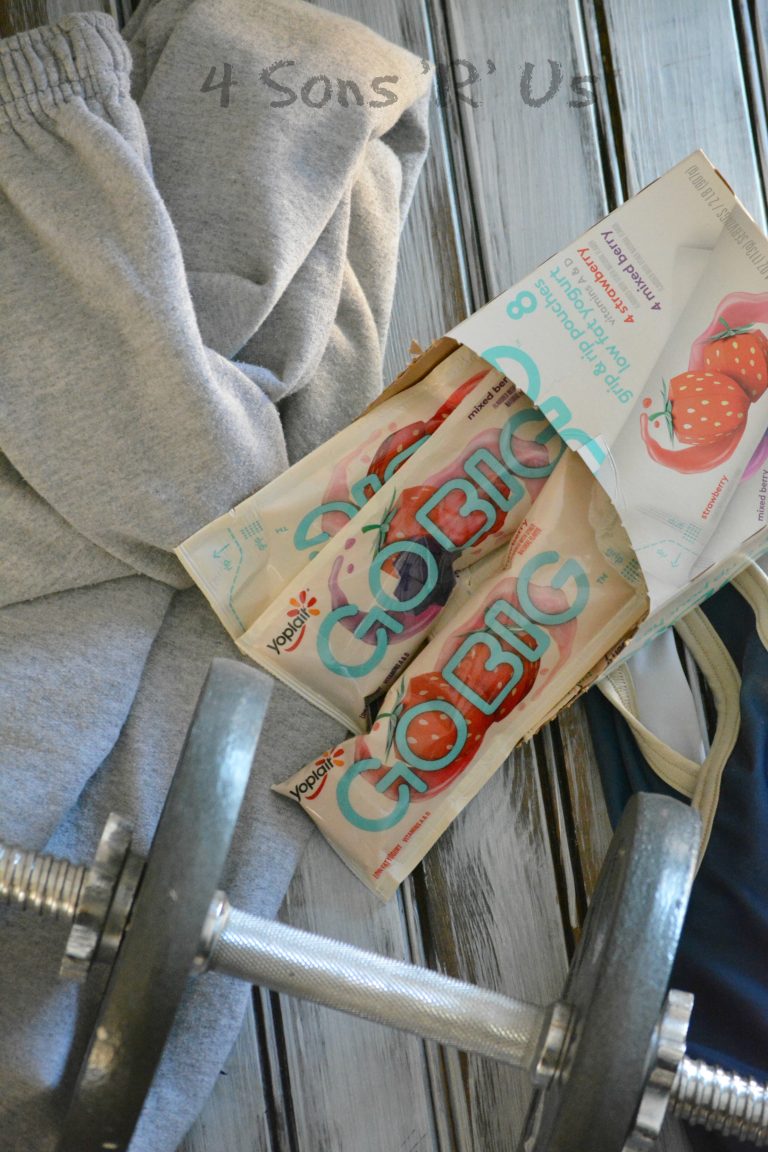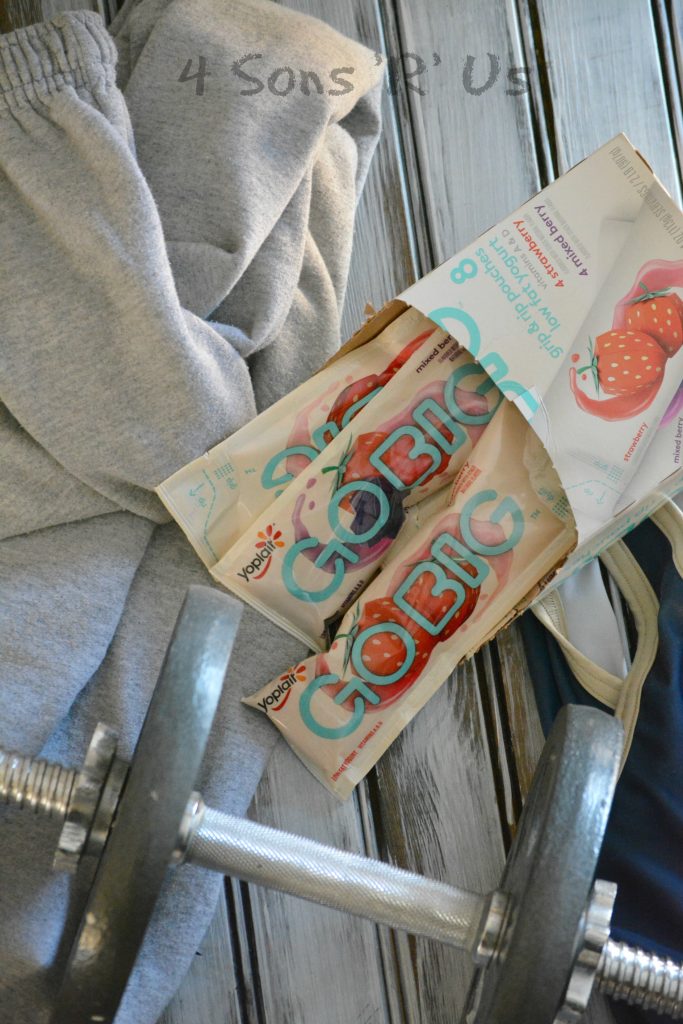 There have been moments when the teen and I are fighting and he's at his angriest. I just want to scream. The mom in me takes over- I just hug him. Be angry all you want. Lash out. I get it. Sometimes that hug, that reassurance, is all they need. It's what they're actually asking for without even knowing it. Being a teenager is hard, especially in this day and age where change is a constant. That's tough. What I want them to know is that while I am your Mom, and I will always love you… I SEE you. You may not be able to picture it, but I was once there too and feeling just as you do. So I snuck a little letter into his gym bag that night before I went to bed.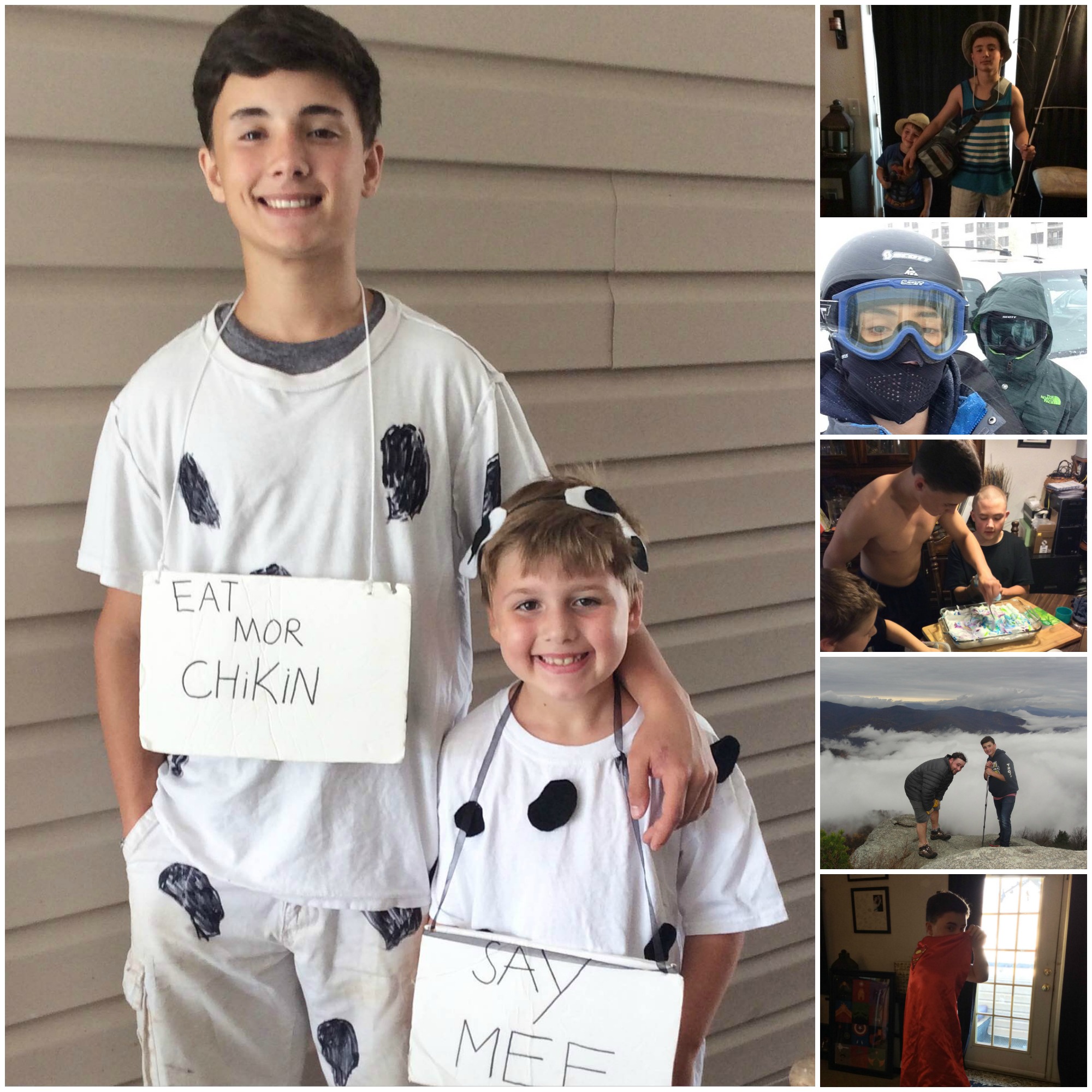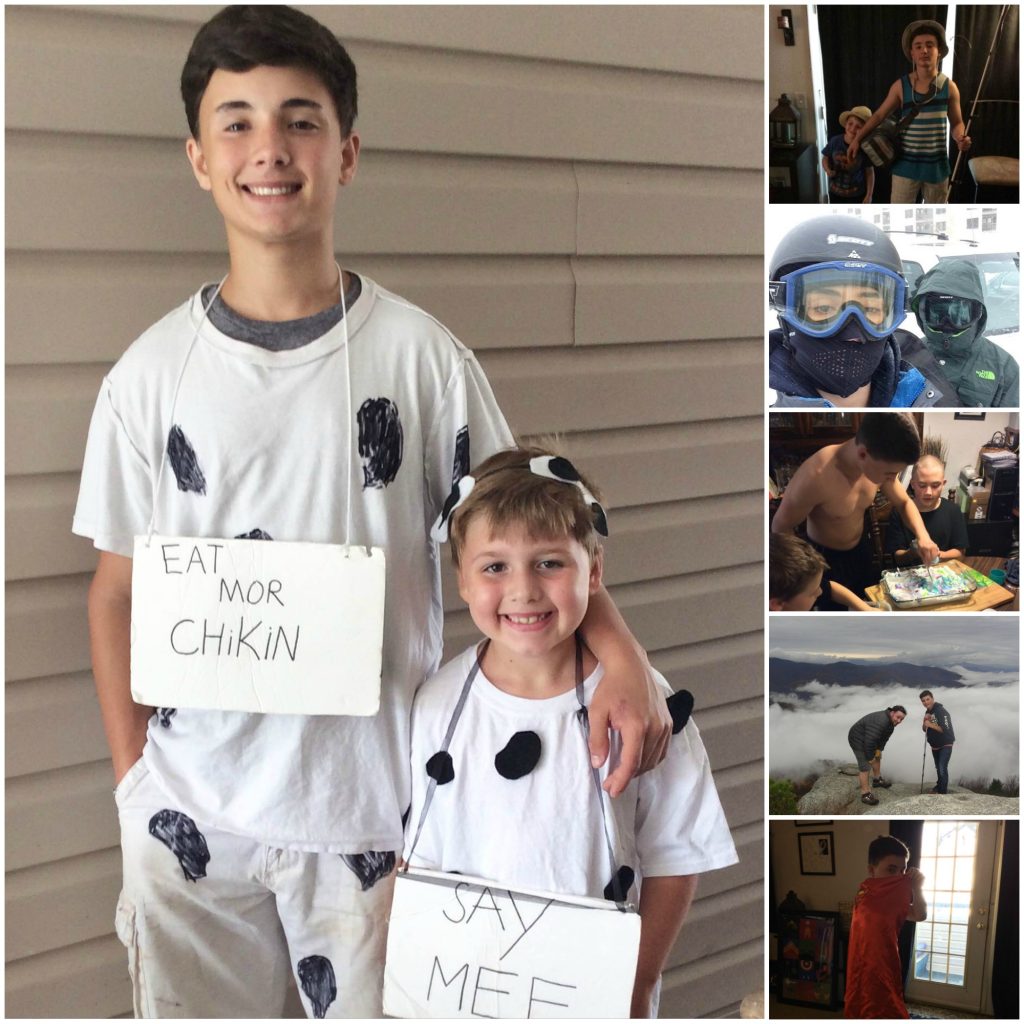 Son, it seems like just yesterday you were small, still holding my hand everywhere we went, still hanging on my every word. The years don't seem to fly by in the moment, but when I look back I'm continually shocked at how fast they went.
You're now a Junior in high school. You're a licensed driver. You manage to work as many hours as are available to you during the week, wrestle and play soccer for school, all while maintaining A/B Honor Roll. I'm constantly amazed at how mature and responsible you've become. You want it all, and you're not afraid to do what it takes to have it all. I know how hard it is, and I know how hard you have to work to do it. I'm so proud of your drive, your determination, your dedication.
It makes my heart happy whenever I watch you interact with others. You're a natural nurturer, which is one of the things that makes you such a great big brother, and an even better best friend. While you guys may bicker, I know that you're your younger brothers' fiercest protector. I'm so proud of the role model you are to them. You show them that anything is possible.
You love life, and I love your zest for it. Don't ever change that. I love the way laughter comes easy to you, and how infectious yours is. Your smile can light up a room.
I love your creativity and hunger for life. I love how we collaborate in the kitchen. No matter how old you've gotten, you still love to jump in on family crafts. I love your adventurous spirit, and I can't wait to see where it takes you as you begin to branch out and plan your own destinations.
Know that wherever life takes you, whatever you decide to do or become, you will always be my baby and I will always be your biggest fan.
Love, Mom
(Wouldn't you know, when he came in the door that evening his hug was a little bit tighter and lingered just a little bit longer than normal.)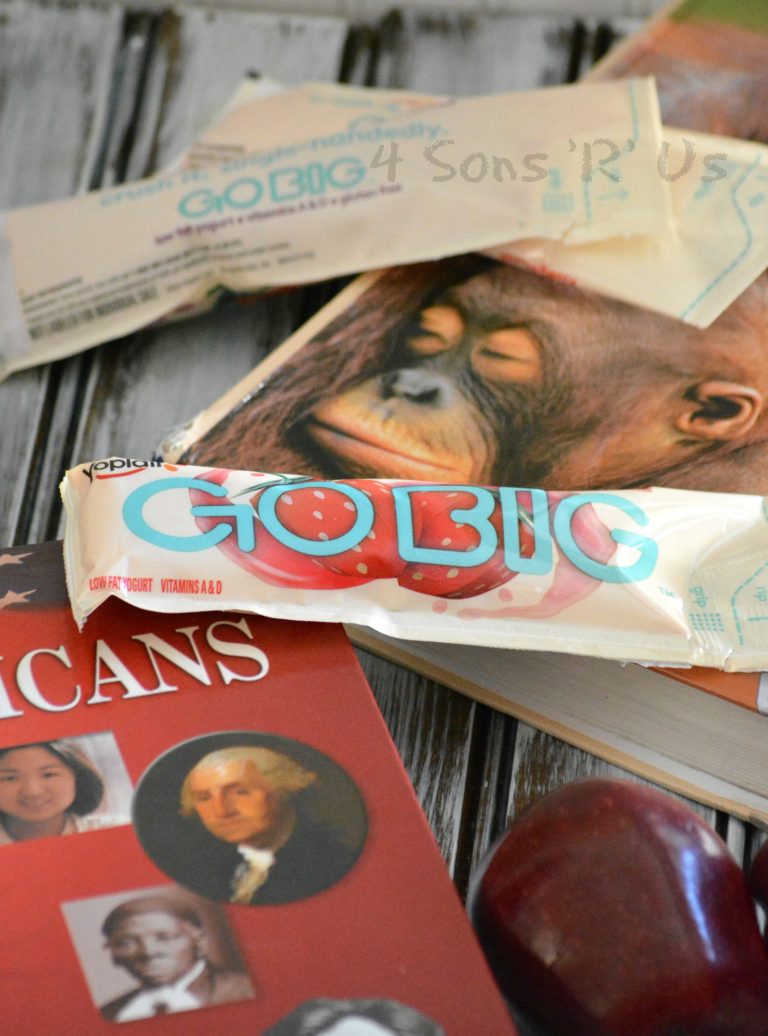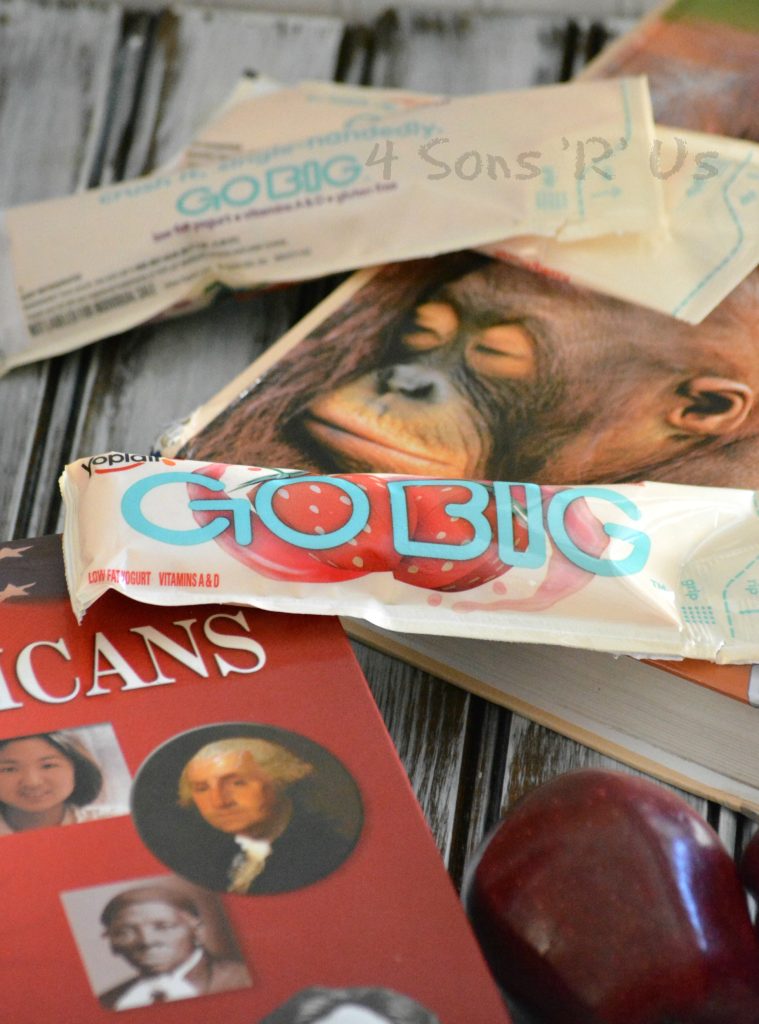 Let's get real though, being this well rounded requires more than just the nourishment of the mind and the heart– it also means I've got to keep his growing body full and fueled. I'm constantly surprised at just how many calories it takes too. Still we can't put a cap on potential, and with the new Yoplait Go Big tubes, I don't have to. It's something simple I can do to keep his batteries charged and ready on the go- helping him to be all that he can be. Go Big helps nourish his body, while helping him maintain his momentum. They're a convenient grab and go, no mess snack that's ready and waiting whenever my teen needs to top off his tank. The bigger-sized pouches hold just the right amount of yogurt for his ever-growing appetite. Even better, I feel good about giving it to him knowing it's a good source of calcium that's been made with real fruit.
Have you let your teen know lately that you see how awesome they are? Sometimes they don't even see it themselves. Why not let Go Big spotlight that amazingness? For a chance to win the spotlight for your teen, go to the Go Big Facebook page and share how your teen inspires you. Go Big will select three teens with amazing stories and give them a platform to show the world! For more information, full contest rules can be found on the Go Big Facebook Page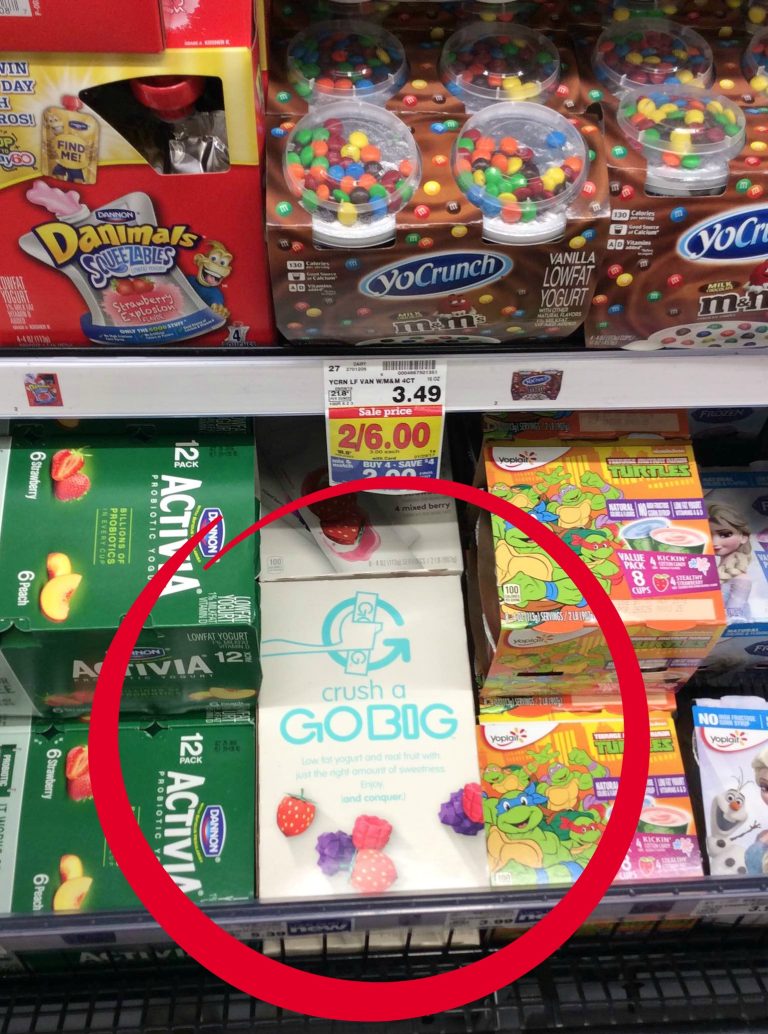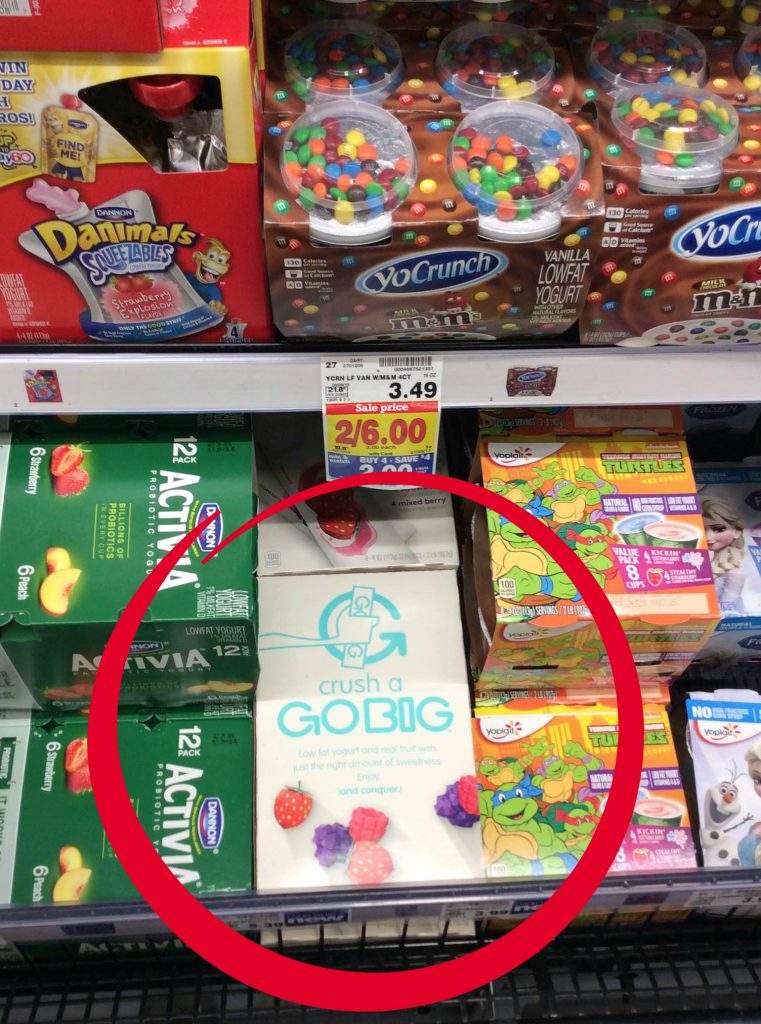 Head on over to your local grocery store and grab a box to keep on hand in your fridge for your own awesome, growing teen. I found these at Kroger.