This 'Top 10' list features a yummy round up of our most loved, most viewed recipes of 2016!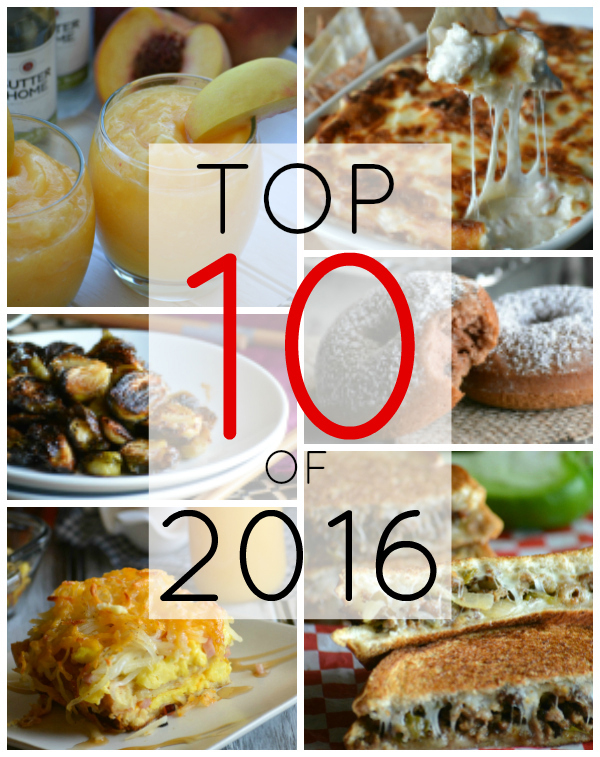 Can you believe 2017 is here already?? I wonder how many weeks– who am I kidding?– months it will take me to remember to write that instead of having to cross out 2016 first. I'm sure I'll have the hang of it before 2018 rolls around!
As we embrace the new year, we want to say 'thank you' to YOU our loyal readers who helped make last year such a success and so much fun. It seemed only fitting that we should share this recipe round up of The Top 10 Recipes of 2016 with you. There's a nice mix of old favorites and new, and we hope you all enjoy(ed) them as much as we do.
No Bake, Hot Fudge Brownie Cheesecake
This NO BAKE, HOT FUDGE BROWNIE CHEESECAKE is so easy it's almost fool-proof, and it's so decadently dreamy that eating it outta be a sin. Thankfully for all of us, it's not!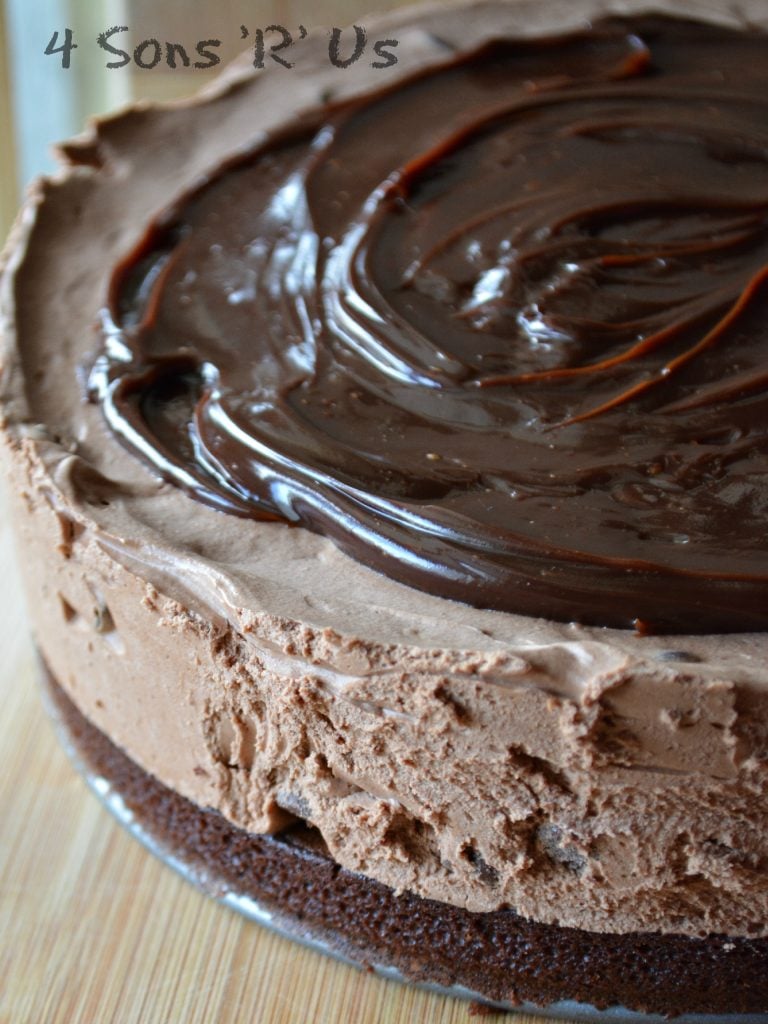 Crab Rangoon Dip With Wonton Chips
Skip the takeout menu, and still enjoy the flavors of your favorite to go dish without the wait. Served with homemade 'chips', this CRAB RANGOON DIP WITH WONTON CHIPS is an easy, creamy dip that tastes just like your favorite Asian appetizer.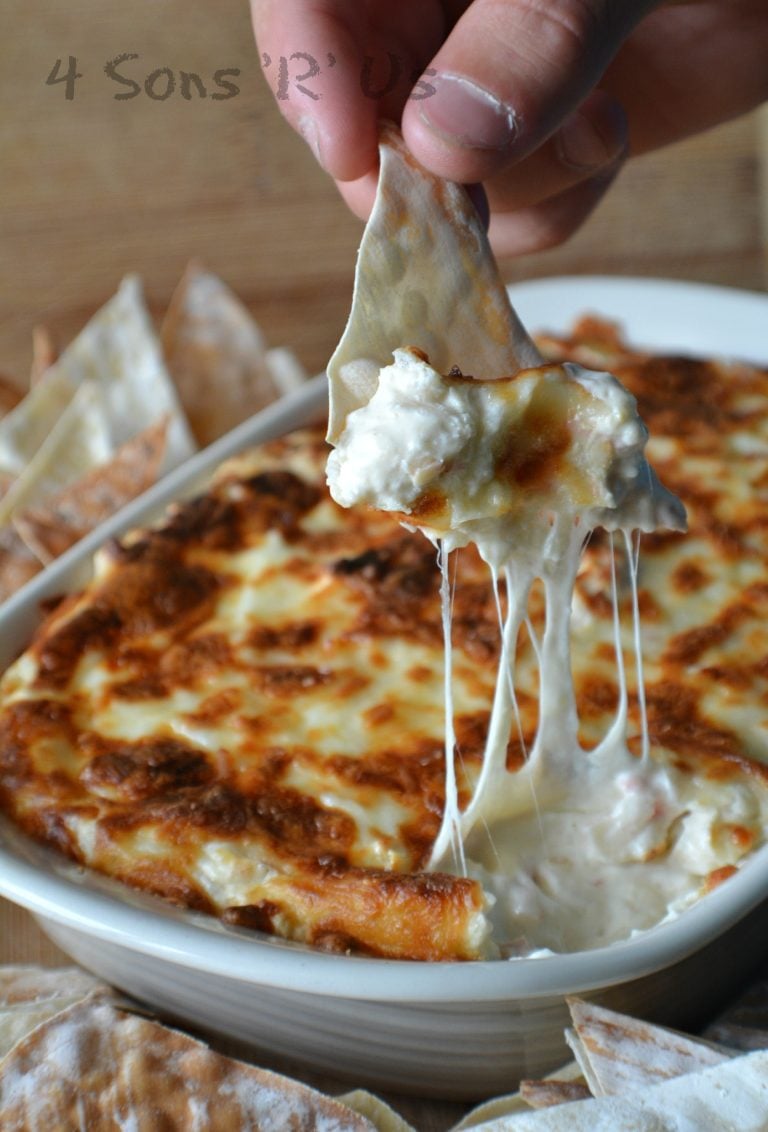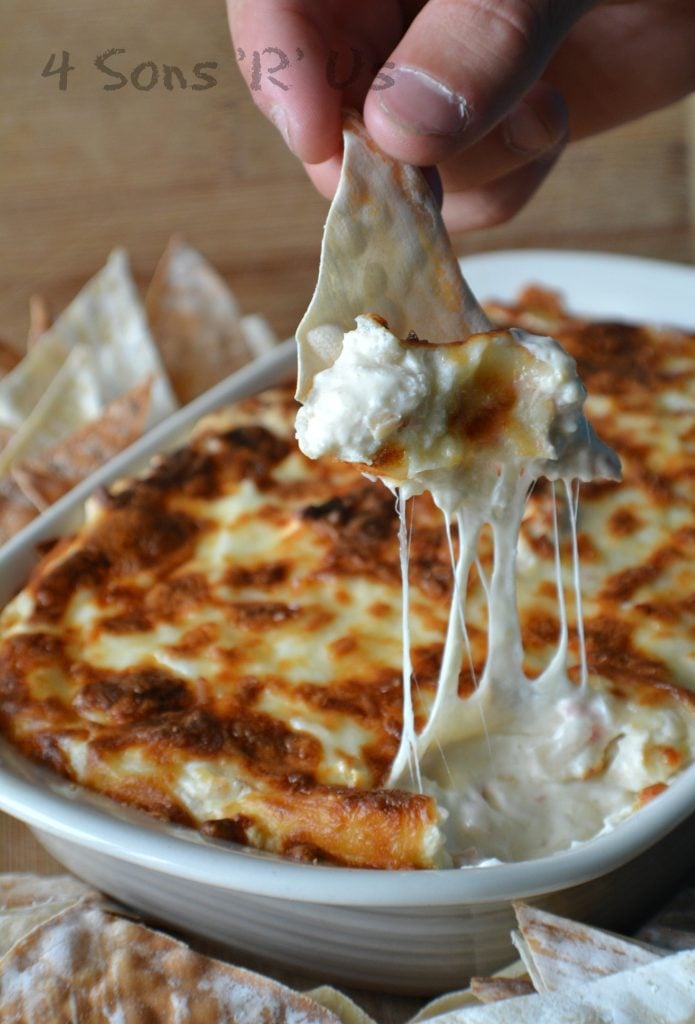 Crispy Asian Glazed Brussels Sprouts
A new take on Grandma's favorite vegetable– these CRISPY ASIAN GLAZED BRUSSELS SPROUTS are pan roasted until caramelized & tossed in a sweet, spicy, savory Asian style glaze.
They're like a little love note to your taste buds.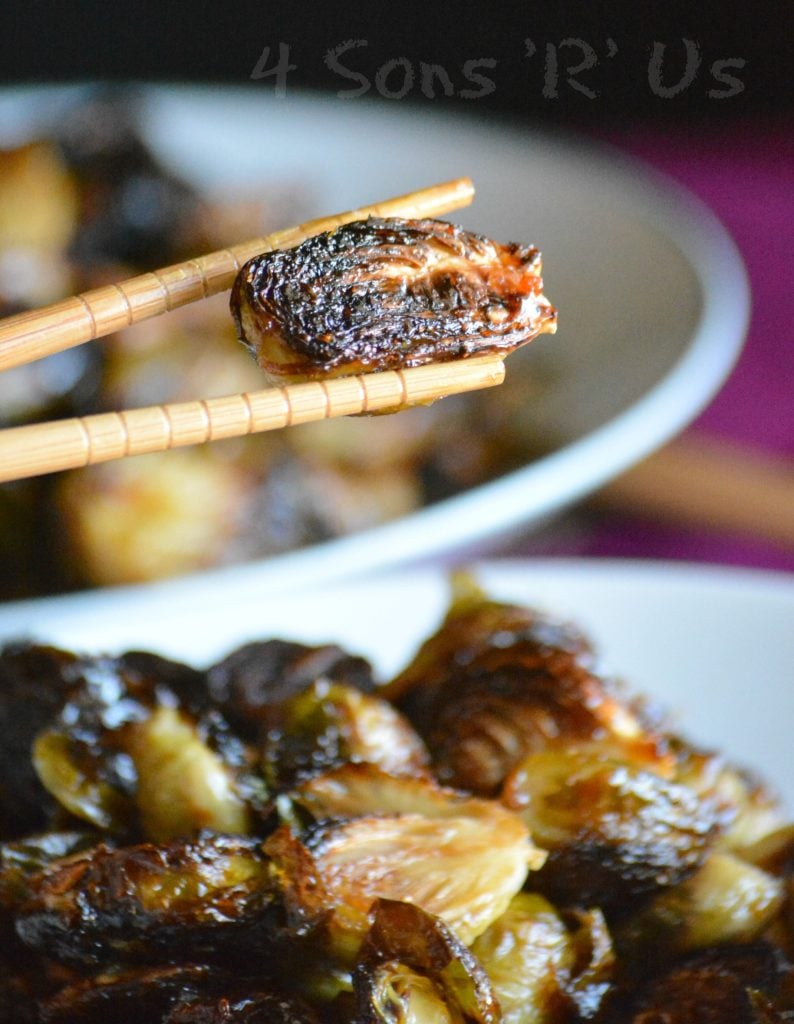 Crockpot Ham And White Bean Soup
Such simple flavors come together beautifully, right in your crockpot, in this easy HAM & WHITE BEAN SOUP. It's a hearty meal that will fill you up, without weighing you down.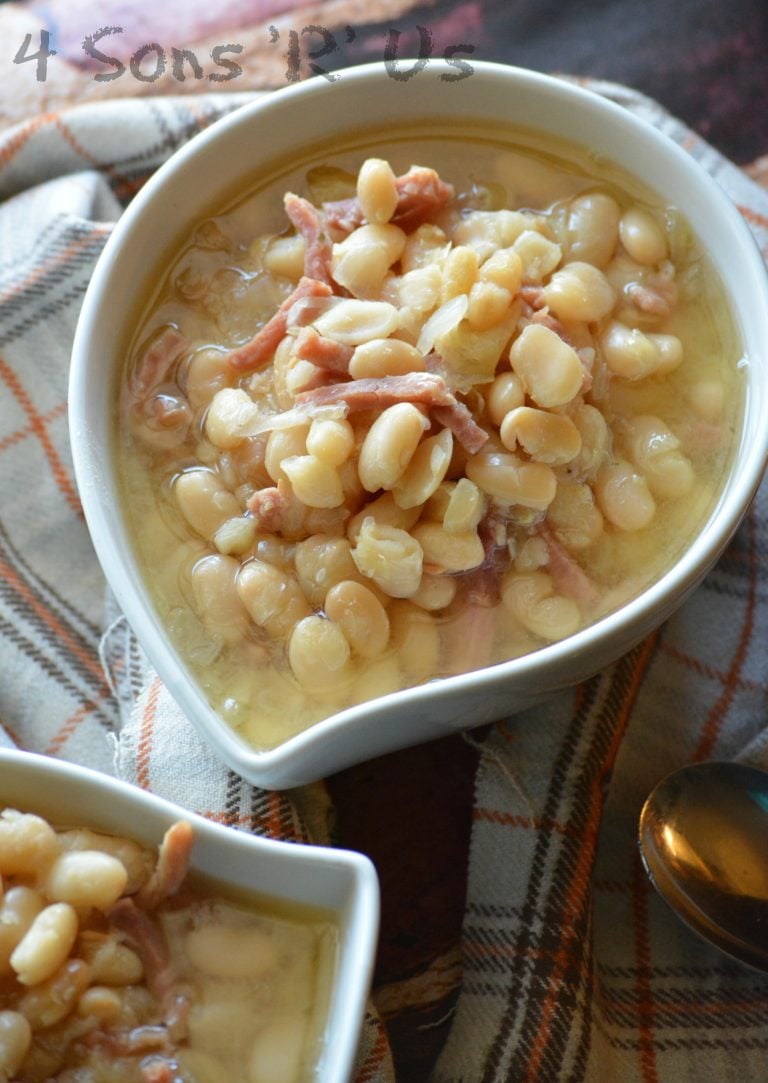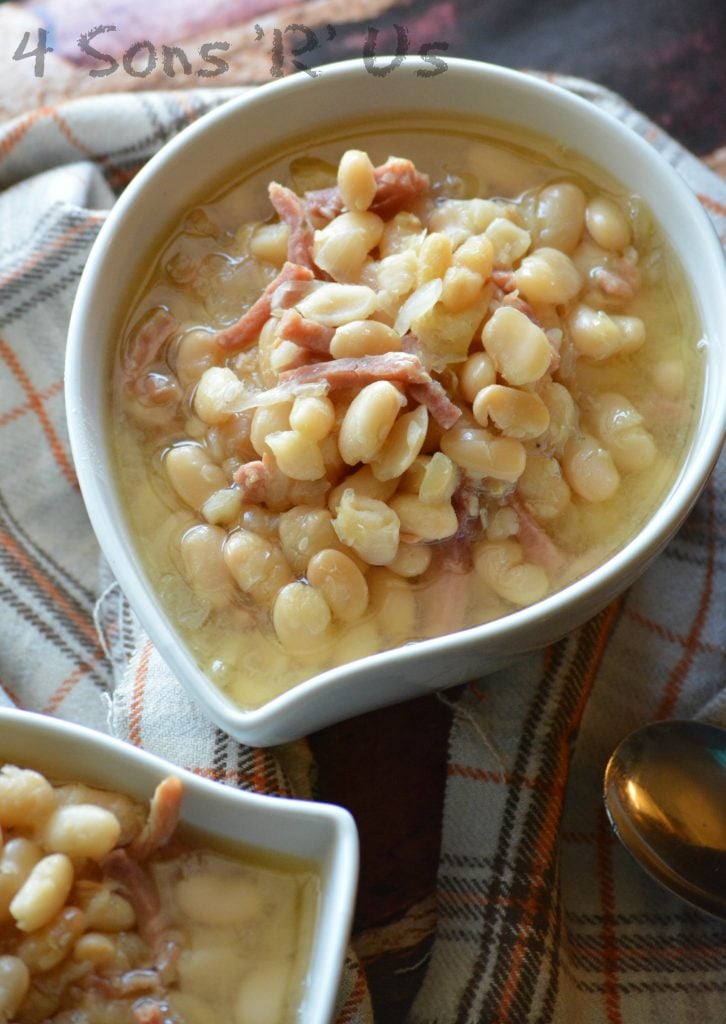 We've packed the flavors of chocolate malt and cake into one wholesome donut recipe. Studded with chocolate chips, and topped with sifted powdered sugar– pair these BAKED CHOCOLATE MALT DONUTS with a cold glass of milk for a great way to start or end your day.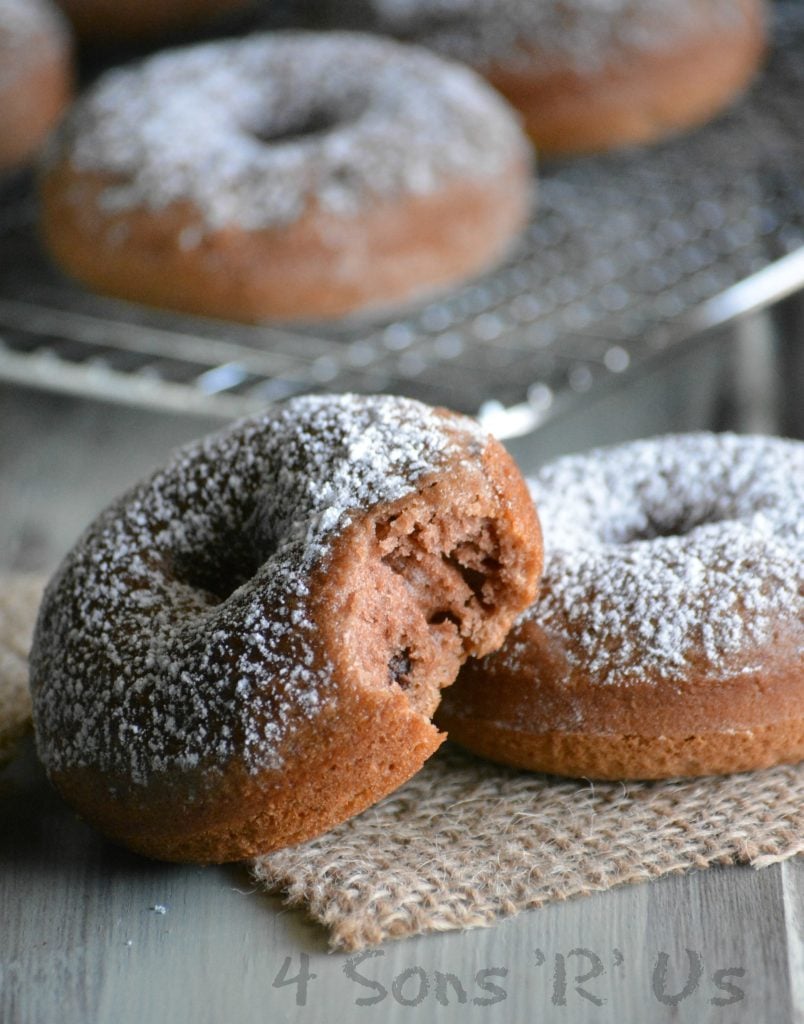 All the same indulgent flavors you love in a classic Tiramisu have been stirred into a creamy, healthy protein-packed rice pudding. It makes a great start to any day when it tastes like you're eating dessert for breakfast, and with TIRAMISU RICE PUDDING that's exactly what you get.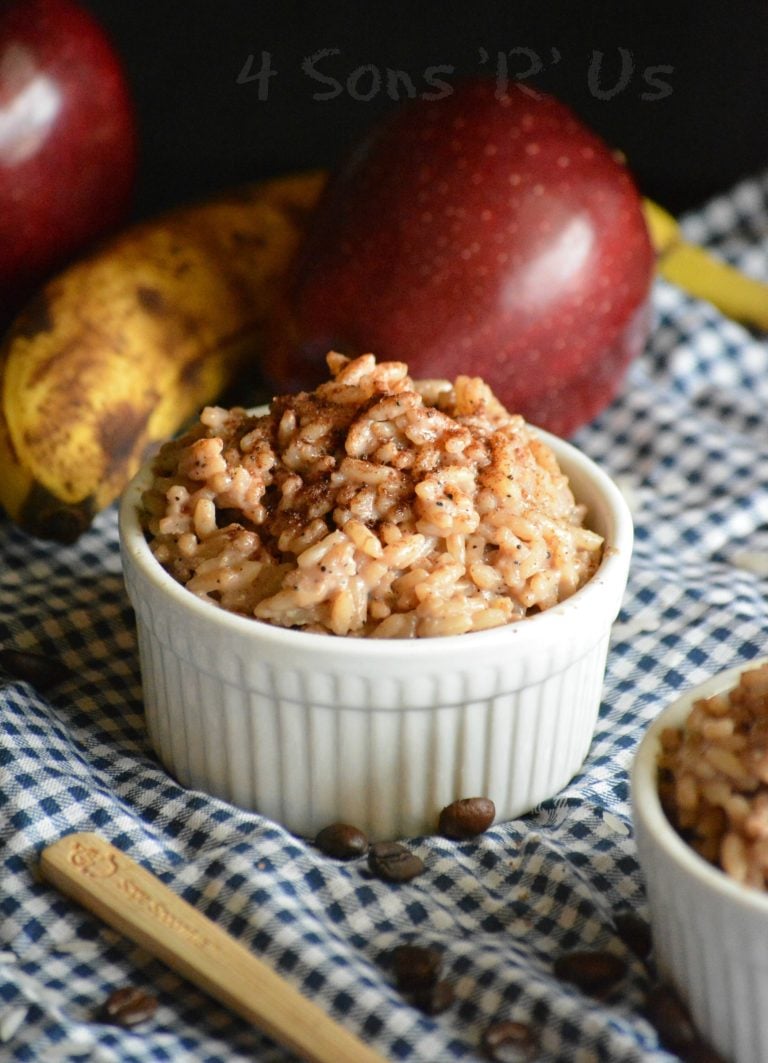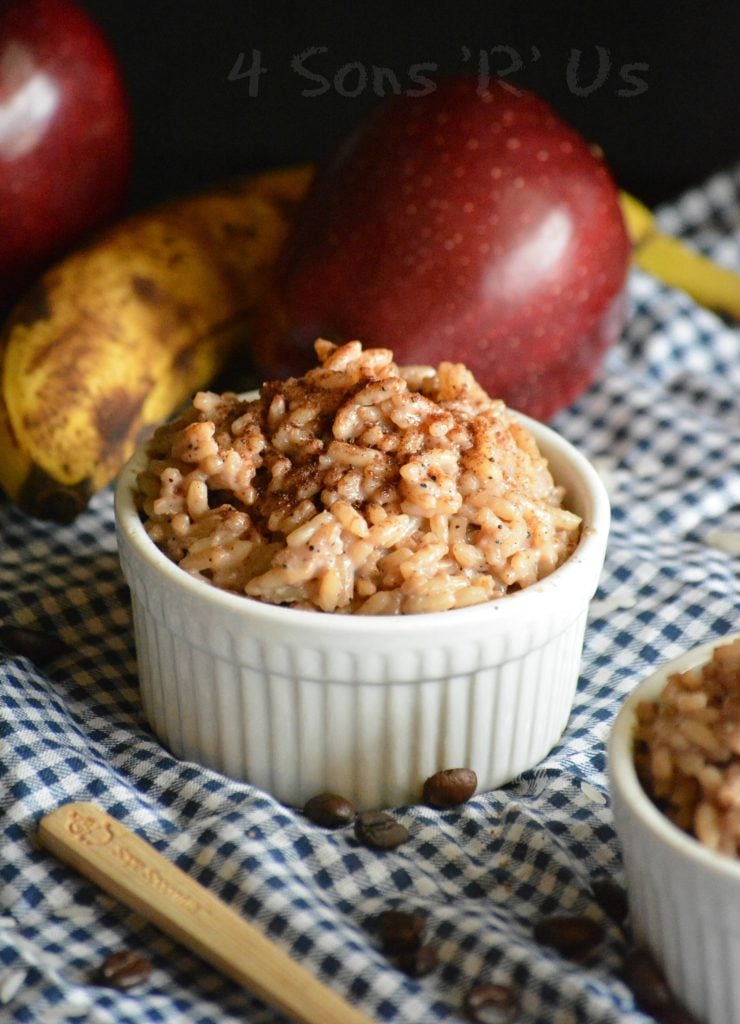 Breakfast for dinner. Dinner for breakfast. Either application works with this version.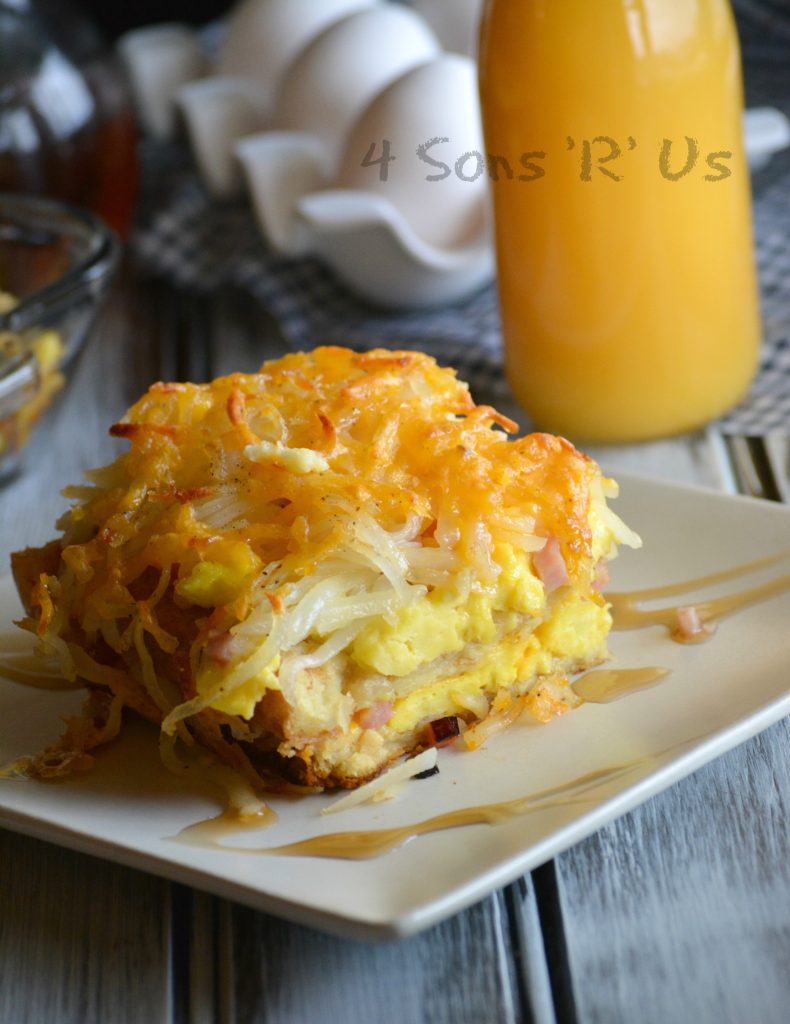 Calling all S'mores lovers! We've sandwiched Summer's perfect flavor combination into a refreshing dessert. A graham cracker crusted S'MORES ICE CREAM PIE– loaded with chocolate and marshmallows– is topped off with fresh whipped cream, toasted marshmallows, and a generous drizzle of hot fudge. You can't beat the heat, but with each bite of this pie you sure can embrace it.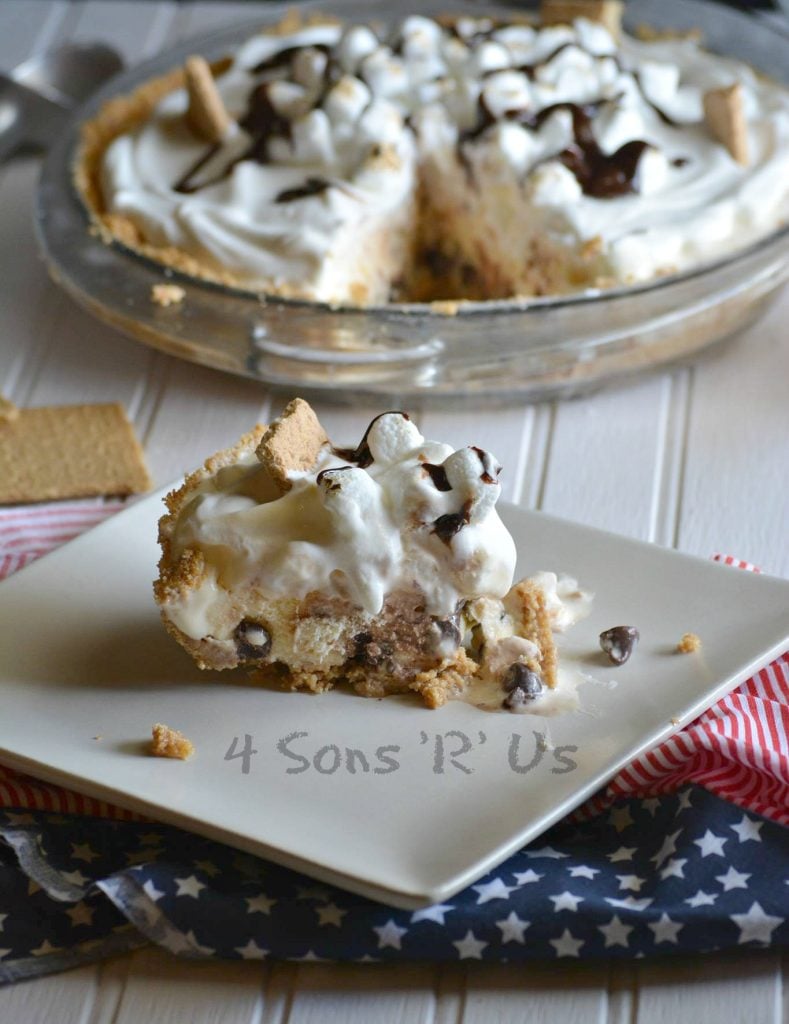 Warmer weather means getting together with good friends and soaking in the afternoon sunshine or enjoying the special light from the days last rays. Pair those moments with a special cold concoction. FROZEN PEACH WHITE WINE SLUSHIES are an almost effortless cold cocktail. Your favorite fruity wine and juicy peaches are a match made in frozen dessert heaven.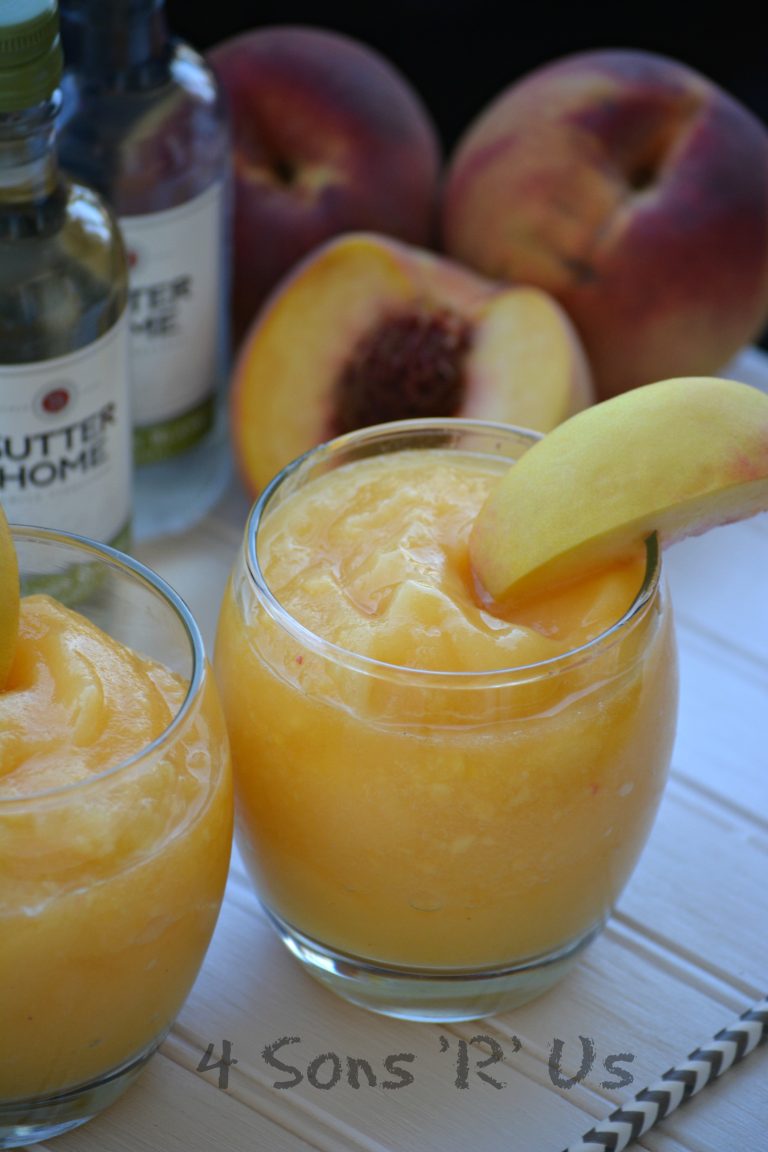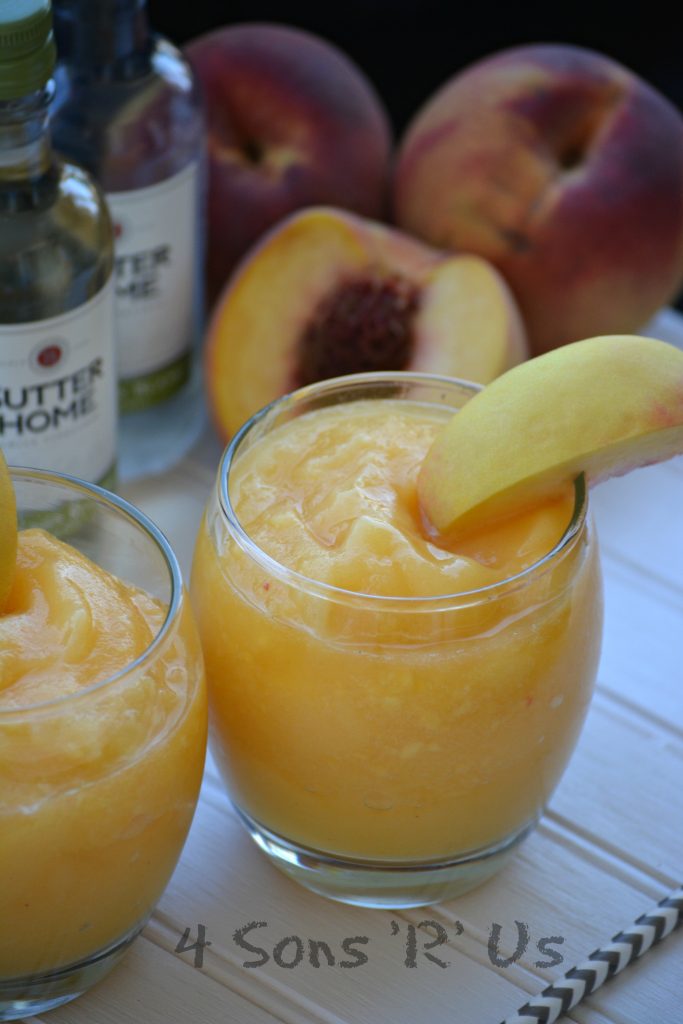 Ground Beef Philly Cheesesteak Grilled Cheese
An edible dream come true. Ground Beef + Classic Philly Cheese Steak Flavor = a grilled cheese sandwich to beat all others. Even better? It's quick and easy!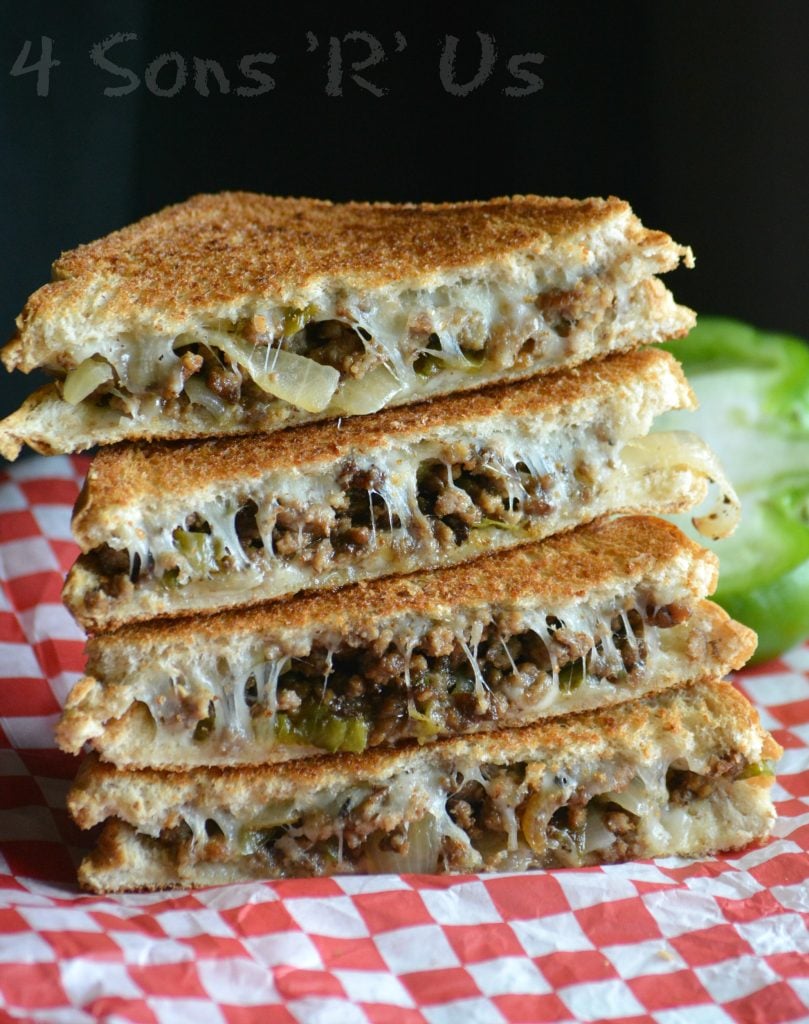 We hope you enjoyed this recipe round up of The Top 10 Recipes of 2016, and can't wait to hear what new favorites you find with us in the New Year.