Every year the hubs and I go on a ski trip. It's usually our mutual anniversary present to ourselves. This year, we decided that we were old enough, and grown enough, that we didn't need a 'vacation' all to ourselves. We decided to make it a family affair, with all three older kids tagging along. For me, that also meant meal planning ahead of time, and even some cooking, because that 'oops' moment where you forgot to pack that one ingredient and now you can't make dinner is a lot more expensive when your party goes from 2 to 5 people. And snacks. Oh my sweet Lord, the snacks! Every 30 minutes, one of my teens is crying they're hungry, and if you don't feed them right away? That Snickers commercial we've all seen? My hangry boys make that look like a caricature. So I made and brought snacks. As many snacky things as I could get my hands on. Thank God for the snacks! And that was part of the prayer/mantra I repeated while my knuckles were white because I was gripping the door handle so hard on the last hour leg of our trip to the ski resort this weekend.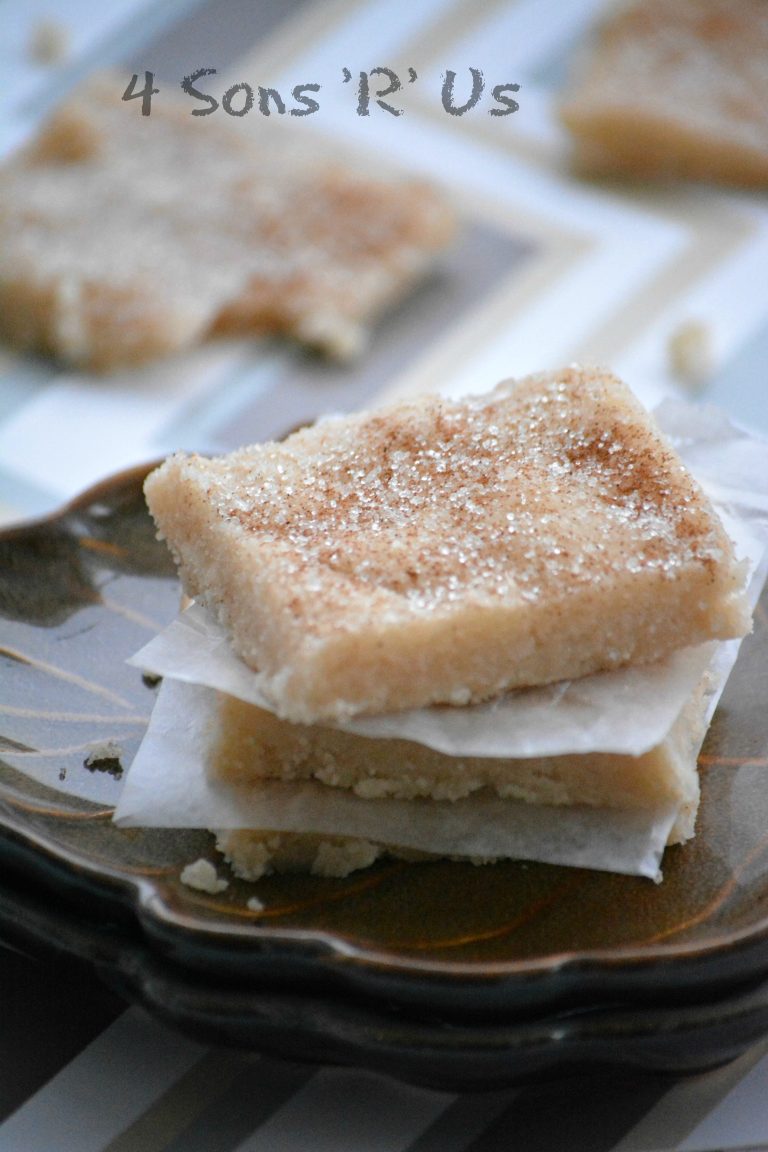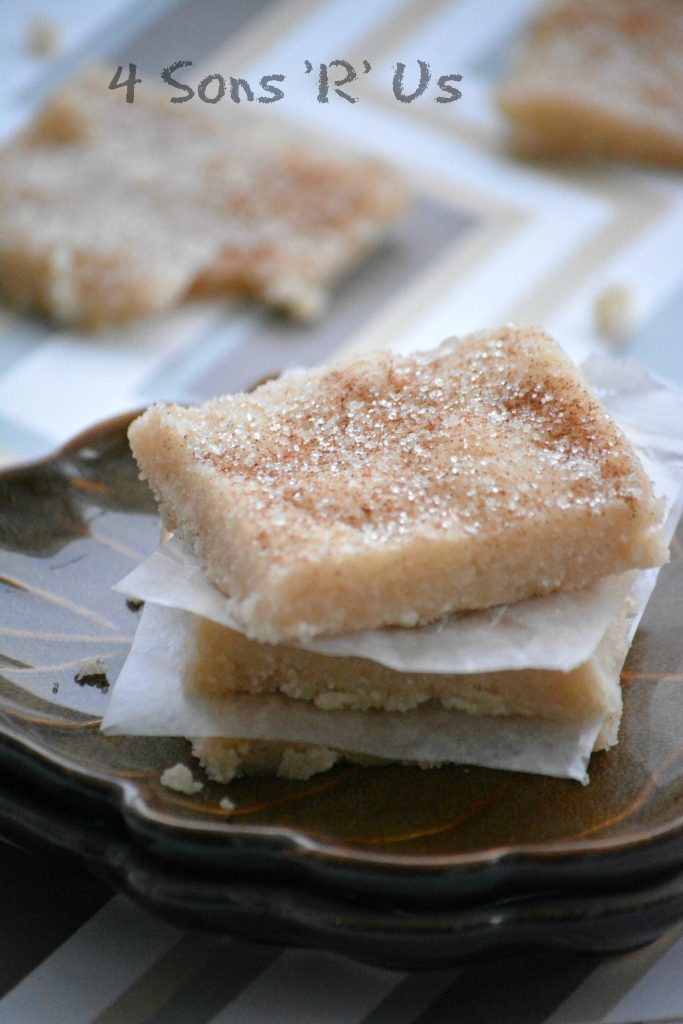 There are always surprises for us, every trip, whether the kids are involved or not. We thought we were pretty fancy and traveling in style this go-round since we were no longer stuck with printed map quest directions, and instead were using the hubs' GPS that he got for our anniversary last year. This year we're on a bit of a budget though. He got said ski trip, and a shop vac.
To file under things no one told you, but most definitely should have (because otherwise you're in for a treacherous trek of absolute fear and death, especially when you're on a mountain top and despite the weather report it decided to blizzard itself to death) is that you can't reliably use GPS to get to our Ski Resort of choice. Why, you may ask? Because there are so many old logging roads, that the satellites pick them up as legit ways to travel, even if they haven't been in use for 100 years. Now that we're safely delivered, I can laugh and chalk it up to 'I wish I knew then, what I know now'.
And now I also know, that I did in fact pack enough snacks to withstand said blizzard if we got stuck on one of those ancient, dilapidated mountain trails that a car hasn't been on in who knows how long while we wait for help to come get us unstuck. Or, at least, enough snacks for my guys to have the 'uumph' to put their backs into it, and get us unstuck with out anyone wilting under the pressure, or anything slipping or sliding over the edge of a snowy cliff.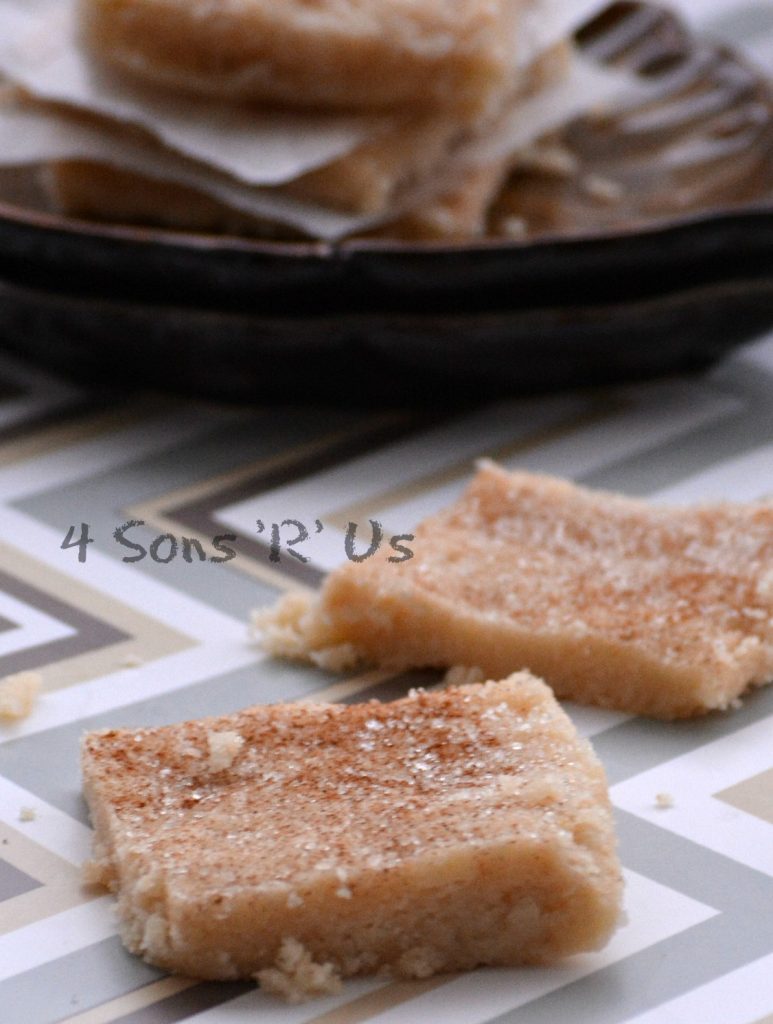 It's all about the snacks really. I'm fairly certain any Mom would agree. A full belly's a happy one. And sometimes, just like your vacations may find you, you find your snacks needing to be of sturdier fair. Luckily, that's where these protein-packed 'brownies' came in handy.
These healthy, no-bake 'brownies' are low in fat, high in fiber, and easy to pack full of protein for an easy snack or dessert you can feel good about eating. And here's where I stress easy, because after the stress of our travels I need something that's simple and stress-free. 3 ingredients is all you need, although to pack in the protein we will often add some nut butter and/or a bit of protein powder. So get down a bowl, grab the ingredients, and 5 minutes is all you need to whip up a batch of soft, fudgey brownies.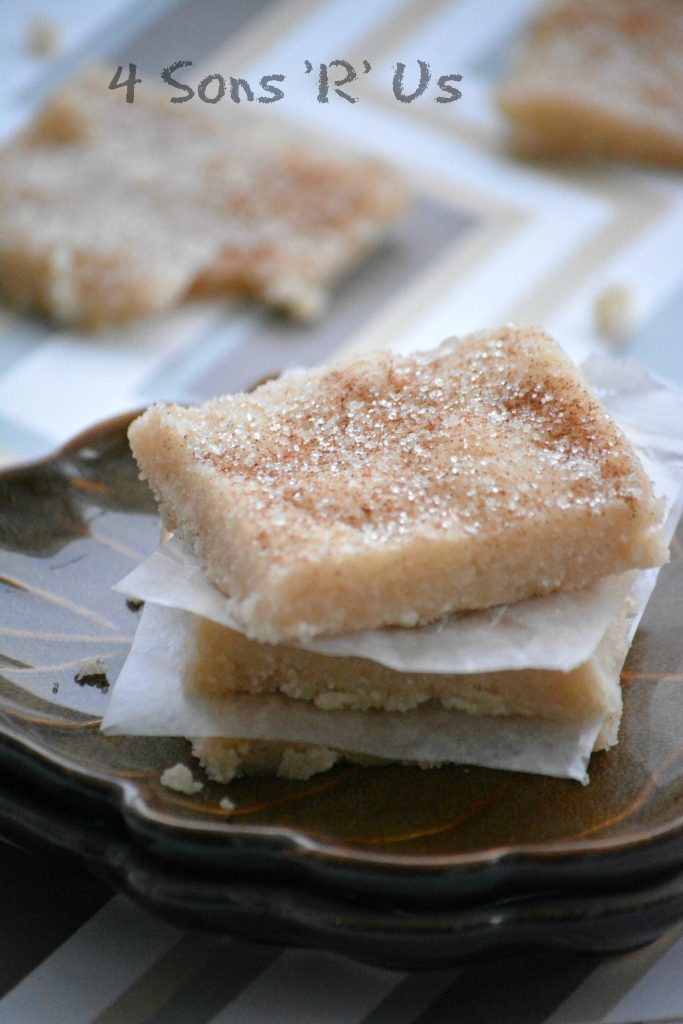 3 Ingredient, No Bake Applesauce Brownies
2016-02-27 02:27:10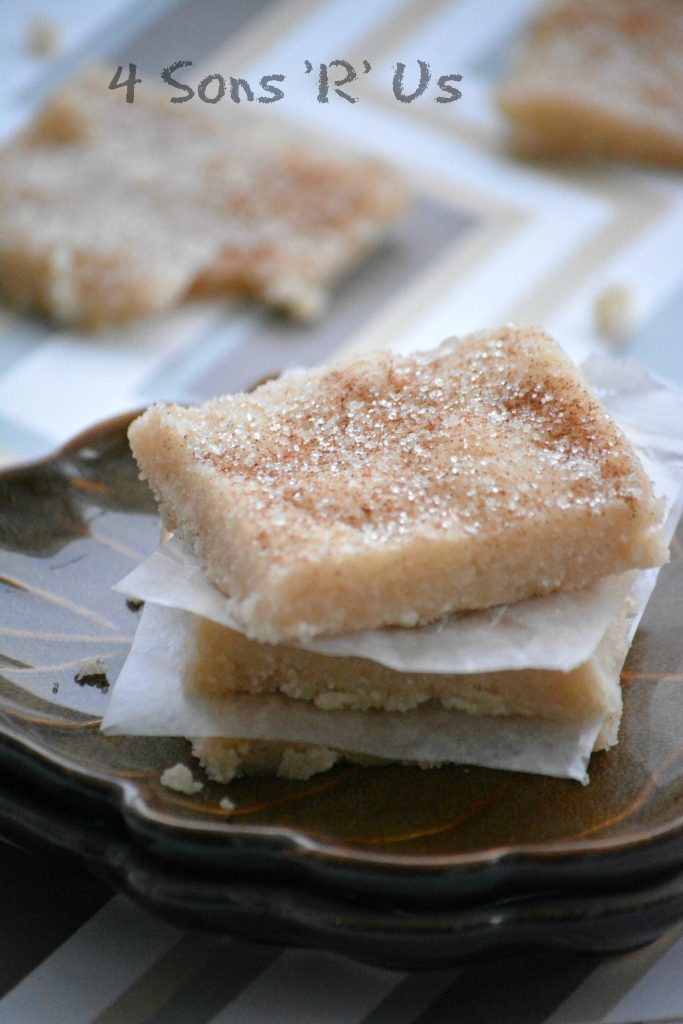 3 ingredients and 5 minutes is all you need to whip up these healthy brownies. They're high in fiber and low in calories, so they're a perfect for snack time or desert.
Ingredients
1/2 cup coconut flour
3/4 cup unsweetened applesauce
1/2 cup sugar
cinnamon, optional
2 tbsp - 1/4 cup nut butter of choice, optional
2-3 tbsp protein powder, optional
Cinnamon/Coconut palm sugar, for dusting (optional
Instructions
Line an 8x8 baking dish with parchment paper set aside.
Sift your flour into the bowl of a stand mixer, add in the sugar, and mix they're evenly combined and the sugar equally distributed. Next, use the paddle attachment to stir in both the applesauce and nut butter, if using. Continue mixing until the ingredients are evenly combined and have formed a thick batter.
Use a spatula to scrape the batter out of the mixing bowl and into the prepared baking dish. Top with a light dusting of extra cinnamon and sugar, if desired. Refrigerate the batter for an hour or so, until it has firmed up slightly. Cut into brownie-sized pieces and enjoy.
Notes
This recipe has a brownie-like consistency, but at the end of the day isn't a traditional brownie. It's softer, so just keep that in mind. To stay firm, the brownies must remain refrigerated until just before being eaten.
Adapted from The Big Man's World
4 Sons 'R' Us https://4sonrus.com/